Weekend To Do List, January 11-13, 2019
Posted by Lainey Jones on Wednesday, January 9, 2019 at 10:00 AM
By Lainey Jones / January 9, 2019
Comment
It's the second weekend in January, but it's been looking and feeling like March or April! The temperatures dip back down to more Wintery Weather norms this weekend, but don't let that scare you. There's plenty to do when you get out and about. Check out our list!
When: Saturday, January 12th, 9:30am-12:30pm
Where: YMCA - Lindsay Young, Downtown / 605 W Clinch Ave. Knoxville
The YMCA is starting off their 2019 Y-Hikes with House Mountain. They'll be gathering at the Downtown YMCA at 9:30am, and leave at 10am, carpooling to the trailhead site, which is about 22 minutes away.

They will be taking the 3.7 mile loop trail that includes great views! You should be back in time to all get lunch downtown together post-hike (optional).

Dress warm! The difficulty rating of this hike is 6/10 due to rapid elevation gains and the trails can wind back and forth among the trees and rocks.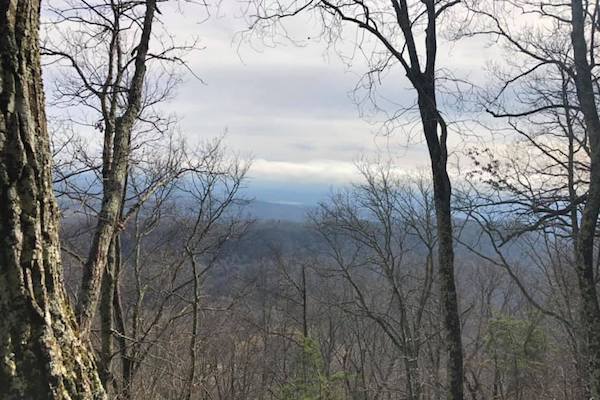 Photo Courtesy of YMCA - Lindsay Young, Downtown Knoxville Facebook Page
When: Friday, January 11th, 6pm and Saturday, January 12th, 6:30pm
Where: Dancing Bear Lodge / 137 Apple Valley Way, Townsend
Join the Dancing Bear Appalachian Bistro as they re-open for the season. They will have live music on Friday and Saturday with an Acoustic American set by Daniel Hughes on Friday and Rich Mountain Celtic on Saturday!

Cozy in at the Lodge for an impressive offering from Chef Shelley Cooper at the Appalachian Bistro. Dinner service is from 5:00pm - 10:00pm, with live music performances as follows:
Friday - Acoustic Americana with Daniel Hughes from 6pm - 9pm. Saturday - Rich Mountain Celtic from 6:30pm - 8:30pm.

To reserve your table for dinner, please give them a call at (865) 336-2138 or book online.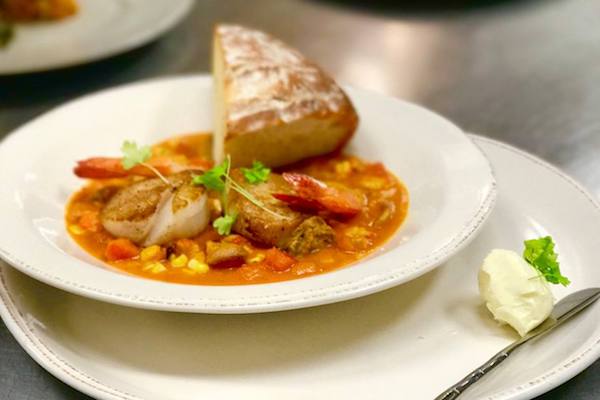 Photo Courtesy of the Dancing Bear Lodge Facebook Page
When: Saturday, January 12th, 9am-10am
Where: Red Devil CrossFit / 6970 Maynardville Pike / Knoxville
Red Devil CrossFit offers a FREE community workout every Saturday at 9am. This event is open to anyone 12 years of age or older and any fitness level. They provide a safe and functional workout that is adaptable to any fitness level or physical limitation. This 1 hour class is a great way to start your weekend off right, meet like minded people in your community and make new friends! if you are traveling through Knoxville and looking for CrossFit box to drop into they also provide this service completely free during their 9am community class.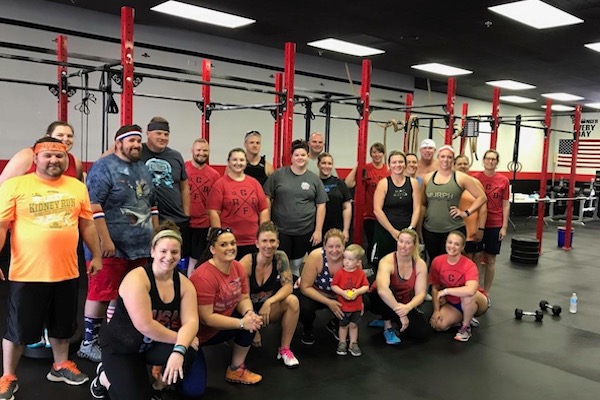 Photo Courtesy of VisitKnoxville.com
Listed By: Great Life RE
Contact: Brittany Epperly (865) 384-5347
Beautifully remodeled 4 BR 3 Bath split foyer home. Updates in every room include new flooring (new carpet, tile in bathrooms, LVP in kitchen, LR, and Master bedroom), updated lighting, all new kitchen with granite tops and new stainless steel appliances, and a new Roof and HVAC. Come see for yourself!!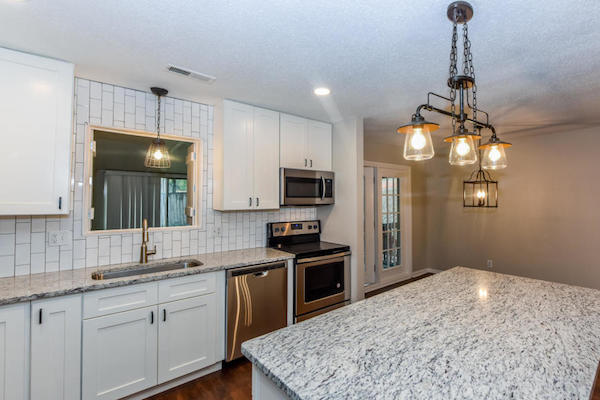 When: Saturday, January 12th, 11:30am-1:30pm
Where: The Muse Knoxville / 516 Beaman St. Knoxville
Explore a different science topic every month with hands-on activities led by local experts or our educators! Planned activities subject to change. Included with admission!
The theme for January is the Earth & Space! Come learn about what's out there in our amazing universe!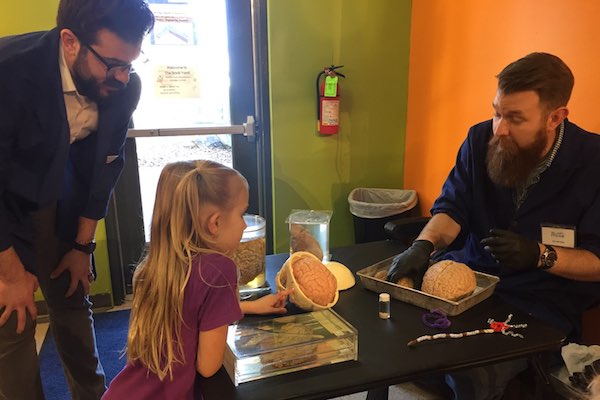 Photo Courtesy of VisitKnoxville.com
When: Friday, Jan 11th 5pm-10pm, Saturday, Jan 12th 8am-8pm, Sunday, Jan 13th 8am-4pm
Where: Knoxville Expo Center / 5441 Clinton Highway, Knoxville
Founded in 1984, the annual Cabin Fever Car and Motorcycle Show has been showing the best street rods, antique cars, motorcycles and drag cars in East Tennessee for 35 years. They also have a great indoor swap meet.

Features: Car Show, Motorcycle Show, Vendors, Swap meet, Car Corral, Karaoke Contest, and drawings. First 200 Receive Dash Plaques and T-Shirts.
Admission $10.00 for adults and children under 12 are free.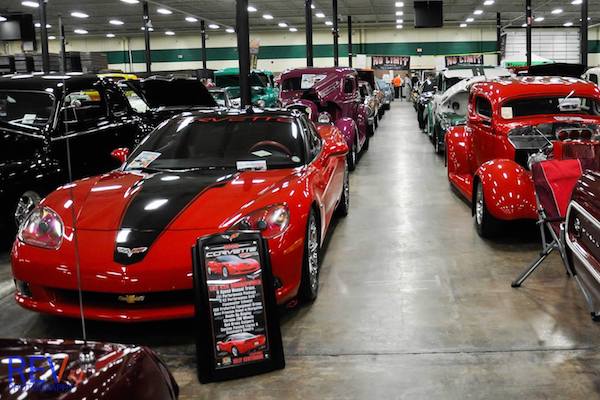 Photo Courtesy of REV Photography
Have a great weekend! Let us know if you give something on our list a try!