Weekend To Do List, January 17-19, 2020
Posted by Eleanor Cippel on Wednesday, January 15, 2020 at 10:00 AM
By Eleanor Cippel / January 15, 2020
Comment
When: Saturday, Jan 18, 12:45pm & 5pm and Sunday, Jan 19, 1:45pm & 7pm
Where: Seven Islands State Birding Park / 2809 Kelly Ln, Kodak
"Dolly Parton is a natural-born movie star, a performer who holds our attention so easily that it's hard to believe it's her first film." - Roger Ebert

Central Cinema is celebrating Dolly Parton's birthday (1/19) with a two-day engagement of her screen debut: a crackling, still-relevant sendup of sexism in the workplace.

---9 TO 5 (PG, 1980)
Office satire about three female secretaries who decide to get revenge on their tyrannical, sexist boss by abducting him and running the business themselves. The trio, one of whom has been passed over for promotion because she is a woman, spend a night together having drug-induced fantasies of killing the slave-driving chauvinist. One of them panics the following day when she suspects she really has poisoned the tyrant.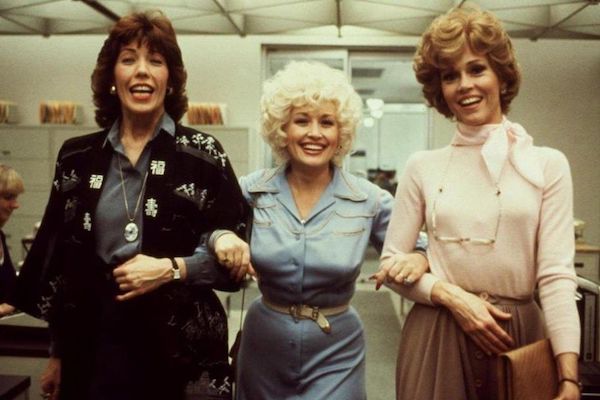 When: Sunday, January 19, 10am-1pm
Where: The Central Collective / 923 N Central St. Knoxville
Join Dale's Fried Pies for a a pop-up pie shop! Dale will be serving sweet and savory pies and Refill Coffee Cart will be there to fulfill all your caffeine needs to help you start your Sunday morning. If you've been missing seeing Dale's Fried Pies at farmer's markets and festivals, this is your chance to grab a pie and say hi!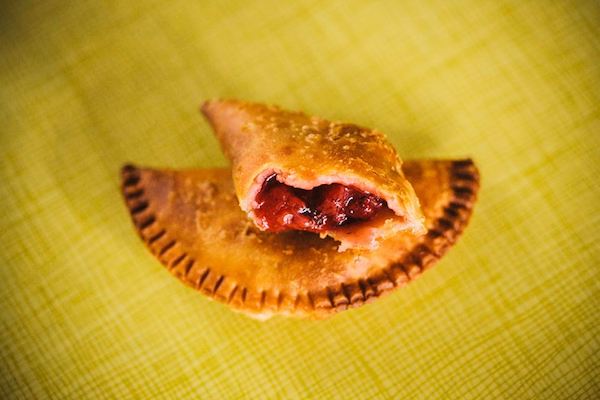 Photo Courtesy of Dale's Fried Pies Facebook Page
When: Saturday, January 18, 10:30am-11:30am
Where: Stanley's Greenhouse / 3029 Davenport Rd. Knoxville
Have you had trouble growing houseplants? Want to learn how to get your houseplants to stop merely surviving and start thriving? Love houseplants but want to know more? Join indoor gardening specialist, Juniper Teffeteller, on to:

~ Enrich your basic botanical knowledge
~ Find out what is new and noteworthy on the tropical plant scene
~ Meet other plant lovers all within the beautiful setting of Stanley's Greenhouse!

There is no charge for this seminar and you do not need to register to attend! Questions? Call 865-573-9591.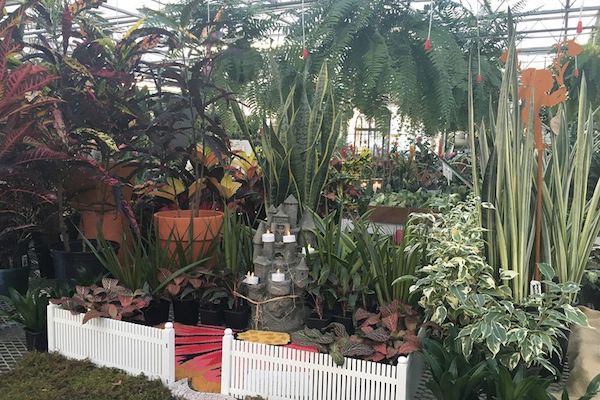 Photo Courtesy of Stanley's Greenhouse Facebook Page
Listed By: Great Life RE brokered by eXp Realty
Contact: Christine McInerney (865) 237-5289
Want Mountain Views? This quintessential southern style move in ready 2 story basement home sits on nearly 1 acre, has sweeping panoramic views of the GSMNP, and is in a quiet upscale neighborhood nestled in the foothills of Sevier County. Home features master on main, chef's kitchen, large bedrooms, and tons of storage. Super convenient location, just five minutes from New Center School and Food City. Fantastic location is only a few minutes from the parkway in Sevierville. Easy drive to Gatlinburg, Pigeon Forge, Wears Valley, and the Great Smoky Mountains National Park.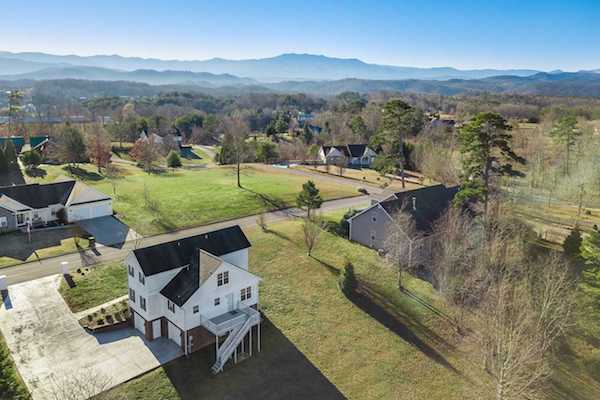 When: Sunday, January 19, 11am-1:30pm
Where:The Cutting Edge Classroom / 817 N Herron Rd. Knoxville
Learn how to make delicious hand made yeast and cake doughnuts in this fun, hands on, and interactive pastry class. The Chef will walk you and your child through the process of making dough, proofing, rolling, cutting, frying, and decorating doughnuts! And best of all, everyone will go home with a box of doughnuts! Price is for one adult and one child.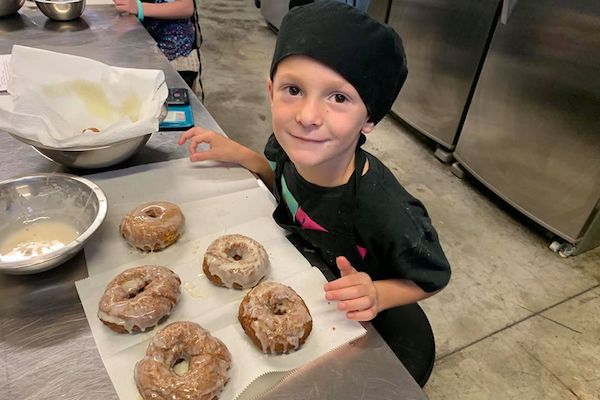 Photo Courtesy of Cutting Edge Classroom Facebook Page
When: Friday, January 17, 10pm-1:30am
Where: Scruffy City Hall / 32 Market Square, Knoxville
Only the finest '70s & '80s dance party pop, soul and roller disco. Top-notch Music City players and singers giving you note-perfect renditions of the smooth-sailing hits!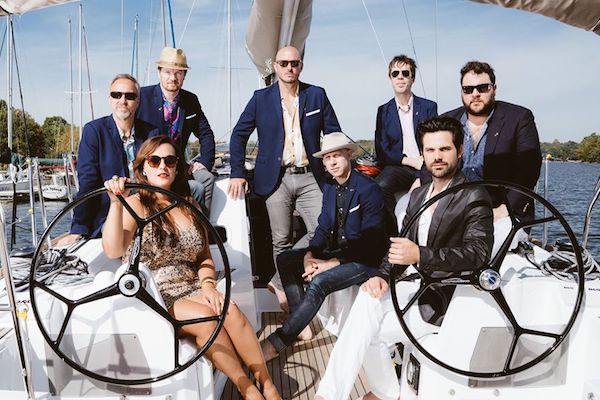 Photo Courtesy of Nashville Yacht Club Facebook Page
Have a great weekend! Let us know if you give something on our list a try!