Weekend To Do List, January 18-20, 2019
Posted by Eleanor Cippel on Wednesday, January 16, 2019 at 10:00 AM
By Eleanor Cippel / January 16, 2019
Comment
When: Sunday, January 20th, 9pm-1am
Where: Market Square Garage / Walnut St., Knoxville
Here in Knoxville we get to experience a rare celestial phenomenon. A Total Lunar Eclipse with a Super Moon. What is that you ask? It's an event where the Sun, Earth, & Moon are in perfect alignment, with the Earth in the middle. When aligned, the Earth blocks the sunlight, casting its shadow on the moon. Thus turning the moon an eery burnt red color. A Super Moon is just when the Moon is a little closer to Earth than normal thus making it look slightly larger in the sky. Luckily, they fall together this time.

So here are the details: Go to the Market Square Garage. It's free parking. Easy access. You can park, hang out, take a look, then go enjoy your night. Light pollution is no matter because it's the Moon. A telescope will be set up at 9pm. The Eclipse begins at 9:36pm. Totality (when it's red) is from 11:41pm-12:43am.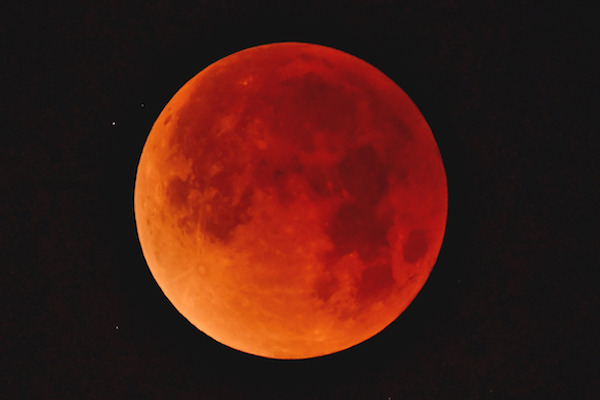 Photo Courtesy of People.com
When: Friday, January 18th, 5pm-8pm
Where: Round 6 Brewing / 427 Whitecrest Drive, Maryville
Bavarian glazed nuts perfumed with cinnamon and spices. Watch them being made! Pair them with a craft brew from Round 6 Brewing - nestled in the foothills of the Great Smoky Mountains. They recommend their AMAZING "Cofeve" Porter to go with the nuts.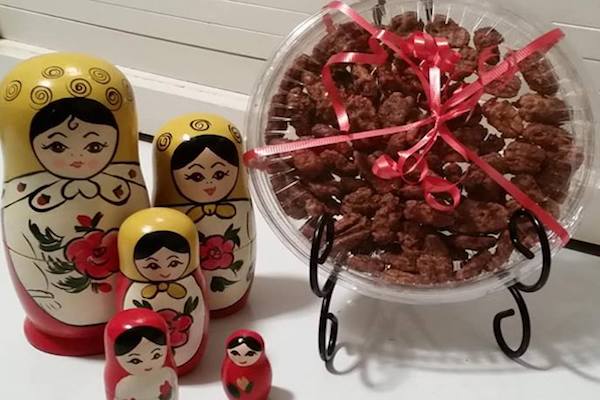 Photo Courtesy of the Round 6 Brewing Facebook Page
When: Saturday, January 19th, 1pm-3pm
Where: Knoxville Arts & Fine Crafts Center / 1127 N Broadway Suite B, Knoxville
KAFCC is happy to offer this very popular 1-day workshop! If you have ever wanted to make your own handmade mug but do not want to learn to throw on the potter's wheel this class is for you! If you are a potter but want to brush up on your handbuilding skills this class is for you as well! No clay experience is needed however, to join in the fun! Design and make your mug in 2 short hours. All materials are included and KAFCC staff will glaze it for you!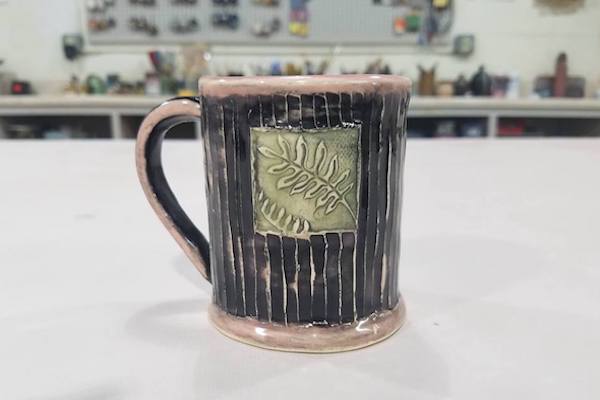 Photo Courtesy of KAFCC Facebook Page
Listed By: Great Life RE
Contact: Christine McInerney (865) 237-5289
Price was just reduced! All brick and stone exterior, table top level yard, 18x36 in ground pool, 520 square feet of covered outdoor living space (with electrical and TV mount, large storage shed, fenced yard, HUGE kitchen area, giant laundry/utility room, a huge storage/pantry area, and wood burning fireplace. The sprawling and flexible floor plan could accommodate lots of different living arrangements and could easily be converted to have additional living quarters / in-law suite (complete with separate entrance). Need storage? There is about 800 sq/feet of attic storage in this house PLUS a large storage building. This home has an ideal location close to all the major shopping areas, quick commute to interstates/hwy and in the Maryville School District.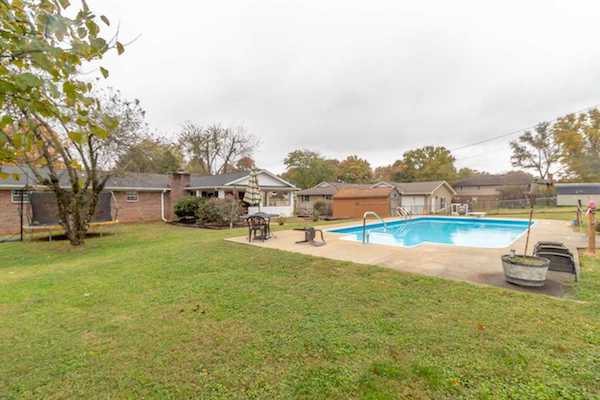 When: Friday, Jan 18th, 5pm / Saturday, Jan 19th, 12:30pm, 2:45pm. 8:45pm, and Sunday, Jan 20th, 12pm, 7pm
Where: Central Cinema / 1205 North Central, Knoxville
Central Cinema is proud to present THE MOST AMBITIOUS CROSSOVER EVENT OF ALL TIME, or at the very least the 1990s. (Cue the Quad City DJs.) Classic Looney Tunes short THE RABBIT OF SEVILLE (1950) will precede all screenings. Revisit the 1990s classic that the Generation Y'ers will enjoy sharing with their kids now.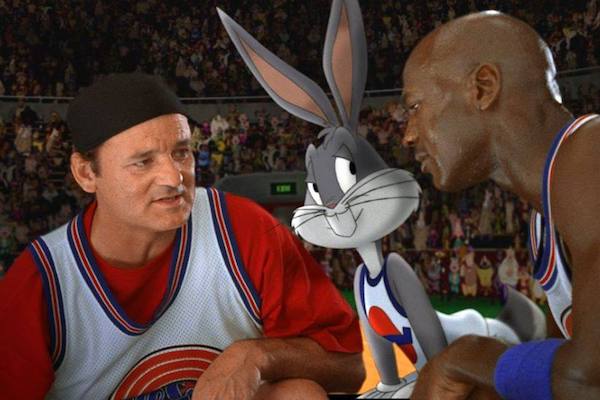 Photo Courtesy of Central Cinema's Facebook Page
When: Sunday, January 20th, 6pm-7:30pm
Where: Tennessee Theatre / 604 S Gay St. Knoxville
The Knoxville Symphony Orchestra in collaboration with the MLK Commemorative Commission, the Carpetbag Theatre and the Celebration Choir will present A Night with the Arts: A Celebration Concert in honor of Dr. Martin Luther King, Jr. This concert, free and open to the public, is sponsored by the Dr. Martin Luther King, Jr. Commemorative Commission of Greater Knoxville and with support from Knox County Commissioner Evelyn Gill.

The concert's theme is "The Courage to Lead with a Greater Determination."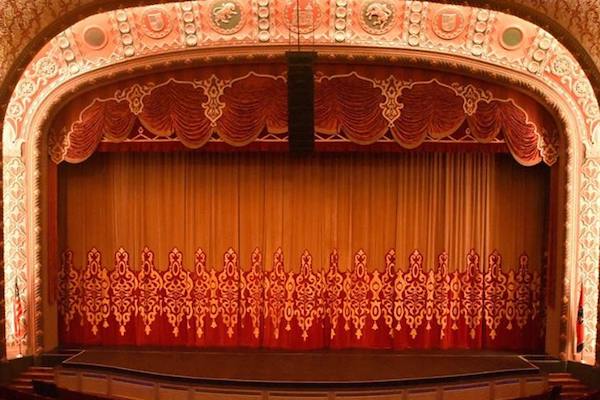 Photo Courtesy of Knoxville Symphony Orchestra Facebook Page
Have a great weekend! Let us know if you give something on our list a try!