Weekend To Do List, January 4-6, 2019
Posted by Eleanor Cippel on Wednesday, January 2, 2019 at 9:30 AM
By Eleanor Cippel / January 2, 2019
Comment
Welcome to 2019! I can't believe 2018 has come and gone! Make this year the best year EVER! Start it off right by following our weekend guide for some of the best things to: Do, Eat, Try, Buy, Do w/ Family, and Watch & Listen.
When: Saturday, January 5th, after the 10am Creature Feature
Where: Ijams Nature Center / 2915 Island Home Ave., Knoxville
On the first Saturday of each month Ijams offers a FREE guided trail walk. The walk leaves from the Visitor Center after the 10 am Creature Feature. Each walk is guided by a Naturalist who can answer your questions about what you are seeing, on-going projects, future programs, and more. This is a perfect way to get to know more about the Nature Center. Please bring weather appropriate clothing and water. Trails are dirt with some elevation changes and have low accessibility for strollers or persons with mobility concerns.
This is a FREE program with a recommended $5 donation. No registration necessary.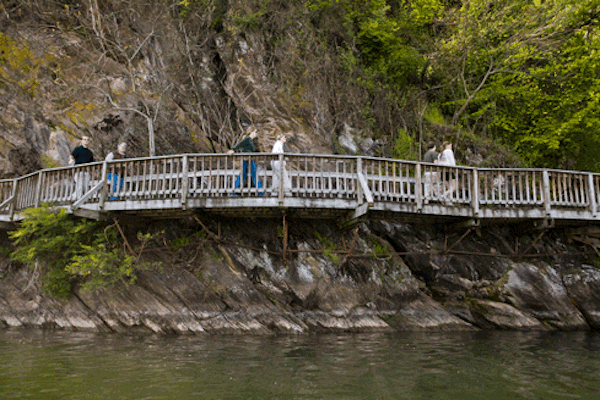 Photo Courtesy of visitknoxville.com
When: Friday, January 4th, 7:30pm-10:30pm
Where: 500 Howard Baker Ave. Knoxville
¡Su tiempo de taco, en Tennessee! Break out your ponchos and sombreros and get ready for an Ice Bears style fiesta! 1st intermission is reserved for a taco eating contest, presented by Chuy's Tex-Mex restaurant.

A taco eating contest not your thing? That's ok, there will be 2 Tacos or Nachos & Large Soda for $10.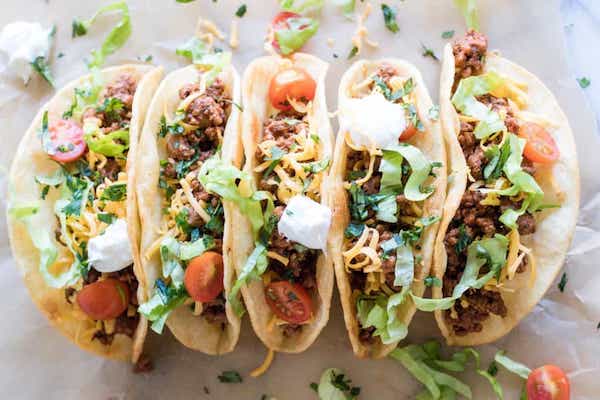 When: Sunday, January 6th, 10:30am-1pm
Where: The Hive / 854 N Central St., Knoxville
Bring your big dreams and 2019 goals to this Bullet Journaling 101 intensive workshop featuring local planner + productivity maven Amelia Bartlett. They'll provide everything you need - including craft coffee from Highline Coffee Cart - to help you start a bullet journaling practice. Amelia will help you get confident with the provided tools, walk you through the basics of bullet journal anatomy, and help you foster your creative style as you outline your January plans.
Class includes a fine-tip plastic nib ink pen and a Tombow dual-dip watercolor brush marker to take home. Theye are offering tickets with or without journals, depending upon your preference. The "journal" ticket includes a brand new dot-matrix Leuttchurm 1917 Bullet Journal. They will also have a handful of markers, pens, and planner goodies to play with as you design your January spreads.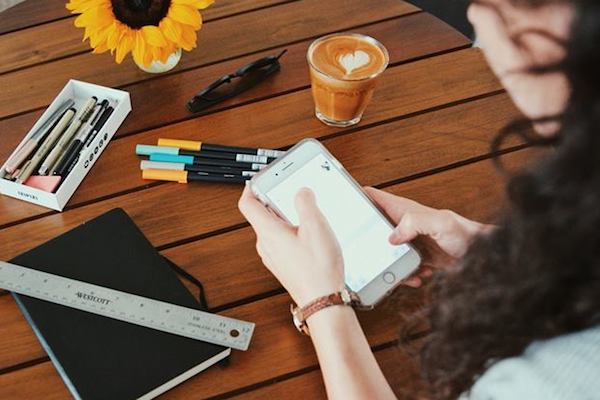 Photo Courtesy of The Hive's Event Facebook Page
Listed By: Great Life RE
Contact: Lainey Jones (865) 356-5003 and Eleanor Cippel (865) 712-3656
Beautiful Lowes Ferry main channel lot on Fort Loudon Lake. Level with very easy walk to the water. This is one of the best lakefront lots available in this stunning community! Main channel with additional cove frontage along the side of the lot. Some Rip Rap in place protecting the shoreline. Community boasts clubhouse, pool, and exercise area. Lovely lake neighborhood of quality upscale homes. Close proximity to: Downtown Knoxville, Maryville, Tyson airport, West Knoxville, and Turkey Creek. Call Lainey or Eleanor today for more information!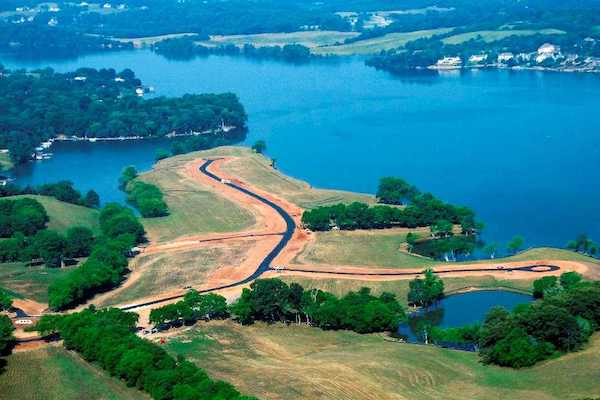 When: Saturday, January 5th, 10am-1pm
Where: St. Mary's School Gym / 323 Vermont Ave., Oak Ridge
Will your kids try new veggies? Entice them at the POP (Power of Produce) Club, FREE at the Winter Farmers' Market by Grow Oak Ridge. Kids 12 and under can taste 2 bites of a vegetable and get $2 in tokens to spend on fruits and vegetables in the market. The Farmers Market Coalition's Power of Produce (POP) Club program seeks to create a national movement dedicated to empowering children to make healthy food choices through programming at farmers markets. This is a great way to get the whole family involved in shopping for healthy foods and trying new things!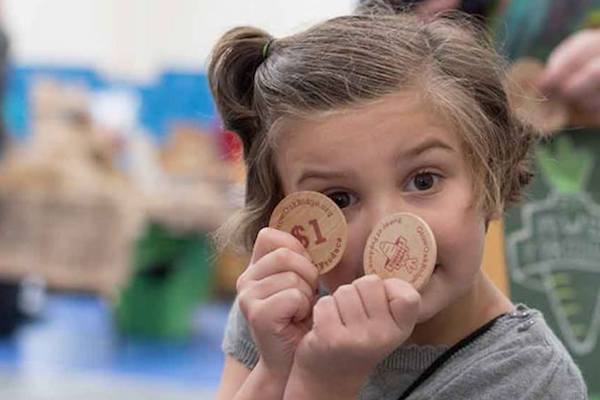 Photo Courtesy of Winter Farmers Market, by Grow Oak Ridge Facebook Page
When: January 4th - 20th, Thursday, Friday, & Saturday at 8pm, Sunday at 3pm
Where: Theatre Knoxville Downtown / 319 N Gay St., Knoxville
On Golden Pond is a classic American comedic drama that's every bit as touching, warm, and witty today as when it debuted off Broadway in 1978.
Retired couple Ethel and Norman Thayer are spending their 48th summer at their vacation home on Golden Pond, in the woods of Maine. Their delightful summer routine—fishing, picking strawberries, enjoying old mementoes, listening to the loons call—is given a bitterly comedic edge by Norman's unreliable memory and cantankerously morbid statements.
When their daughter Chelsea visits for Norman's 80th birthday, bringing her boyfriend Bill and Bill's teenage son, Billy Jr., the whole family must come to grips with Norman and Chelsea's mutual bitterness, while Norman blossoms with his chance to mentor young Billy.
See it this weekend, opening weekend, at Theatre Knoxville Downtown. Directed by Candace Moore.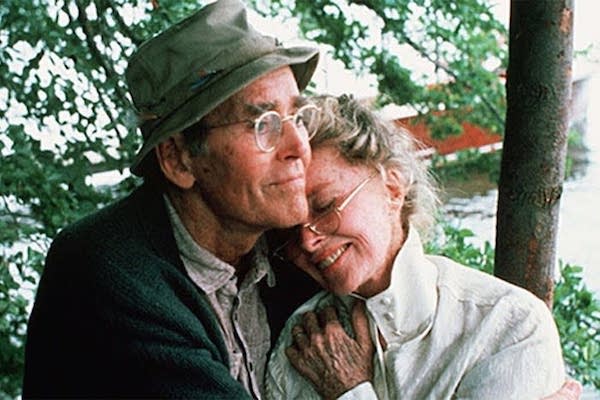 Have a great weekend! Let us know if you give something on our list a try!