Weekend To Do List, July 26-28, 2019
Posted by Lainey Jones on Wednesday, July 24, 2019 at 9:00 AM
By Lainey Jones / July 24, 2019
Comment
When: July 26th, 12-8pm, July 27th, 9am-6pm, July 28th, 12-5pm
Where: 7480 Rutledge Pike, Rutledge, TN 37861
The Grainger County Tomato Festival was organized in 1992 to promote the world famous Grainger County Tomatoes. The mission is to promote all Grainger County agricultural products, specifically the Grainger County Tomato, and to promote the many local artists, authors, talent, and craftsmen we have in our area. Over the years a number of special events have been added making the festival one of the largest free festivals in East Tennessee and has been named by Parade magazine as one of the top ten festivals in the USA.
The festival is always the last full weekend in July in Rutledge,Tennessee. Be sure to mark your calendars! You don't want to miss it.

The Tomato Festival is a family event, and they ask all vendors and visitors to please be considerate and not smoke (cigarettes, vapes, cigars, pipes, etc...) nor have alcohol on the festival grounds. Good Southern manners that will make your mamaw proud is all they ask for. Thank you.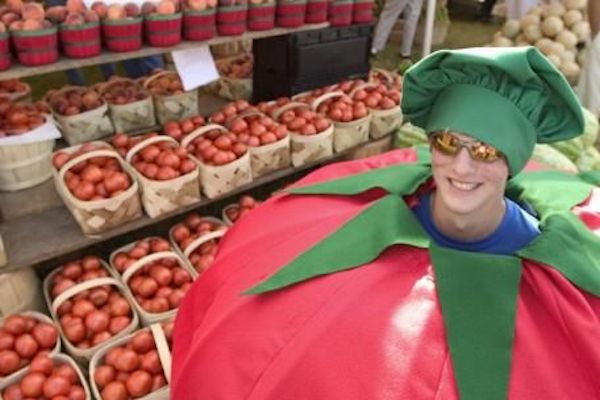 Photo Courtesy of tnvacation.com
When: Friday, July 26th, 6:30pm-9pm
Where: The Cutting Edge Classroom / 817 North Herron Rd. Knoxville
In this fun, hands on, and interactive Mexican food class you will prepare amazing fresh ingredients and toppings to create a taco feast nothing short of sublime! You will even make fresh tortillas for our tacos! Price is for one couple.
MENU:
Brisket tacos with creamy cabbage slaw
Blackened shrimp tacos with avocado crema and mango salsa
Pork Carnitas with salsa verde and house made pickled vehetables

Instructor: Chef Kelsey Wypych
Demonstration/Hands On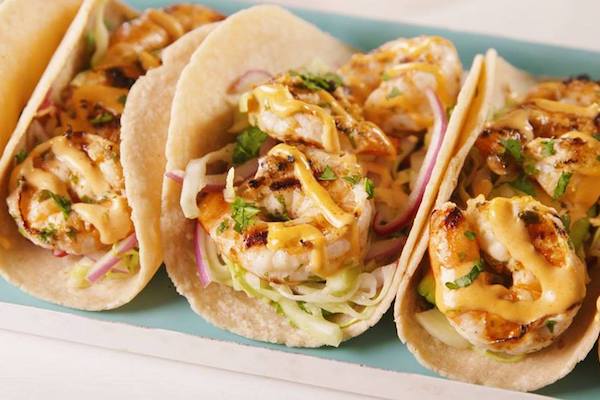 Photo Courtesy of Cutting Edge Classroom Facebook Page
When: Saturday, July 27th, 10am-11:30am
Where: Glowing Body Yoga & Healing Arts / 711 Irwin St., Knoxville
If you are interested in learning self-massage this is the monthly workshop for you! Using therapy balls this workshop will focus on specific muscle groups targeting tight muscles, release tension, and relax the body. The class is limited in number so save your spot soon! $25 per student!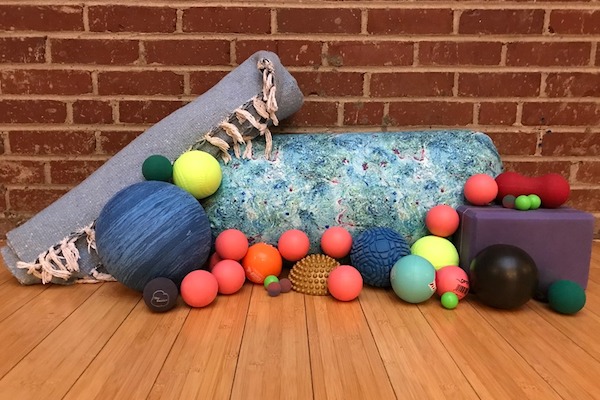 Photo Courtesy of Healing Body Yoga & Healing Arts Facebook Page
Listed By: Great Life RE brokered by eXp Realty
Contact: Lainey Jones (865) 356-5003 or Eleanor Cippel (865) 712-3656

Custom built, contemporary lake home on the main channel of Fort Loudoun Lake in beautiful Scenic Point. This 3 bedroom 3.5 bath lake house features a large great room with walnut floors and stone fireplace, formal dining room with wet bar, open kitchen with breakfast area and keeping room with fireplace, deck with hot tub, boat dock with lift. Neighborhood is gated with community boat launch and day dock. Call for a private showing!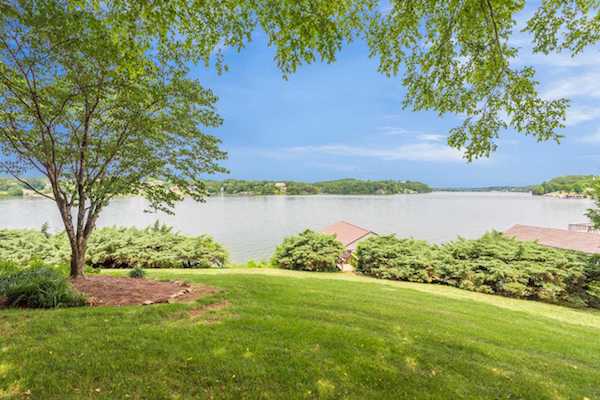 When: Friday, July 26th, 5pm-8pm
Where: The Muse Knoxville / 516 N Beaman St., Knoxville
Join in for a night of FREE Family Fun! Thanks to the Tennessee Valley Authority (TVA), Muse Knoxville will be open late with no admission cost so you can enjoy the exhibit floor and a planetarium show!

Limit 3 children per adult. Muse Knoxville has a set number of guests that can be allowed into the museum at any given time, so guests will be admitted on a first-come, first-served basis. There is no pre-registration for admission.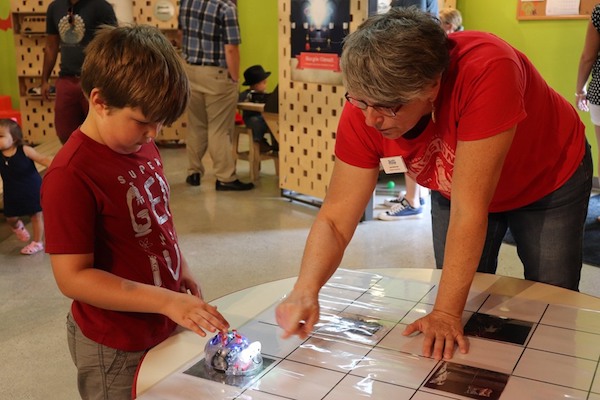 Photo Courtesy of Muse Knoxville Facebook Page
When: Friday, July 26th, 7pm, 9pm & Saturday, July 27th, 12pm, 2pm, 4pm, 6pm
Where: Cherokee Caverns / 8524 Oak Ridge Hwy, Knoxville
Cherokee Caverns will be showing the 2008 Brendan Fraser edition of Journey to the Center of the Earth inside of the Cave!! What a Cool and +Awesome way to experience this movie inside of the real Center of the Earth!
"Journey to the Center of the Earth" is an epic adventure that takes audiences directly into the heart of the Earth's Core and a Fun Voyage you soon will not Forget, bringing You along for a wild, visceral ride that comes to life inside the Cave. Come experience ALL this Epic ADVENTURE INSIDE A REAL CAVE among the Stalagmites and Stalactites deep in Cherokee caverns. You can tour the cave before and after each movie. Tony's Food Truck will be joining in and Candy by Ro for all your Yummy Movie treats! There will be popcorn and drinks also!

*This is a great way to cool down at the Cave it is 58degrees at all times! If you get chilly feel free to bring a sweater or blanket for the movie.

*Fold out chairs are provided for the movie.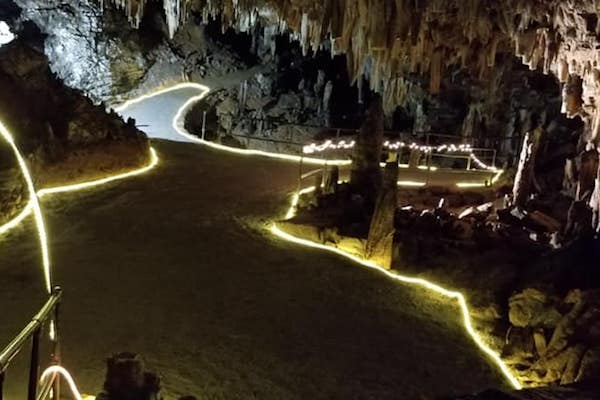 Photo Courtesy of Cherokee Cavern's Facebook Page
Have a great weekend! Let us know if you give something on our list a try!