Weekend To Do List, March 6-8, 2020
Posted by Lainey Jones on Wednesday, March 4, 2020 at 10:59 AM
By Lainey Jones / March 4, 2020
Comment
When: Sunday, March 8th, 11am-12pm
Where: Norris Dam State Park / 125 Village Green Circle, Lake City
Join Ranger Trent at the parking lot across from Power House Rd. You will take a short hike, around 1 mile round trip to see the ruins of the old Civilian Conservation Corps camp. This is the camp for the young men who helped build Norris Dam State Park. The hike will last around an hour as the ranger narrates the story of the landscape and tell the story of the CCC.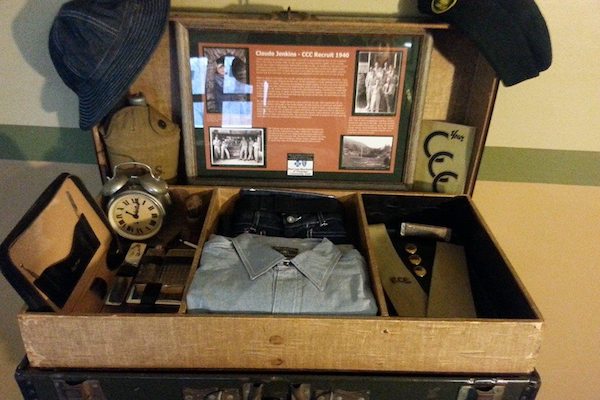 Photo Courtesy of Norris Dam State Park Facebook Page
When: Saturday, March 7th, 10am-4pm
Where: Central Filling Station / 900 N. Central Street, Knoxville
Meatball Madness and More is kicking off their season at Central Filling Station this weekend. Their meatballs are handmade with all Angus beef for the best possible flavor. Their bread is locally sourced from here in Knoxville. They typically offer 5-8 different menu selections daily so every time you come there will something new to try. They also offer a wide variety of breakfast burritos, sandwiches, and traditional favorites. Be sure to check them out!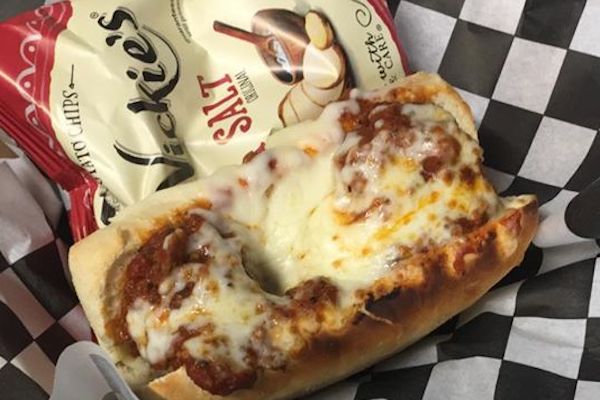 Photo Courtesy of Meatball Madness Facebook Page
When: Sunday, March 8th, 5:30pm-8pm
Where: Muse Knoxville / 516 N Beaman St. Knoxville
This workshop is designed for teachers, community leaders, and any other individuals ages 13 & up who would like learn how to design and create giant puppets and other parade art for this spring's Appalachian Puppet Pageant on Saturday, May 16th, 2020.

They will focus on papier-mâché, cardboard sculpting, rigging, and other methods for making inexpensive parade art. There will not be enough time for participants to complete their own project during this workshop but each participant will receive a Giant Puppet Making Manual to take home, plenty of hands on experience, and time to work on their own design.

Cost: Sliding scale ($0-$35).

*Space is limited so please register through the Ticket Link to reserve your spot!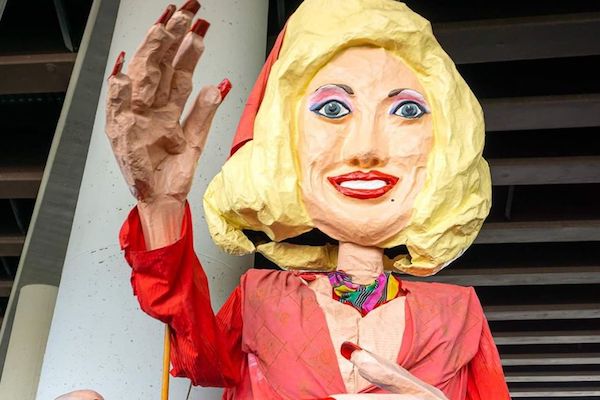 Photo Courtesy of Cattywampus Puppet Council Facebook Page
Listed By: Great Life RE brokered by eXp Realty
Contact: Kim Cargill Wax (865) 206-2820
Attention to detail in this contemporary home built on 5 acres for privacy in the beautiful subdivision of Cove Norris on Norris Lake. Stunning mountain and lake views with lots of privacy and a tram on main level to take you to the lake and 2 story, 2 slip boat dock with 2 boat lifts. This is a one owner 4BR/4 bath home with master BR, office(or BR) and laundry room on main floor. You'll walk into this house with it's open floor plans 14' coffered ceilings, hardwood floors and stone gas fireplace. The kitchen has granite CT and a chef's AGA stove. The kitchen/dining room combo have wonderful views. Screen-in porch with fireplace and outside patio complete the main level. Downstairs is 2BR and 2 bath with an entertainment area between. Bonus Rm is over an over sized 2 car garage. This is a MUST SEE!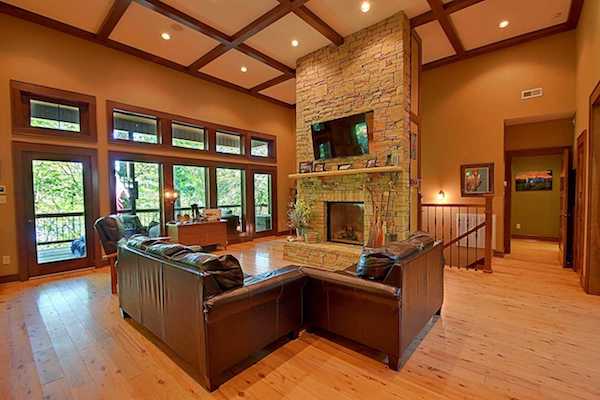 When: Friday, March 6th, 4:30pm-6:30pm
Where: Adventure Action Park Knoxville / 9305 Kingston Pike, Knoxville
Mayor Jacobs is hosting a birthday party for Dr. Seuss from 4:30 p.m. to 6:30 p.m. at Adventure Action Park. Open to the public, 30 minutes of bouncing free for those arriving between 4:30 p.m. and 6 p.m. all other fees applicable. Adventure Action Park socks and safety waver required.

Jump for ½ hour Free and First 50 Guests get Free Socks.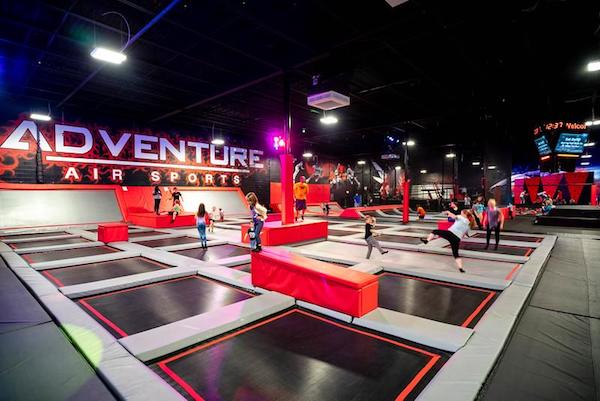 Photo Courtesy of Adventure Action Park Knoxville Facebook Page
When: Friday, March 6th, 7pm-10pm
Where: Birdhouse Knoxville / 800 N 4th Ave, Knoxville
Written and Hosted by Oliver Bestul
National Touring Play
Free and Open to the Public

Don't miss your chance to attend Oliver Bestul's latest play, The Birding Body, showing in each of the 50 States for one night only! Immerse yourself in a comedic murder mystery that will leave you wanting more, joining audiences across the country in observing the odd mind of Bestul's Detective Peterson. Grab a case file of illustrated clues and watch the detective deduce!

The Birdhouse is a community-operated space that rests at the corner of the Historic 4th & Gill Neighborhood in Knoxville, TN. Since the early 1970's many have known it to be a place where activists, artists, and neighbors gather together to discuss ideas, share skill, and celebrate each other through artistic expression.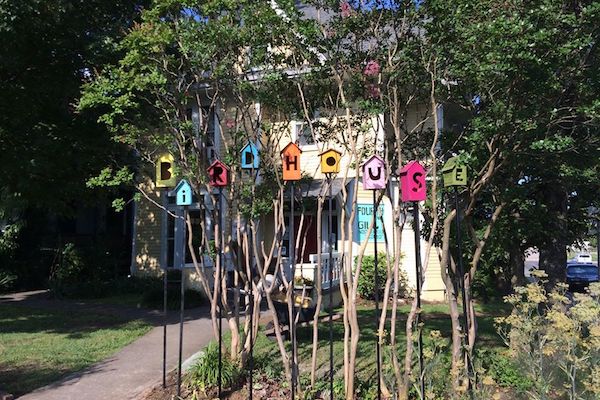 Photo Courtesy of The Birdhouse Knoxville Facebook Page
Have a great weekend! Let us know if you give something on our list a try!