Weekend To Do List, March 8-10, 2019
Posted by Lainey Jones on Wednesday, March 6, 2019 at 10:00 AM
By Lainey Jones / March 6, 2019
Comment
When: Saturday, March 9th, 10am-4pm
Where: Meet at Kroger Marketplace / 1550 Oak Ridge Turnpike, Oak Ridge
East Quarry Trail is an historic trail that dates back to the beginning of the United States of America. Co-Guides, Lisa and Steve Oliphant, will loop you back to the 1943 Oak Ridge' guard tower', 'military checking stations' that were part of the Manhattan Project. The East Quarry Trail is one section of the required 85 miles of trails to be completed in pursuit of the Secret City Hiking Patch!

The trail is good for all skill levels and is primarily used for hiking, trail running, and nature trips.

Meet: At the Oak Ridge Kroger at 10:00 AM. You will carpool to the trailhead from there. This hike will be limited to 25 participants. RSVP REQUIRED: [email protected]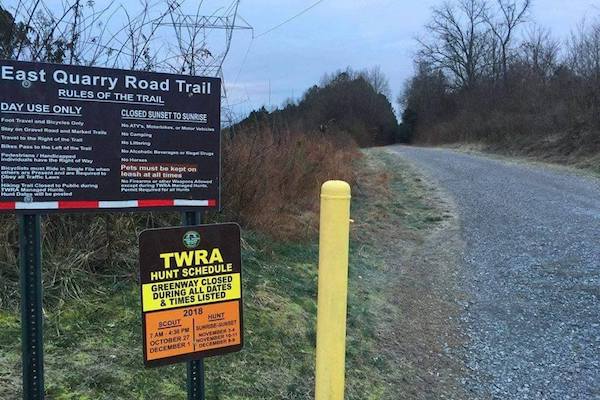 Photo Courtesy of Little River Trading Company Facebook Page
Please join Century Harvest Farms Foundation and Second Harvest Food Bank of East Tennessee as they co-host this Signature Event to raise awareness and establish support for their collaborative efforts to address food insecurity in East Tennessee. Funds raised will be dedicated to adopting a field of fresh produce - enough to provide for 7,200 individuals, and beef from five grass-fed steer - enough to provide ground beef to 6,000 individuals. The field will be planted, cultivated, and harvested by Century Harvest Farms Foundation's Helping Hands and From the Ground Up program participants and donated to Second Harvest Food Bank to be distributed in their new Fresh Food Pantry program.
This intimate event will offer a setting to enjoy charcuterie, cocktails, and conversation.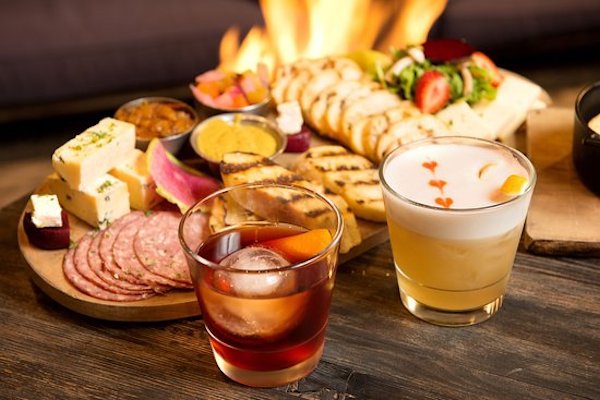 When: Sunday, March 10th, 1pm-3pm
Where: Blue Slip Winery & Bistro / 300 W Depot Ave. NW, Knoxville
Enjoy an hour of Piyo with sweet adoptable small breeds to love on while you workout. The cost is $20 and all proceeds will go to Small Breed Rescue of East Tennessee (SBRET). What do you get?? A great full body workout with the main focus targeting the core, a sangria after class, and a happy heart since you worked out for a cause! Bring an item on the list below with you to class and you'll be entered to win a prize. Stay tuned for prize details! (pay at the door)

What is Piyo?
A full body workout that combines the strength training—and body lengthening—aspects of Pilates with the core training and stretching elements of yoga to create a workout you will want more of! It's low impact and adaptable to all ages and fitness levels.
What SBRET needs:
-Beds
-Small Harnesses & Leashes
-Training pads
-Toys
-Small Nylabones
-LOTS of LOVE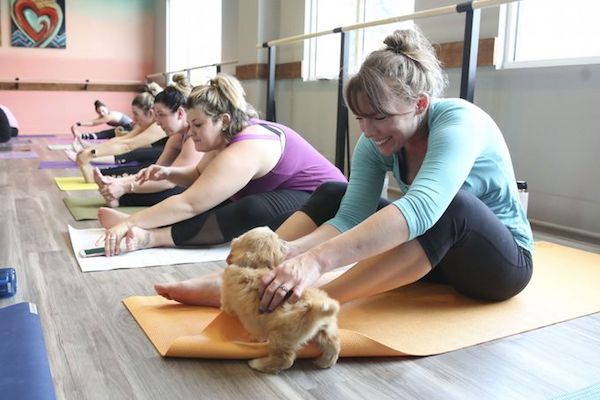 Photo Courtesy of democratandchronicle.com
Listed By: Great Life RE brokered by eXp Realty
Contact: Lainey Jones (865) 356-5003, Eleanor Cippel (865) 712-3656
Beautiful lakefront lot in Sunset Harbor on Douglas Lake. Gentle slope with easy walk to the water. On a cove just off the main channel of Douglas Lake. Gated community offers day slips, boat ramp, picnic area, pavilion and fire pit.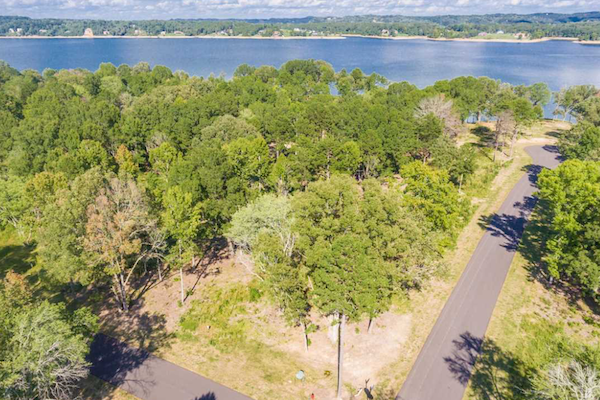 When: Saturday, March 9th, 11am-1pm
Where: The Cutting Edge Classroom / 817 North Herron Rd. Knoxville
Create decadent French pastries as you learn from Pastry Chef Jocelyn Weatherford in this fun, hands on, and interactive class! Discover pâte à choux, the only pastry dough cooked on the stove top, and learn how to hand pipe it into perfect éclairs. Add some luscious vanilla pastry cream, chocolate ganache and Chantilly cream and you have the perfect sweet treat! Once you've mastered this dough and technique, you will be able to create your very own amazing pastries at home! Everyone will go home with a box of eclairs and cream puffs!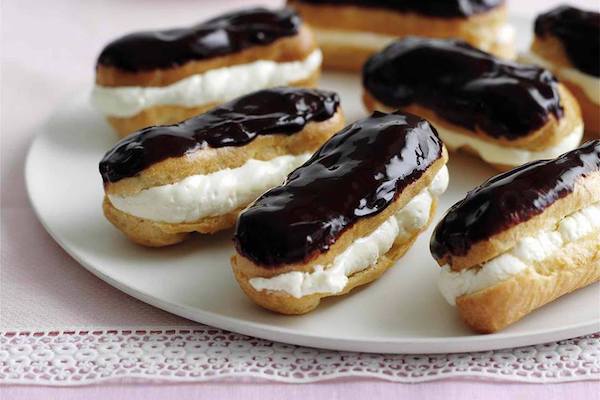 When: Sunday, March 10th, 3pm-6pm
Where: Tennessee Theatre / 604 S Gay St., Knoxville
In celebration of their 85th Anniversary, Knoxville TVA Employees Credit Union presents Classic Cinema Matinee, a free film series featuring Hollywood greats from the 1930's. Join in for the first film of the series, "It Happened One Night". This Frank Capra classic won all five Academy Awards in 1934 – Best Picture, Best Actor, Best Actress, Best Screenplay, and Best Director. In this screwball comedy starring Claudette Colbert and Clark Gable, spoiled socialite Ellie Andrews and newspaper reporter Peter Warne fall in love on a cross-country runaway adventure. Opposites attract in this romantic comedy that has stood the test of time. Enjoy a classic film in a historic movie palace!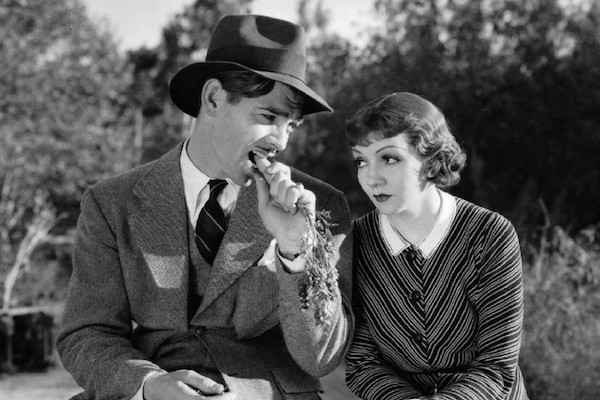 Have a great weekend! Let us know if you give something on our list a try!