Weekend To Do List, November 2-4, 2018
Posted by Lainey Jones on Wednesday, October 31, 2018 at 10:00 AM
By Lainey Jones / October 31, 2018
1 Comment
Welcome to November! Can you believe it??? Only a couple weeks until Christmas and not long at all til Thanksgiving! Regardless of the time of year we always find you great things going on in and around our communities.
When: Saturday, November 3rd and Sunday, November 4th from 4pm-6pm
Where: Central Filling Station / 900 N Central St. Knoxville
Have you ever wondered if anyone has a use for your decorative holiday pumpkins after you're done with them? Well, pigs just love pumpkins! Who knew? There's a humane animal farm with lots of hungry pigs not far and they'd love to have your pumpkins, carved or whole, to give as special treats to their piggies! They are Hooves and Feathers Farm Animal Humane Society and they will gladly take all the pumpkins and other gourds you can give them. The pigs and many other animals will also appreciate any decorative straw bales you may have. They will make warm, cozy bedding in the cold months ahead.They only ask that you not drop off any painted pumpkins. They can't be fed to piggies!

A trailer will be set up at Bearden Place, outside the fence at Central Filling Station, to accept your pumpkins, gourds and straw bales. You can drop off your pig treats there, then come on in and have a wonderful open air dining experience for the whole family. They will be serving from 11:00 AM to 10:00 PM on Saturday and from 11:00 am to 6:00 PM on Sunday. They will be hauling off the pumpkins as soon as they fill up the trailers.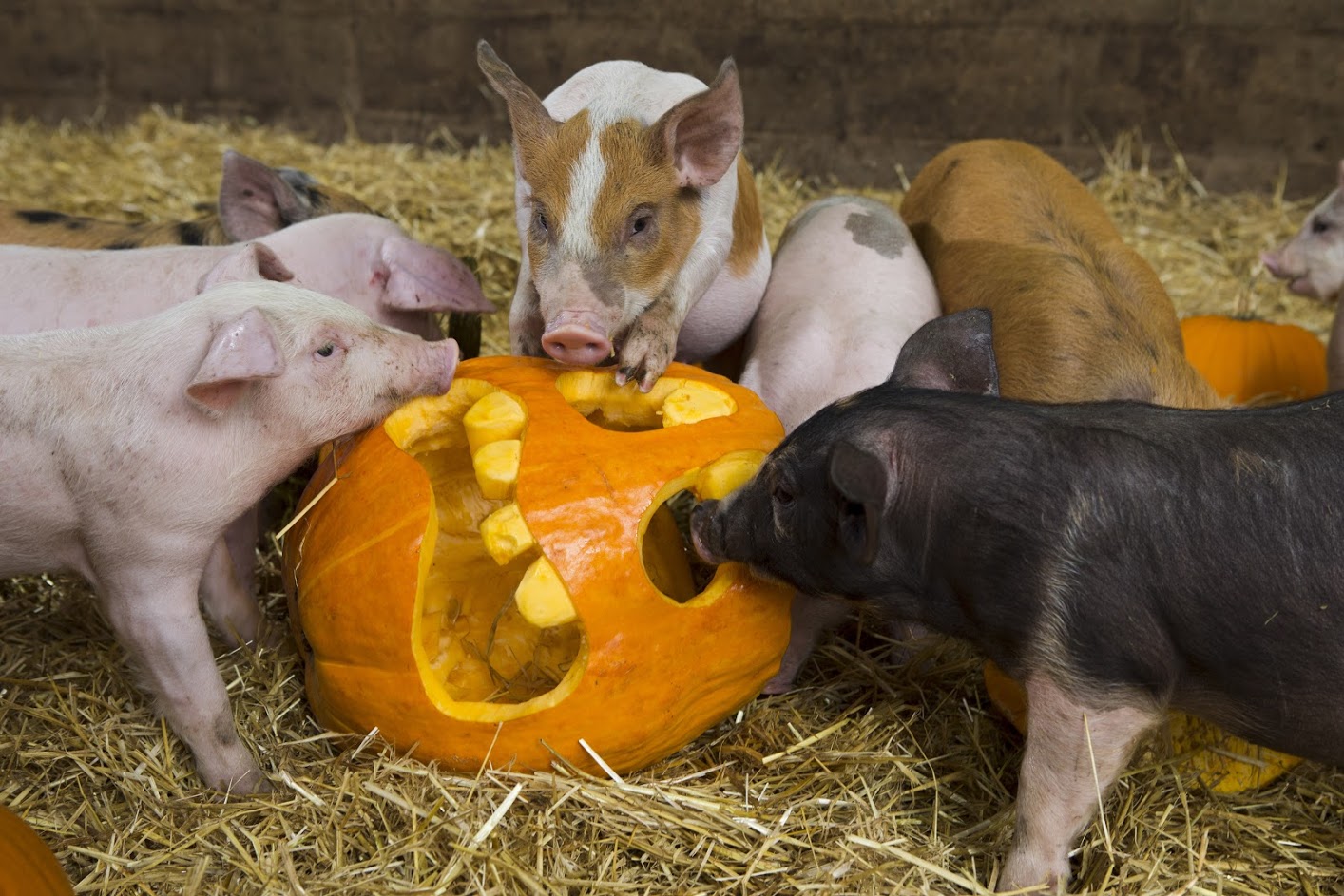 When: Friday, November 2nd, 5pm-8pm
Where: Wild Love Bakehouse / 1625 N Central St. Knoxville
Come enjoy treats and celebrate with Wild Love Bakehouse as they launch their holiday menu for 2018! They bake off their entire menu and have mini's galore of all their selections for the coming season, along with a sign up to get your orders in while pie is on your mind! First come, first serve.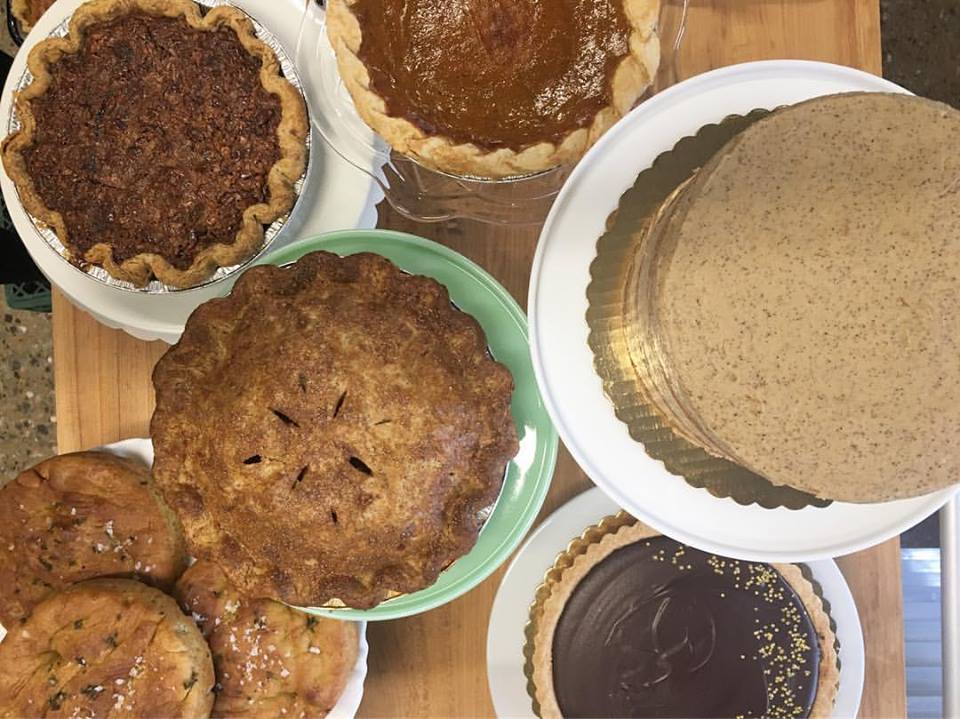 Photo Courtesy of Wild Love Bakehouse Facebook Page
When: Sunday, November 4th, 3:30pm-6pm
Where: Ijam Nature Center / 2915 Island Home Ave. Knoxville
Join others for the 3rd annual growing festival and race at Ijams the first Sunday in November. Help to reach a goal on donating $18,000+ in 2018! All proceeds go towards the Pediatric Brain Tumor Foundation, the PLGA Foundation, and East Tennessee Children's Hospital.
--Funding research, building community, and creating hope--for PEDIATRIC BRAIN TUMORS, the deadliest form of childhood cancers.
Register Here. You don't have to run to enjoy the race either. There will be food trucks, snow cone trucks, beer, live music, a ceremony to recognize local warriors, and a couple of amazing silent auction items.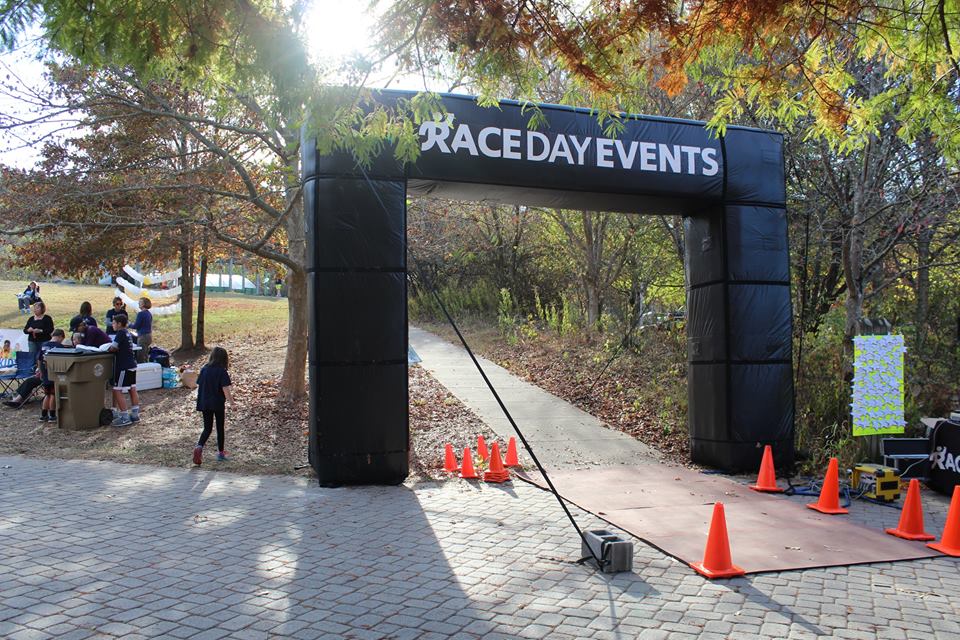 Listed By: Great Life RE
Contact: Christine McInerney (865) 237-5289
Adorable cottage in one of the most sought after areas in Knoxville. Only 4 miles from Market Square and the Old City. This home has been completely and professionaly remodeled and updated with a new kitchen, new flooring, stainless appliances, solid surface flooring throughout, and new paint and fixtures. All of this situated on a level fenced lot with a beautiful mountain view of the Smokies from the covered front porch. This is a must see!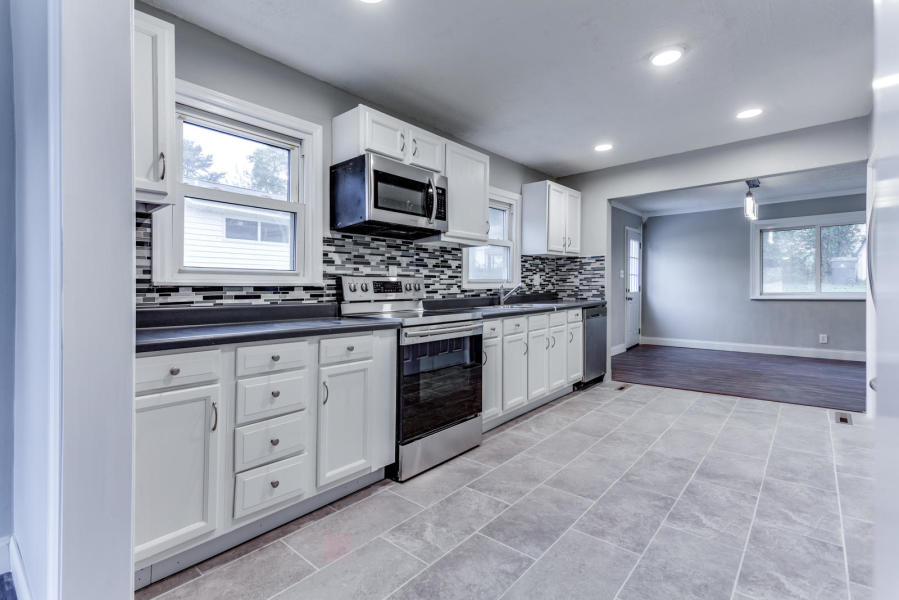 When: Friday, Novemeber 2nd, 3:30-5:30pm
Where: University of Tennessee Knoxville
Take your Little Vols to be part of the UT Homecoming Parade. Dress them up (10 and under) n their orange and white, and march in the 2018 homecoming parade. Little Vols can ride in strollers, walk, or ride tricycles. Don't forget to decorate your strollers and tricycles like a float. Please note, no bicycles or motorized vehicles. After the parade head over to Lindsey Nelson Baseball Stadium and join Homecoming Grand Marshal Inky Johnson for a fun night at the ballpark! Bring the family and enjoy the children's playground, crafts, games, and snacks. Your Little Vols will not want to miss this event!
Admission to Little Vols in the Homecoming Parade and Little Vols at the Ballpark is free.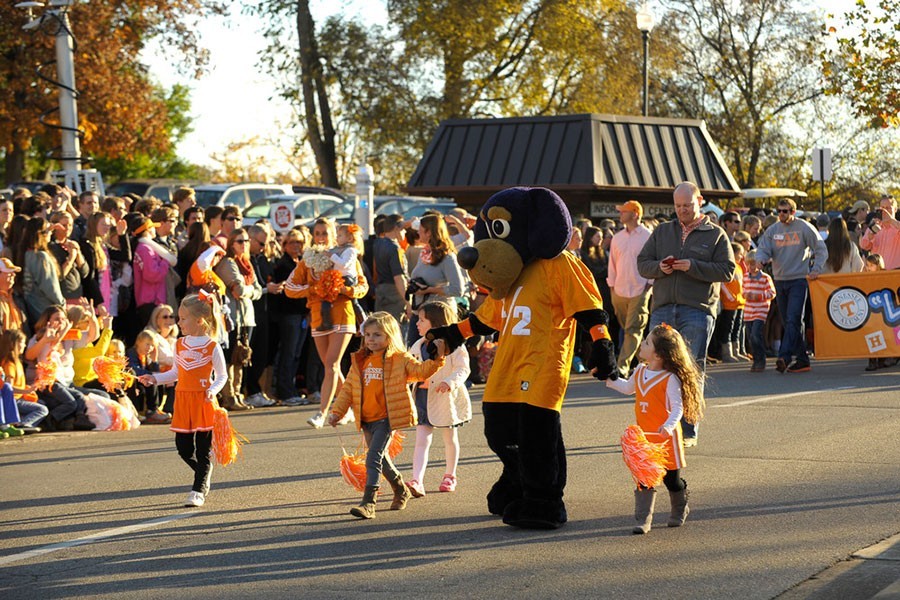 Photo Courtesy of www.utk.edu
When: Sunday, November 4th, 3pm
Where: Tennessee Theatre / 604 S Gay St. Knoxville
Celebrate 90 years of the #TNTheatre and this Buster Keaton film classic! If you've never experienced a silent film accompanied live by the Mighty Wurlitzer organ, you're in for a treat! House Organist Freddie Brabson will provide the score for this silent film, complete with sound effects, on the organ.

After becoming infatuated with a pretty office worker for MGM Newsreels, Buster trades in his tintype operation for a movie camera and sets out to impress the girl (and MGM) with his work.
Doors 2pm | Movie 3pm, Tickets on sale now!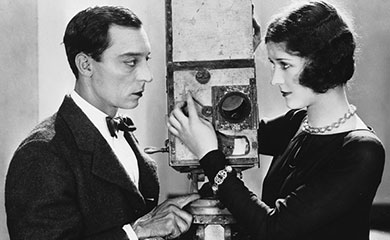 Have a great weekend! Let us know if you give something on our list a try!