Weekend To Do List - Safer At Home Edition
Posted by Eleanor Cippel on Wednesday, March 25, 2020 at 9:00 AM
By Eleanor Cippel / March 25, 2020
Comment
Each week we bring you the Great Life RE Weekend To Do List. We don't want to stop now! Experts say staying at home is the safest way to be now. All over the country things are shutting down so we can stay home and try to be safe. It's easy to go stir-crazy at home, but thankfully there are a lot of ways to stay active and safe while you're practicing social distancing.
So let's try another week of the Great Life RE Weekend To Do List: Safer At Home Edition!
We don't have many places that it is safe to go right now, but it is safe to go outside and take a walk. The National Parks are closed, but we can just walk around our yards and neighborhoods. To make it even more fun try a Nature Scavenger Hunt. You can find thousands of suggestions by using Google or Pinterest or try this one we found HERE.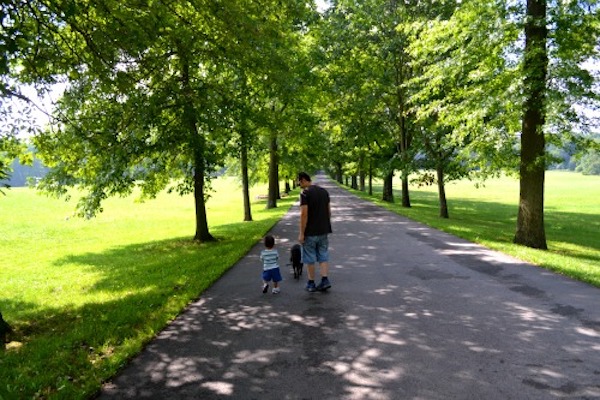 Knoxfoodie.com has compiled a running list of independently owned restaurants offering to-go or curbside pick-up. Their list is linked to the restaurants social media profiles because they have the most up-to-date information. If you have health concerns and are not comfortable doing pick-up/to-go/curbside/delivery, please don't. To see the whole list of restaurants go HERE. The list contains Knoxville area and also Maryville/Seiverville/Pigeon Forge area restaurants.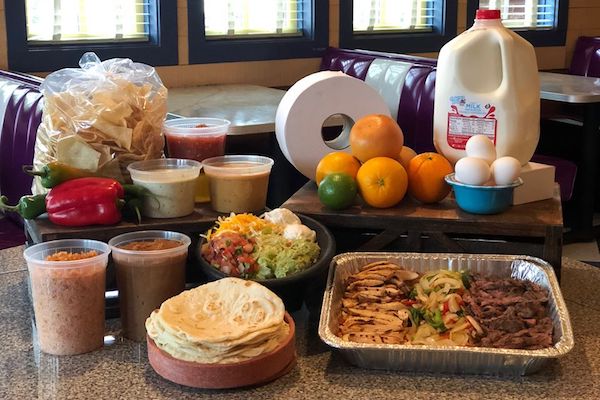 Photo Courtesy of Chuy's Knoxville Facebook Page
Where: AR Workshop / 5442 Homberg Drive, Knoxville / (865) 590-9017
Turn your "bored" into "boards!" Easy and fun DIY kits for all ages to enjoy at home from AR Workshop! You can choose your own kit that includes all materials including stencils, wood, a stain color, paint choices, brushes and instructions. Be sure to check their website for pick-up times and to purchase your kit before pick-up. They have TONS of different options for adults and youth ranging in price from $25 to $55+.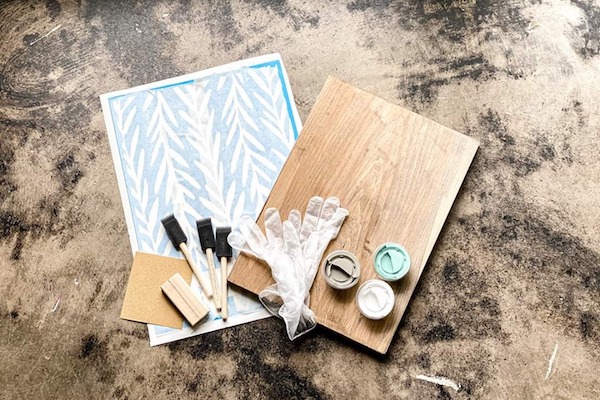 Photo Courtesy of AR Workshop Knoxville
Contact: Lainey Jones (865) 356-5003 and Eleanor Cippel (865) 712-3656
Now could be a great time to start looking for some land or a lot to purchase. We've got everything from less than acre to ninety acres! Some of it is cleared and some of it is wooded. Some of it is gorgeous lake frontage and some of it is nestled on a mountain side. Whatever you are looking for we can help you find it! Take a look at our list of beautiful lots and acreage and contact us for more information!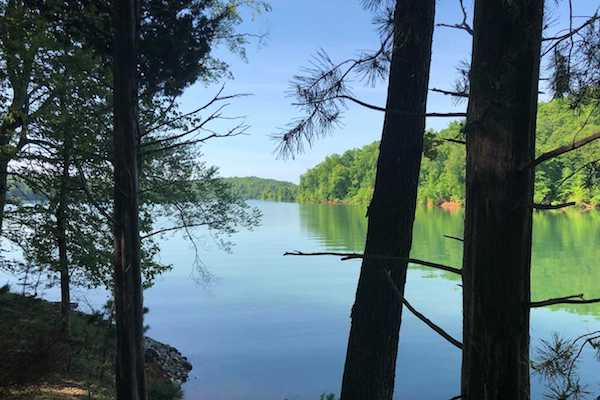 Where: Art Of Cakes / 1909 Sevierville Road, Maryville (865) 556-0966
Order a Cookie or Cupcake Decorating Box to keep your child busy at home! Home Economics class made easy and fun! Each box comes with cookies or cupcakes icing and a variety of sprinkles and decorations. They have several cookie options for only $15! Cupcakes are only $26!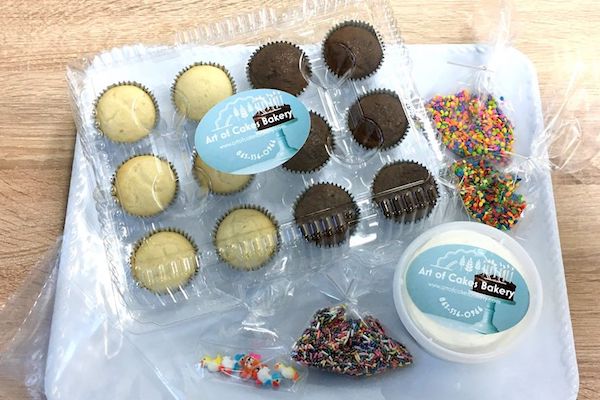 Photo Courtesy of Art of Cakes Bakery Facebook Page
Since we can't meet in person you can gather your tribe online and start a book club. You and your tribe of friends can choose a book electronically, all read it, and then do a group Skype, conference call, or some other means to chat about the book. GoodRead's even has a list of books suggested that are excellent for book clubs to discuss. If your friends just aren't readers you can still find plenty of online book clubs to join. GoodRead's also has over 2,000 Book Club Groups that you can search through and find the one right for you!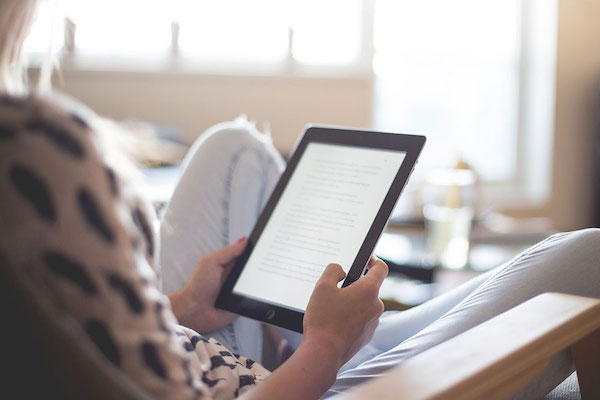 Have a great weekend! Let us know if you give something on our list a try!