Weekend To Do List - Safer At Home Edition
Posted by Lainey Jones on Wednesday, April 1, 2020 at 4:00 PM
By Lainey Jones / April 1, 2020
Comment
Each week we bring you the Great Life RE Weekend To Do List. We don't want to stop now! Experts say staying at home is the safest way to be. All over the country, and world, things are shutting down so we can stay home and try to be safe. It's easy to go stir-crazy at home, but thankfully there are a lot of ways to stay active and safe while you're practicing social distancing.
So let's try another week of the Great Life RE Weekend To Do List: Safer At Home Edition!
While many of us are inconvenienced by the lockdowns mandated by states to stop the spread of coronavirus, the illness has really impacted the elderly. Because they are highly susceptible to COVID-19, senior citizens have had to make sure they stay very isolated, especially if they live in nursing homes. Coronavirus has swept through nursing homes with devastating results, so many are now not allowing visitors to prevent that from happening again. Some don't even allow residents to meet up with each other. This means that the folks living at the homes can get very lonely, but one nursing home has found a way to combat it - they've started an "Adopt A Grandparent" program. Visit their website to learn about volunteering and signing up to volunteer.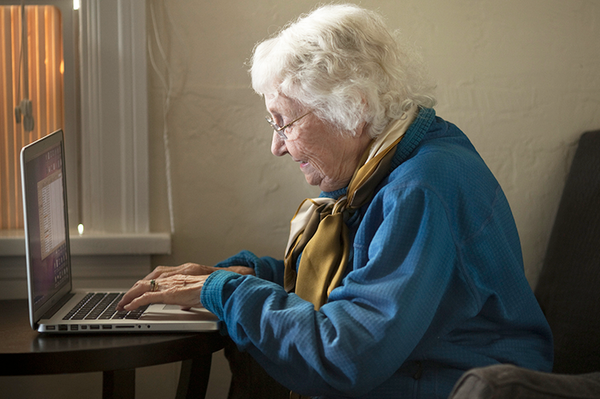 Photo Courtesy of iHeartRadio.com
Try a new recipe for simple dishes that can be made mostly with what you have on hand. There's no doubt about it: It's an uncertain and scary time, but you and your loved ones still need to eat, and the act of preparing and serving a meal — even a simple one — can bring great comfort to the cook as well as to the diner. If you have a decently stocked pantry, you can make a wonderful meal out of a few staples. And if you are able to safely get to the store or have groceries delivered to you, your choices are even greater. Check it all out in this New York Times article.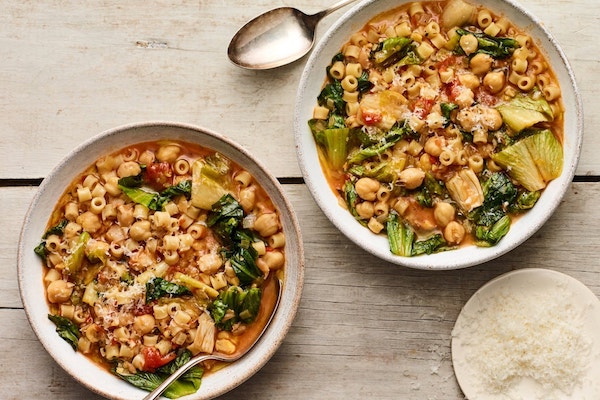 Photo Courtesy of The New York Times
From Marie Claire magazine, We solemnly swear never to take the luxury of travel for granted again with our passport sadly hiding away until we get the go-ahead.
But that doesn't mean you can't prep for your future European adventure.
Whether you've always dreamed of flawlessly ordering a croissant in Paris or endless cups of coffee in a Greek taverna, quarantine is the perfect opportunity to learn a new language. Duolingo enables users to learn a whole host of languages from French to Spanish to... Klingon. Download Duolingo here.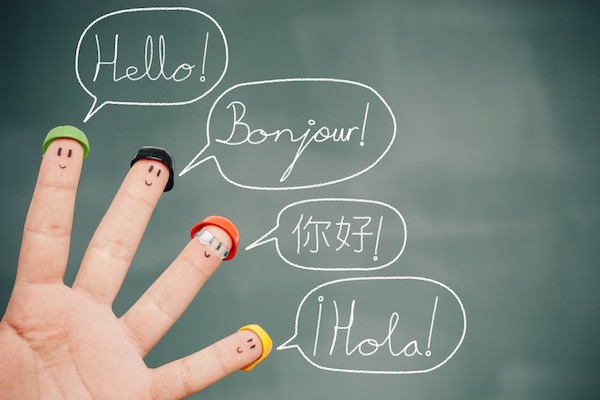 We have one of the best property searches on our website to guide you along and find the homes you want the most! You can narrow down your search to find things like: style of house (are Cape Cods your thing?), maybe you want a fireplace, or a house on a cul-de-sac. Our search can get you EXACTLY what you are looking for. You can even save that search so you can be alerted when new properties that match your wants go into the MLS. Start your home search on your own or contact us today and we can set up a home search for you!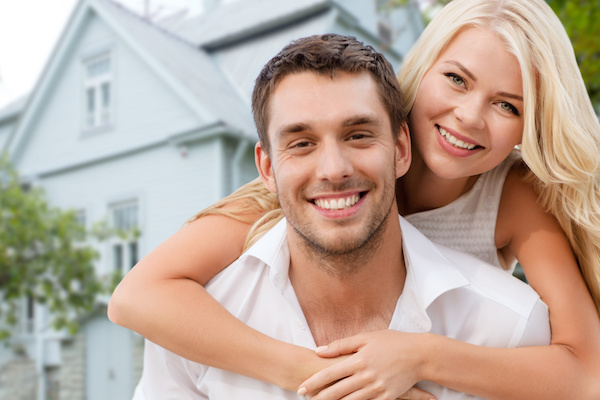 Repurpose your recyclable paper egg cartons into wonderful crafts that will have your kids cracking up! By getting creative and having fun, you'll set a great example of how to reuse and recycle items into eco-friendly objects. Your child will learn about bugs, saving pennies, colors, and how plants grow with these eight eggs-ceedingly cool projects. See all the different uses on Parents.com.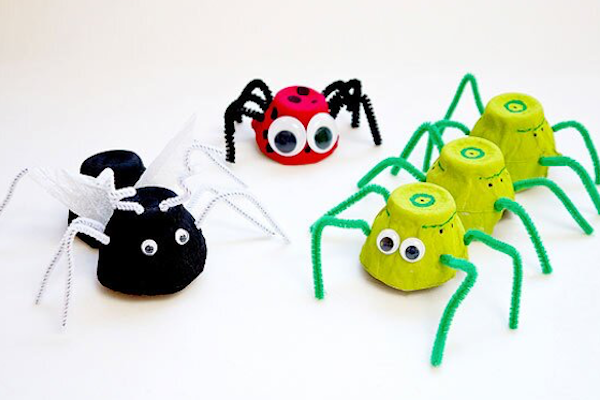 Photo Courtesy of Sarah Lipoff and Parents.com
Vulture.com just put out a list of the best Comedy Podcasts to Binge During Cornavirus Quarantine. The comedy-podcast universe is ever expanding, not unlike the universe-universe. Vulture.com has found a way to make it a bit smaller, a bit more manageable. There are a lot of great shows, and each one has a lot of great episodes, so Vulture wants to highlight the exceptional, the noteworthy. Each week, their crack team of podcast enthusiasts and specialists and especially enthusiastic people will pick their favorites. They hope to have your ears permanently plugged with the best in aural comedy.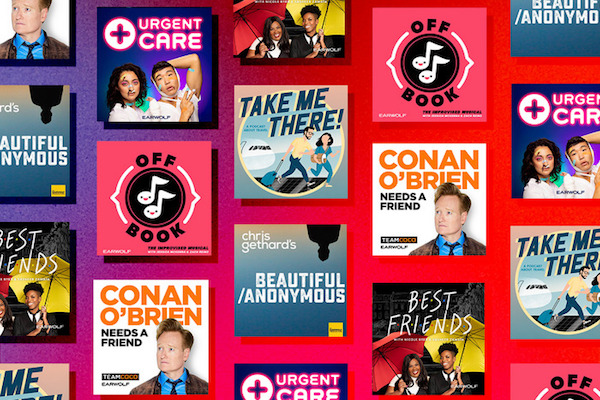 Photo Courtesy of Vulture.com
Have a great weekend! Let us know if you give something on our list a try!