Weekend To Do List - Safer At Home Edition
Posted by Lainey Jones on Wednesday, April 15, 2020 at 5:49 PM
By Lainey Jones / April 15, 2020
Comment
Each week we bring you the Great Life RE Weekend To Do List. We don't want to stop now! Experts say staying at home is the safest way to be. All over the country, and world, things are shutting down so we can stay home and try to be safe. It's easy to go stir-crazy at home, but thankfully there are a lot of ways to stay active and safe while you're practicing social distancing.
So let's try another week of the Great Life RE Weekend To Do List: Safer At Home Edition!
Normally Market Square is flooded with people during the Dogwood Arts Festival to view the beautiful chalk drawings alongs the streets. Due to COVID-19 we can't gather at Market Square, but there is a great alternative...
The Chalk (Your) Walk Competition took place in neighborhoods all across the country from April 4-12th! They asked artists of all ages to show them what inspired them––they did the work and now it's your turn to vote! The pieces with the most likes by midnight on Friday, April 17th will win a merchandise prize pack from Dogwood Arts and the chance to have their artwork featured on merchandise at the 2021 Chalk Walk Event! Like, comment, and share your favorites! Chalk Walk is sponsored by ORNL Federal Credit Union, First Horizon Bank, the Slocum Family Foundation, the Tennessee Arts Commission, Status Dough Doughnuts, Jerry's Artarama, and Jim & Becky Dodson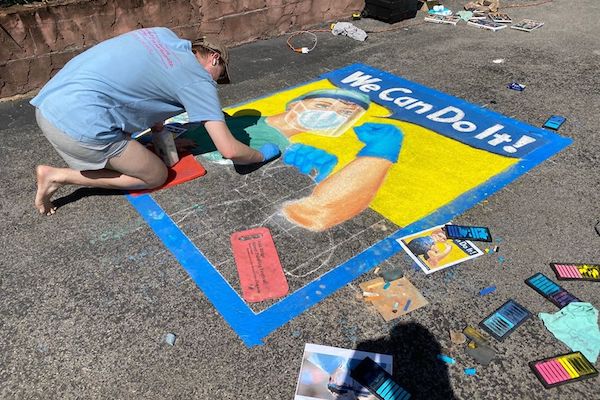 Photo Courtesy of Dogwood Arts Festival Chalk Your Walk Facebook Page
What is better than cooking dinner alongside some of your favorite Knoxville chefs while sipping on locally crafted beers? Knowing that 100% of your box purchase goes directly toward supporting local restaurants and bars! Delivery service is being provided by Knox Brew Tours and the delivery fee goes directly to their wonderful drivers. They will also offer curbside pickup at OliBea.
Tune in this Friday, April 17th to cook alongside Chef Jeffrey DeAlejandro from OliBea while he teaches us how he makes his supreme hot dog. This premium chicken and pork hot dog comes from the one and only HenHoc butcher shop and the chef teaches us how to cook up a yummy potato salad to go on top! This isn't your regular potato salad- it is loaded with ramps and bacon to make it the perfect topping to your dog (vegetarian option available)! They also have Orange Hat Brewing as their brewery of the week! These awesome local brewers have paired two special beers to drink alongside your food. After you have indulged in this amazing dinner, they have the amazingly talented Guy Marshall band to cap off the night!
You can order your box to be picked up outside of OliBea this Friday, April 17th from 4-6pm OR you can pay to have our buddies over at Knox Brew Tours deliver it to your doorstep.
Most exciting news is that we have now added more LOCAL products to the website for you to enjoy!
Make your Friday night plans today by heading over to www.thelocallovebox.com to customize your box now and see what kinds of Knoxville goodies we now offer.
Photo Courtesy of thelocallovebox.com
Stuck at home with the COVID-19 blues? Check out Twist at Home virtual events near you! Pick up a kit and follow along from the comfort and safety of your own home.
With over 20 paintings to choose from and an unbeatable price, enjoy our events in the comfort of your own home!
Take-Home Kit includes canvas, paint colors, paint brushes, disposable cups, napkins, paint palette plates, table paper, and step-by-step guide.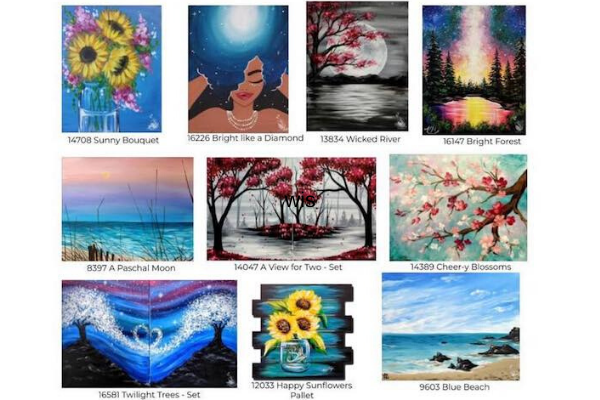 Photo Courtesy of Painting with a Twist Powell Facebook Page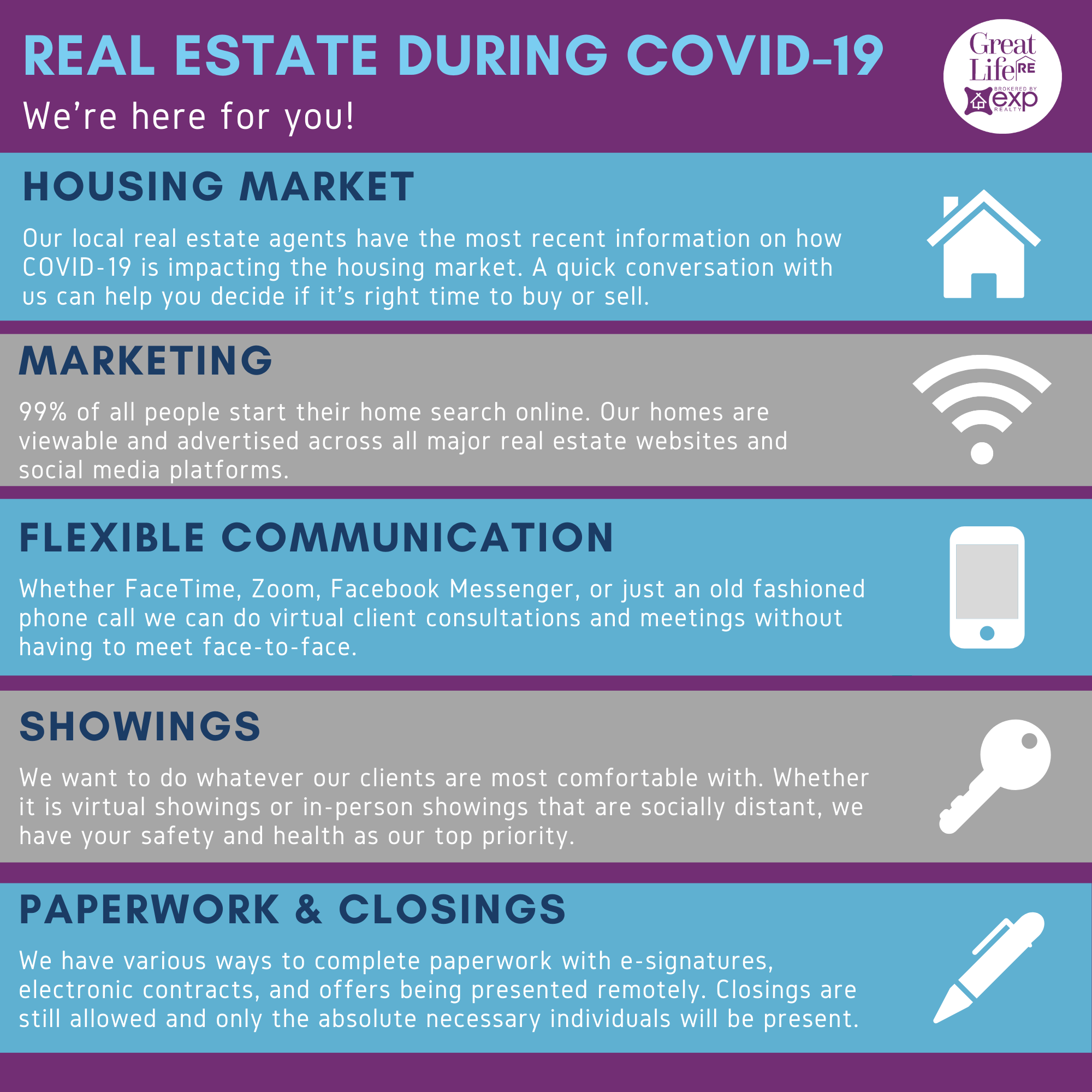 Enjoy a fun online Art lesson from Creative Art Teacher and Macaroni Kid Knoxville Publisher, Miss Shelley!
All projects have been created using materials most people have at home. Please see the supply list for this project in the discussion area of the Facebook page, if you don't have something, she has written a modification to help you out! (ex: if you don't have paints you can use markers or food coloring)
New Art videos are posted each week on Macaroni Kid Knoxville, so be sure to RSVP so you know when your child's Art lesson has posted.

FB: Macaroni Kid Knoxville
IG: @ CreativeFamilyFun
Check out other great ideas on keeping your kids busy at home on Knoxville.Macaronikid.com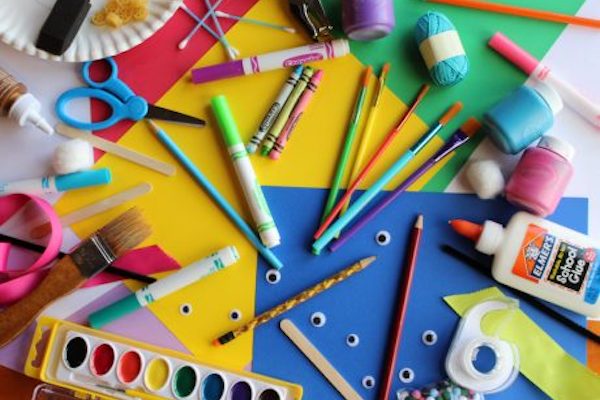 TV Guide has us covered with what to watch next. If you've already blown through all the episodes you had on your DVR and binged the latest Netflix show, don't freak out about what you'll watch next: the TV Guide staff has curated more than 40 recommendation lists to help you figure out what to watch. So whether you're looking for a feel-good series to comfort you or a fantasy series that will allow you to escape your own life for a little while, this comprehensive list features a bit of everything to help you get through this.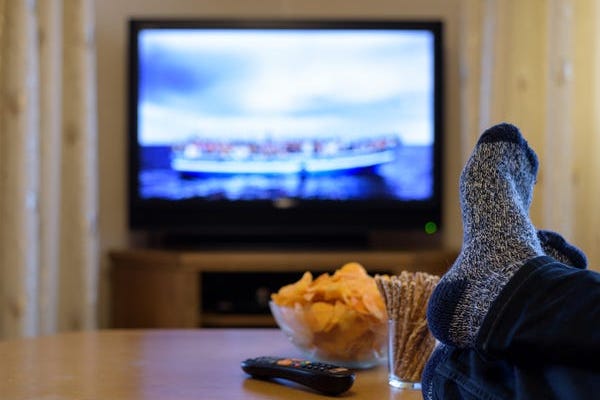 Have a great weekend! Let us know if you give something on our list a try!