Weekend To Do List - Safer At Home Edition
Posted by Eleanor Cippel on Wednesday, May 6, 2020 at 10:00 AM
By Eleanor Cippel / May 6, 2020
1 Comment
Each week we bring you the Great Life RE Weekend To Do List. We don't want to stop now! As our counties and state start opening back up many are still staying home and being cautious. Step by step we will get back to "normal," but while we wait, we want to bring you plenty of great things to do. It's easy to go stir-crazy at home, but thankfully there are a lot of ways to stay active and safe while you're practicing social distancing.
So let's try another week of the Great Life RE Weekend To Do List: Safer At Home Edition!
When: Friday, May 8th, 3pm-6pm
Where: Pratt's Country Store / 3100 Tazewell Pike, Knoxvill
Four local vendors have banded together for a special Mother's Day pop-up event with a different flavor 3-6 p.m. Friday, May 8, at Pratt's Market.
"Flourish Flower Truck and I co-hosted it last year at Cruze Farm," said Jessica Roberts, owner of Beam and Basket curated gift boxes and goods from local and made in the USA artisans, farms, and makers.
"This year we have added Wrenhouse Bakery for sweet treats and The Mustard Seed Co. for jewelry and moved to Pratt's as that is a popular spot for the Flourish Flower Truck."
Apart from the Flourish Flower Truck, each business will set up a table or display with their goods available for purchase. Roberts said that she will have a selection of premade gift boxes to help comply with the social distancing guidelines.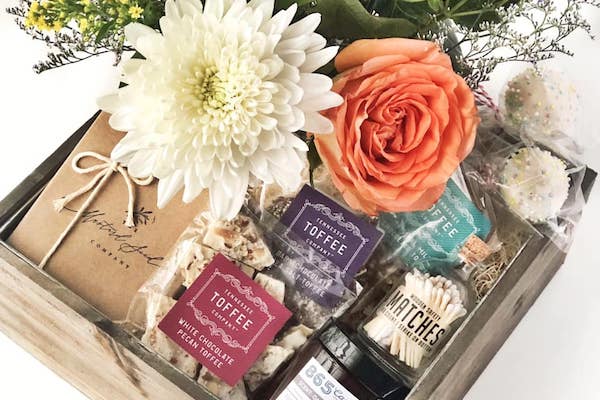 Photo Courtesy of Flourish Flower Truck Facebook Page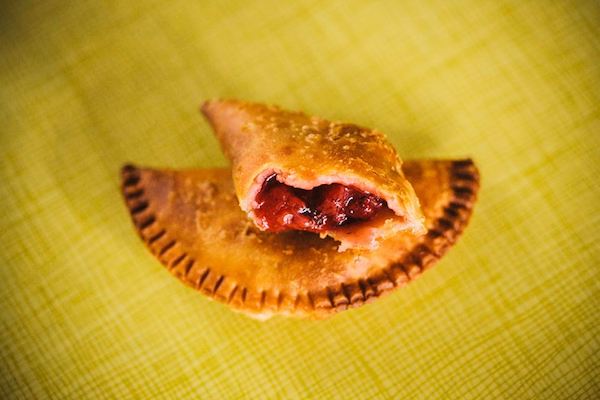 Photo Courtesy of Dale's Fried Pies Facebook Page
There's an app for everything – even social distancing.
Ben Farmer, CEO of ResultsStack, a digital consulting firm based in Knoxville, created the Social Distancing Perks app with friends and business partners to encourage people to stay inside and practice social responsibility amid the coronavirus. The free app is new on the App Store and Play Store, and it's the only one of its kind.
After downloading the app, users can check in from where they're isolating and start earning points immediately. Every minute spent within a one-mile radius of their location is equal to one point. Users can begin redeeming their points for discounts from retailers after 600 minutes, or 10 hours.
Perks on the app include discounts on food delivery and movie rentals, which means users can redeem their rewards from home. Farmer said he's working with regional brands to add new incentivizing offers on the app.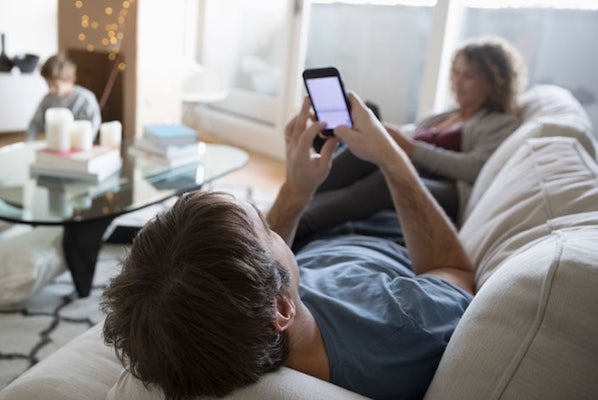 Beautiful lakefront lot on the Melton Hill Lake area. Enjoy year-round water! Convenient access to Knoxville. Enjoy the lake life! Buyer to verify all information.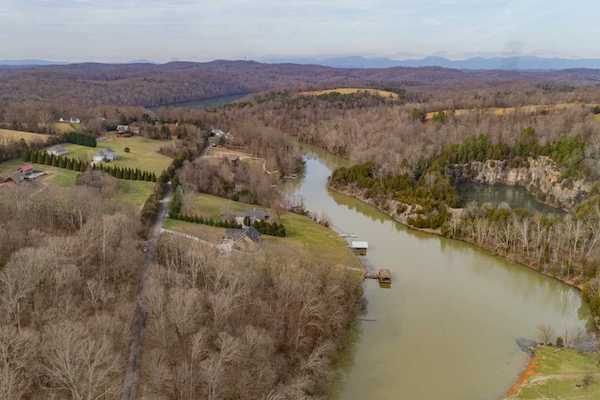 Get out the crayons and paper and as a family you can make cards and letters of love and enouragement to send to local senior adults that may be feeling blue during these uncertain times. Once you have your letters and/or cards created you can drop them off at a mailbox outside of Fleming's Steakhouse in Turkey Creek or mail to: 11287 Parkside Dr., Knoxville, TN 37934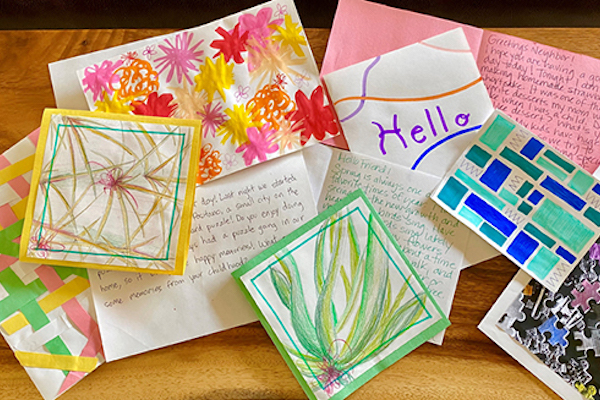 From auteur-driven classics to Oscar-nominated epics, GamesRadar looks at the best Netflix movies available to watch right now.
The best Netflix movies have the capacity to surprise, excite, and enchant in equal measure. That's a good job, too, as there's never been a better time to forget about everything else and stay glued to the screen instead. Far from being a dumping ground for so-so flicks, Netflix has accrued a wide variety of classics, masterpieces, and even Netflix Originals that rank just as highly as their peers. But with such a large amount to sift through, it can be difficult zeroing in on what exactly you want to watch at any given moment. That's why GamesRadar has handpicked their choices for the best movies on Netflix.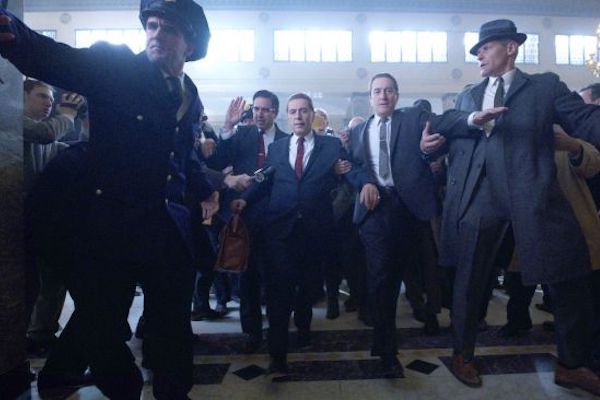 Photo Courtesy of Netflix
Have a great weekend! Let us know if you give something on our list a try!