Weekend To Do List - Socially Distant Edition
Posted by Lainey Jones on Wednesday, May 13, 2020 at 10:00 AM
By Lainey Jones / May 13, 2020
Comment
Each week we bring you the Great Life RE Weekend To Do List. We don't want to stop now! As our counties and state start opening back up many are still staying home and being cautious. Step by step we will get back to "normal," but while we wait, we want to bring you plenty of great things to do. It's easy to go stir-crazy at home, but thankfully there are a lot of ways to stay active and safe while you're practicing social distancing.
So let's try another week of the Great Life RE Weekend To Do List: Social Distancing Edition!
When: Saturday, May 16th, 9am-1pm
Where: 500 Howard Baker Jr. Ave, Knoxville
Market Square Farmer's Market is not opening for now, BUT they do have a market at the Mary Costa Plaza. Hickory Cove Orchards will be there again on Saturday. Pre-order on their website for curbside pickup. For the new location and additional information on the market, go to https://nourishknoxville.org/.
Family owned orchards with USDA organically certified apple, pear, and blueberry orchards, a bee yard, pasture raised chickens and rabbits. Their products include: USDA organically Certified apple, pear and blueberry orchards, honey, pastured chicken eggs, fruit jams, jellies and bread.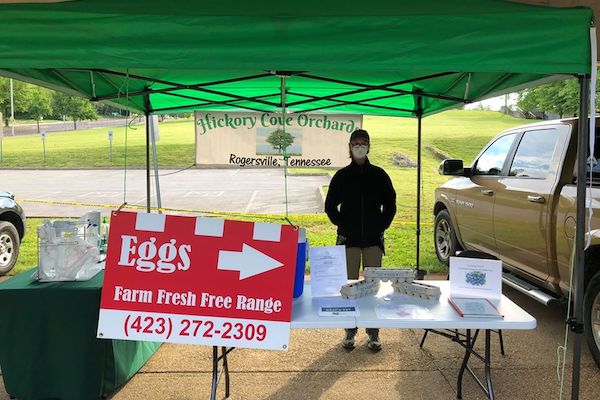 Photo Courtesy of Hickory Cove Orchards Facebook Page
When: Sunday, May 17 at 11:00am
Where: Orange Hat Brewing / 10246 Hardin Valley Rd, Knoxville


Cruisin' Cuisine will be set up at Orange Hat Brewing with their delicous food on Sunday. Support small businesses and eat Cruisin' Cuisine. Owner, Ian Nagy, graduated from The Institute of Culinary Education in NYC and to our good fortune returned back to Knoxville to be closer to family. His dream of owning his own foodtruck became a reality and you have to see (and taste) some of the items on his menu!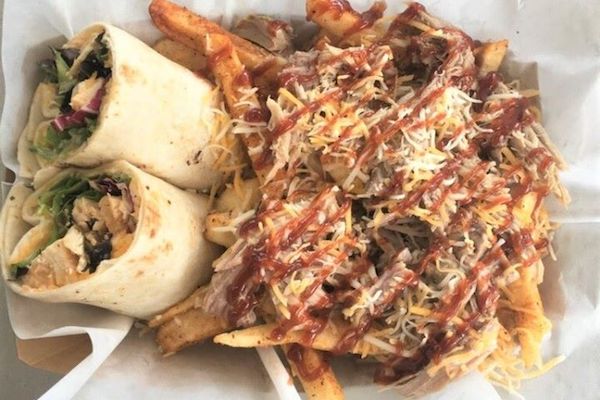 Photo Courtesy of Cruisin' Cuisines Facebook Page
When: Saturdays at 1:00pm
Where: Live Stream on ZOOM
Join Mahadevi Arts every Saturday at 1pm for an uplifting, inspiring dance workout to elevate your heart rate and your mood during this time of isolation. This class is being offered for free during this time when movement is so crucial and funds may be restricted.

Planet Motion is a fun, energizing, and easy to follow work out that incorporates music and dance from Africa, the Middle East, India, South America and around the world! The benefits of dance, needed now more than ever, include increased cardiovascular fitness, weight loss, production of mood elevating "Happy Hormones", flexibility, strength, stamina, improved brain function, and joyful community involvement!

If you are not experiencing a financial loss at this time, and feel inclined to make a monetary offering, donations are welcome.
Head over to Facebook to see the meeting info and paypal info for donations.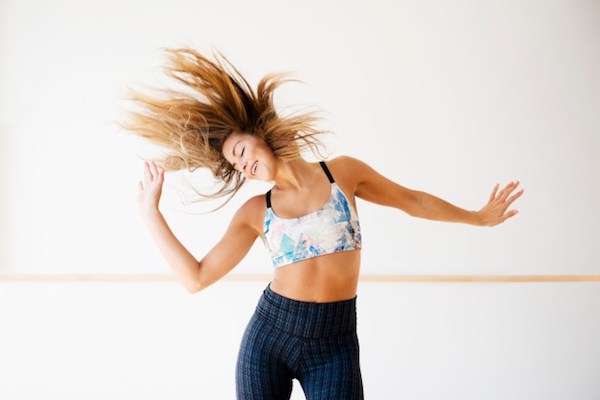 ** NEW CONSTRUCTION ** Adorable 2 story home in the heart of Knoxville with 2 bedrooms, 1.5 baths. Open floor plan. Construction is under way. Completion is estimated to be late June-mid July. Call today for more info while it's still available!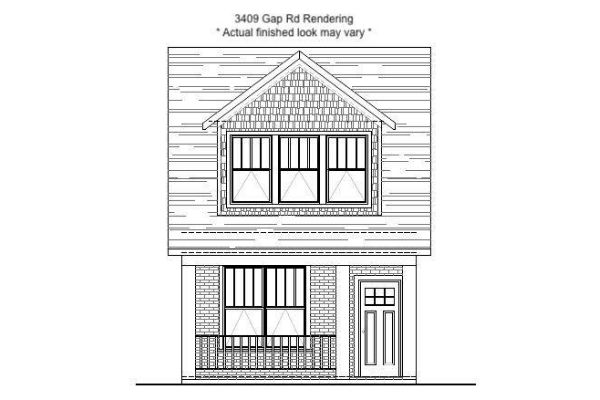 Join Ripley's Aquarium of the Smokies as they venture into the dark with their sea turtle friend, Gabby! You can find Gabby's book on Amazon and don't forget to download your very own Gabby coloring page by clicking here: https://bit.ly/3aKX2so.
This Friday is Endangered Species Day so Ripley's will be talking about sea turtles and other endangered species more this week. Be sure to check it all out on their Facebook Page!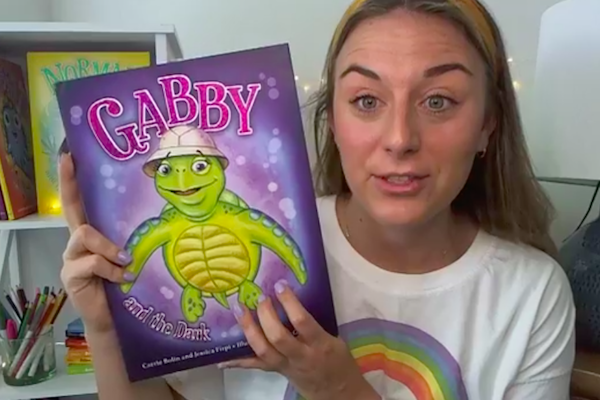 Photo Courtesy of Ripley's Aquarium of the Smokies Facebook Live Video
When Dollywood isn't open this will have to be the next best thing! Even though there's not a substitute for experiencing Dollywood in-person you can still take a virtual ride with several on-ride coaster videos that allow you to take a 360-degree adventure right where you are. It's best-experienced on a device other than a desktop—a device like a smart phone or tablet you can move to "look" around as you ride. Can you almost feel that Smoky Mountain wind in your face??
If virtual roller coasters aren't your thing they still have a variety of entertainment and info on their blog including manicure tips from their spa, a digital Dollywood puzzle, and a tour of Craftsman's Valley!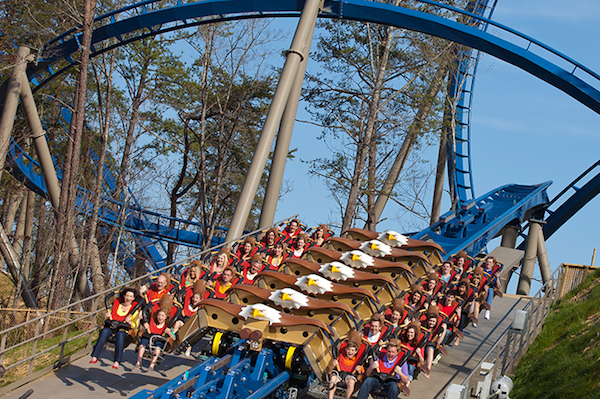 Photo Courtesy of Dollywood.com
Have a great weekend! Let us know if you give something on our list a try!