Weekend To Do List, September 21-23, 2018
Posted by Eleanor Cippel on Wednesday, September 19, 2018 at 10:00 AM
By Eleanor Cippel / September 19, 2018
Comment
Fall officially begins this weekend! Combine that with some Vol Football vs. Florida then we have a weekend made for fun! Follow our guide to find the best activities to do all weekend long in and around Knoxville.
When: Friday, Sept. 21st, 6pm
Where: Calhoun's on the River / 400 Neyland Dr. Knoxville
Stomp the Chomp by kicking off the Florida game weekend right at Calhoun's on the River. Join the Vol Navy as they host a pirate party. There will be live music and prizes for the best pirate costumes!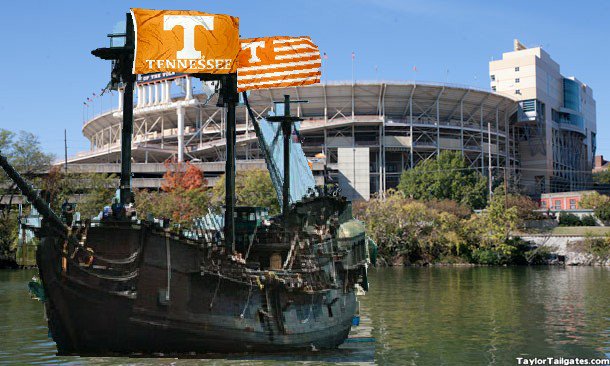 Photo Courtesy of Taylor Tailgates.com
When: Saturday, Sept. 21st, 5:30pm-8:30pm
Where: Country Kinfolk Farms Marketplace & Cafe / 270 HIckman St. Lenoir City
Celebrate Oktoberfest with German Beer Hall Style Food and LIVE Music along with tasty desserts and two beers with each dinner purchase. Join in for laughter and cheer with family and friends. Only $24.95 per person and this is a reservation only event so book by calling (865)250-8733 or email [email protected]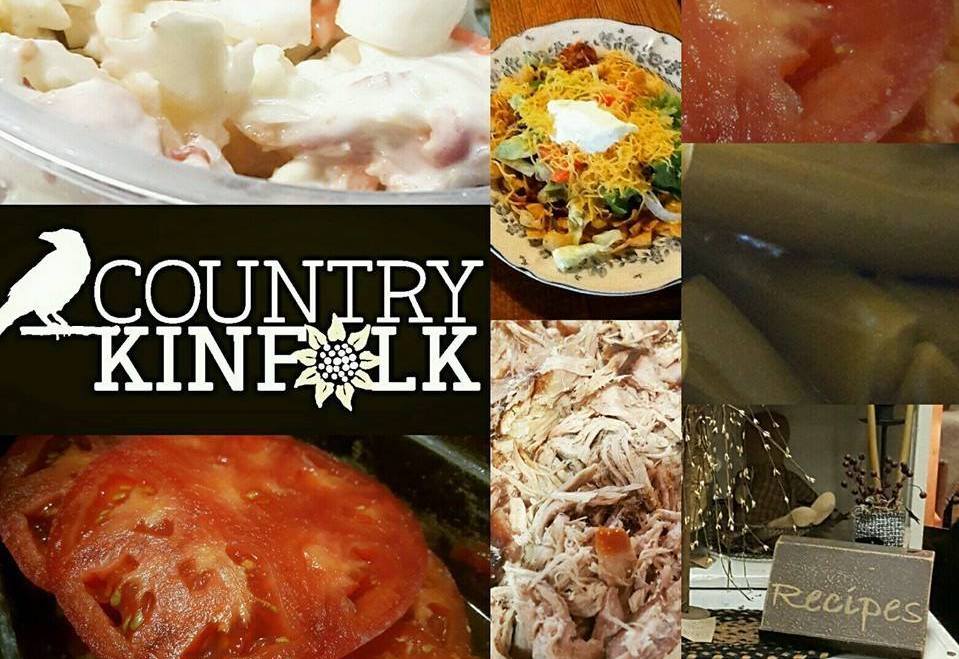 Photo Courtesy of Country Kinfolk Facebook Page
When: Sunday, Sept. 23rd, 1pm-2:30pm
Where: Onsight Rock Gym
Learn the basics of top rope belaying, knot tying, and climbing technique in this hands-on class. Designed for those with no previous climbing experience, this course teaches the necessary skills required to climb independently at Onsight Rock Gym. Upon completion of this class and after proper demonstration of learned skills, you will be receive a temporary Top Rope Belay Tag for the day. You are then free to climb for the remainder of the day or until your arms give out! You must return on a separate day to take the official Top Rope Belay and Climbing Test. The class includes a free return day pass to use withtin 2 weeks.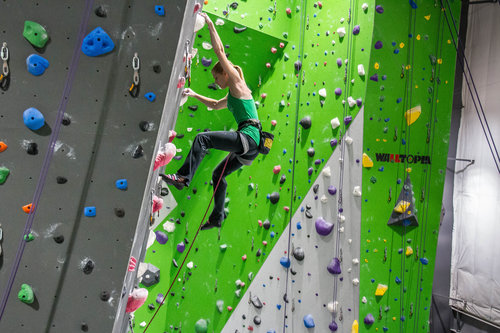 Photo Courtesy of MightyMud.com
Listed by: Great Life RE
Contact: Great Life RE Agent Eleanor Cippel at (865) 712-3656
Character and charm abound in this one of a kind custom home in one of Knoxville's most desirable school districts (Northshore, West Valley, Bearden High). Complete with a private entry in-law suite or studio above the garage that includes a kitchen and full bathroom. This home has been renovated with high-end details and finishes. Don't miss the bright sunroom that steps out onto the tiled courtyard with stone bbq area and water feature. Two spacious master suites make this home a must see!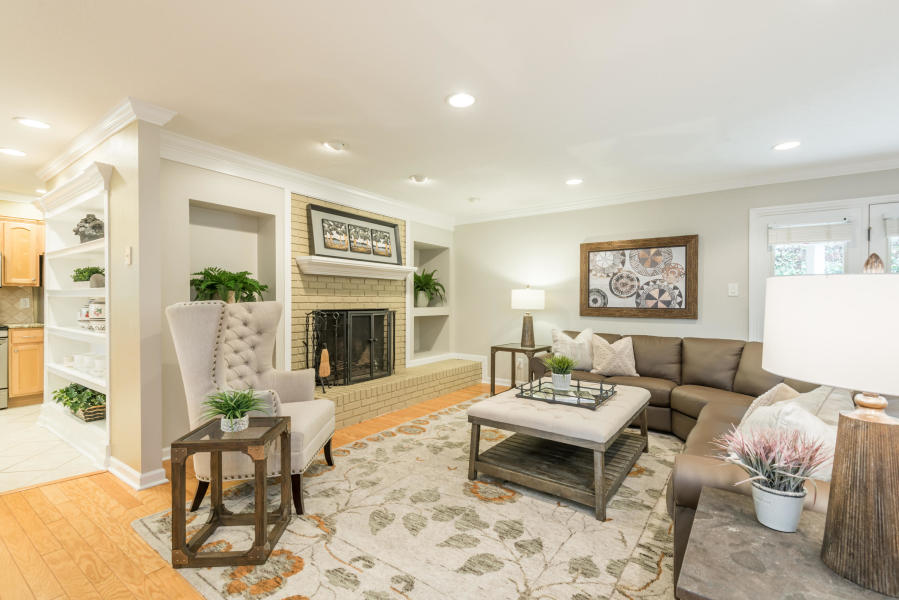 When: Saturday, Sept. 22nd, 11:30am-1:30pm
Where: The Muse / 516 North Beaman St. Knoxville
Play, Learn, and Discover at The Muse Knoxville! For the month of September The Muse is exploring Solids, Liquids, and Gases. Come learn about the different states of matter. These hands-on activities are led by local experts and The Muse educators. This event is free with admission cost.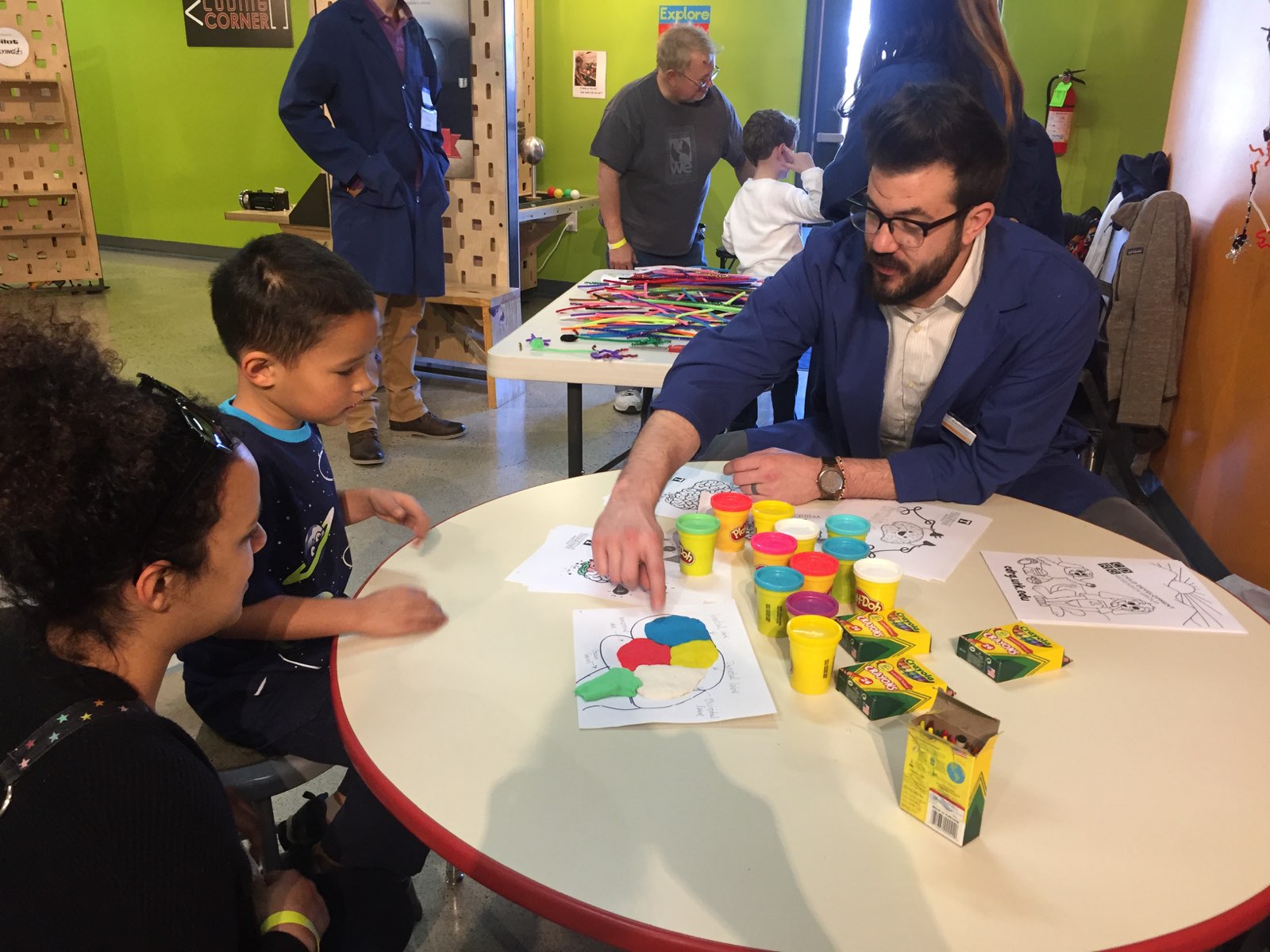 Photo Courtesy of themuseknoxville.org
When: Sunday, Sept. 23rd, 6pm-8pm
Where: Bearden Brickyard / 4928 Homberg Dr. Knoxville
Head out to Bearden Brickyard for an evening of laughs. Join with host Beth Tomkins and watch as people try their hand at getting a good laugh from the audience. Have some material? Try your luck with the crowd. Comics that perform sets of at least 5 min get a complimentary drink.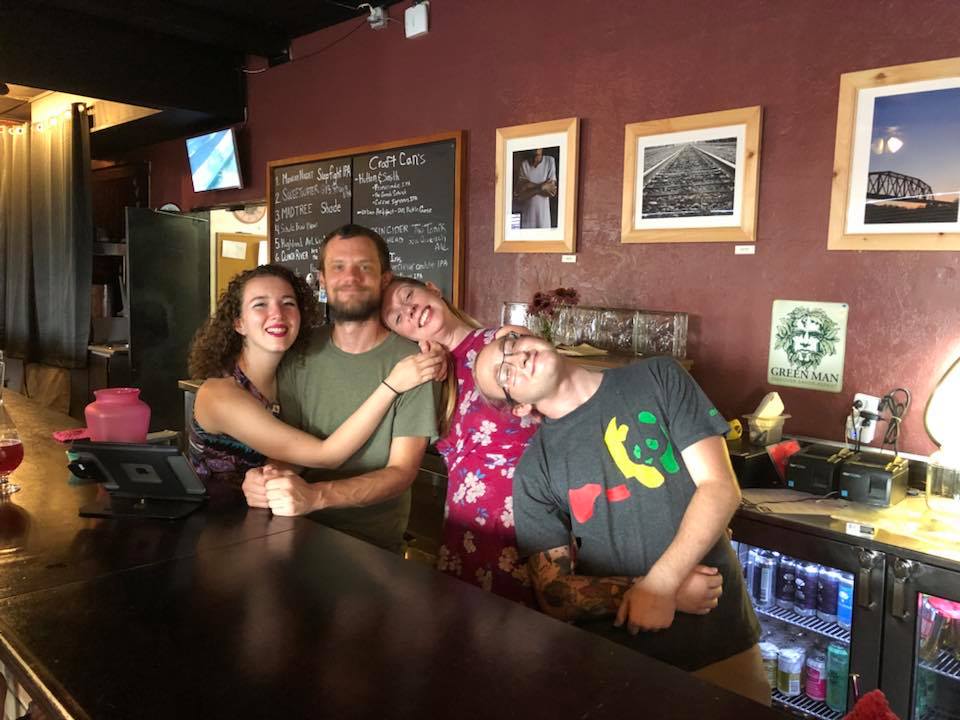 Photo Courtesy of Bearden Brickyard Facebook Page
Have a great weekend! Let us know if you give something on our list a try!