Weekend To Do List, September 28-30
Posted by Lainey Jones on Wednesday, September 26, 2018 at 10:55 AM
By Lainey Jones / September 26, 2018
Comment
We are at the end of September. Time flies when you are having fun and you are sure to have fun with the Great Life RE Weekend List. This week we are featuring some great events and a couple of them are for great causes too.
When: Saturday, September 29th, 9am-4pm
Where: Knoxville Convention Center / 701 Henley St. Knoxville
Join Sysco Knoxville and the Knoxville Convention Center for the 4th Annual James Bosi Tomato Crush to benefit Second Harvest Food Bank. They will be making nutritious (and delicious!) tomato sauce for those in need. They would love to have your help for a few hours! Kids are also welcome, but anyone under the age of 16 needs an adult with them. This is a great way to give back!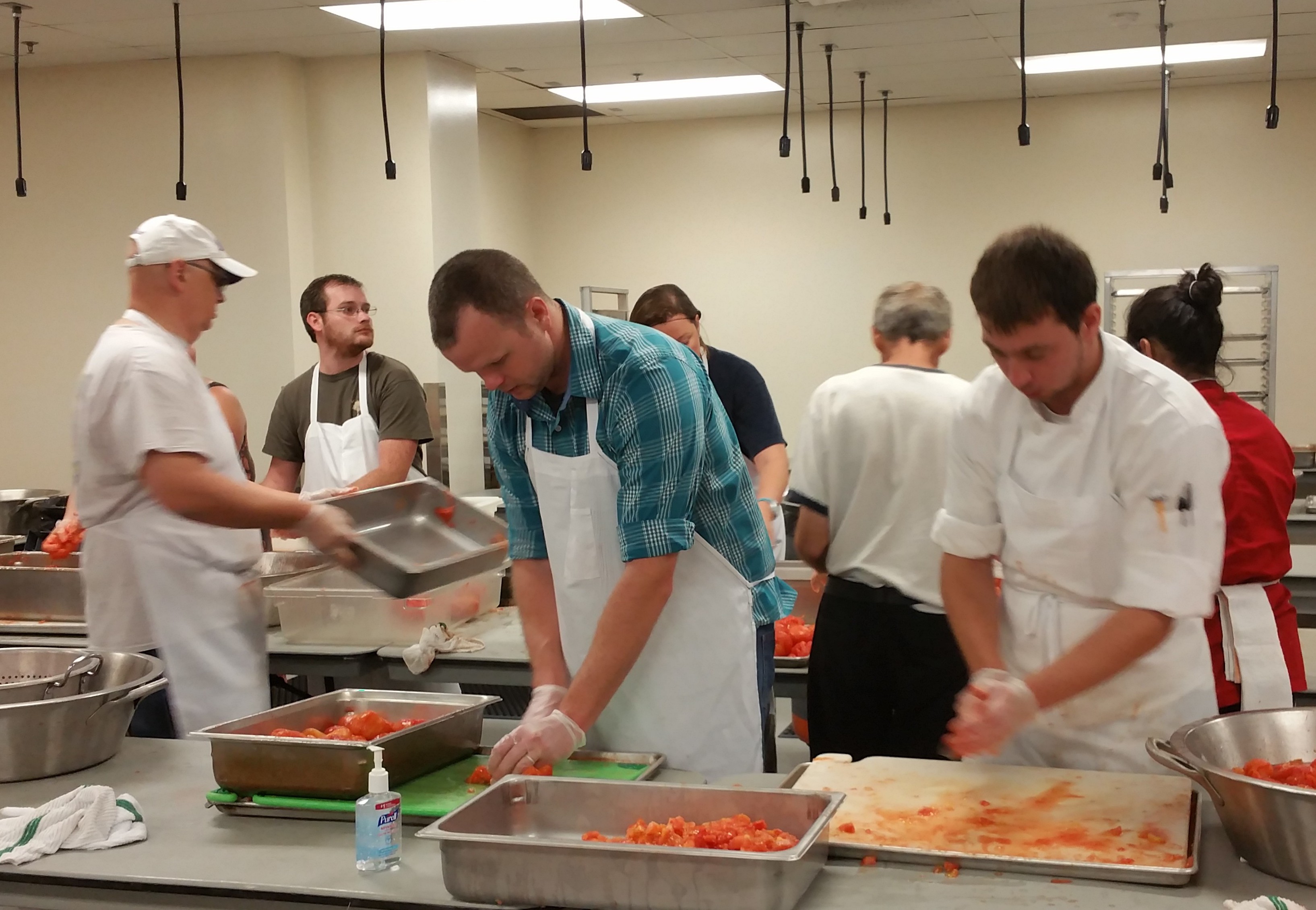 Photo Courtesy of kccmg.com
When: Saturday, September 29th, 12:30pm-2:30pm
Where: Whitestone Country Inn / 1200 Paint Rock Rd. Kingston
Celebrate the coming of Fall at the Harvest BounTea afternoon Tea! Whitestone Country Inn is thrilled to be bringing you another fabulous tea event with the amazing folks at The Traveling Teacup. Enjoy leisurely, refreshing conversation while you are served one delicious treat after another. They encourage you to bring your spouse, children, sister, mother or best friend! Seating from 12:30-2, arrive at your convenience and linger over your tea until 3:30. Feel free to enjoy the grounds before or after your tea, but please be considerate of wedding guests. Be sure to inquire about adding a carriage ride to your visit when you make your reservation!
Adults $40 +tax, Children under 12 $32 +tax.
Call (865) 376-0113 to make your reservations.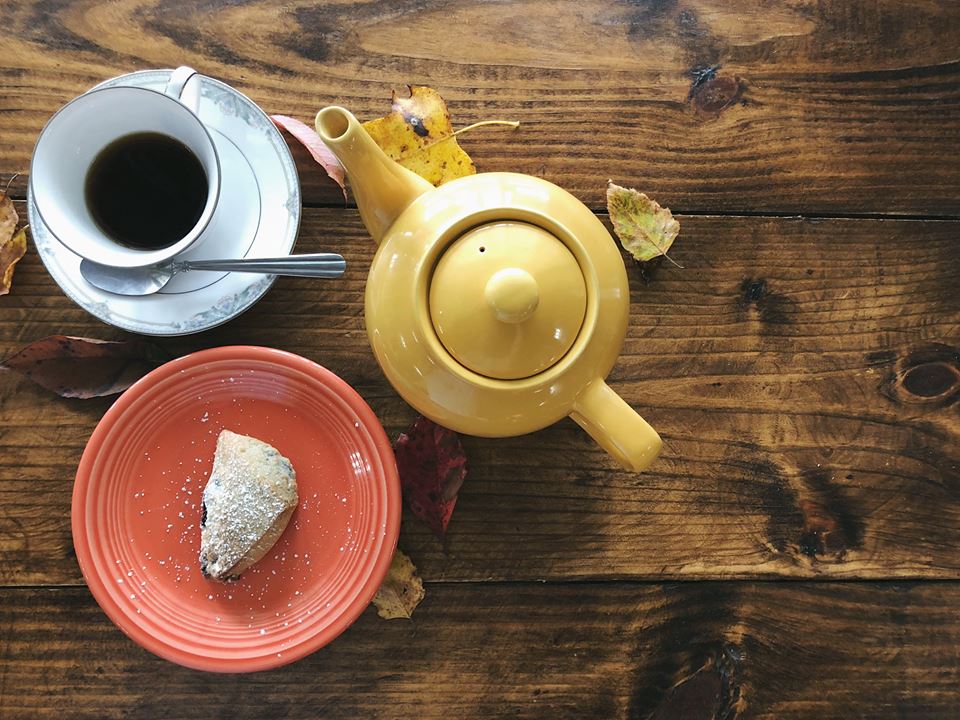 Photo Courtesy of Whitestone Country Inn Facebook Page
When: Sunday, Sept. 30th, 1pm-4pm
Where: Seven Islands State Birding Park / 2809 Kelly Ln. Kodak
Float the historic, beautiful French Broad River from Seven Islands Landing to Cruze Landing courtesy of River Sports Outfitters! All you have to do is contact River Sports, reserve a spot, and rent a kayak or SUP! They will do the rest. The float will take 2-3 hours and take out is at Cruze Landing. Contact River Sports Outfitters for more details and to reserve your spot: Phone: (865) 523-0066.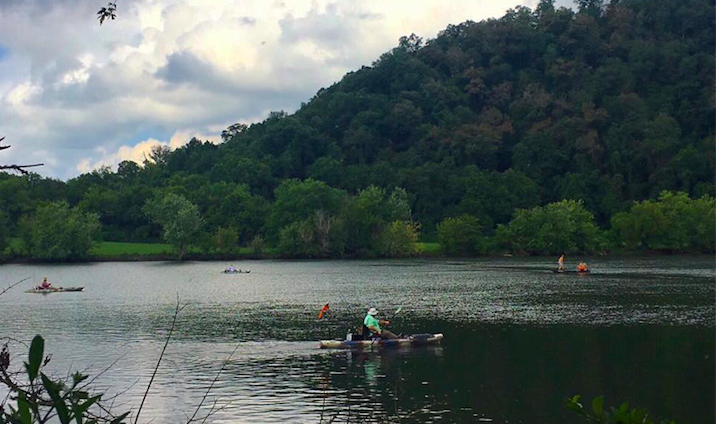 Photo Courtesy of Seven Islands Facebook Page
Listed by: Great Life RE
Contact: Great Life RE Agent Eleanor Cippel at (865) 712-3656 and Lainey Jones (865) 356-5003
Enjoy spectacular views of Douglas Lake and over 1,300 sq ft of outdoor entertaining space. A dock and jet ski ramp, screened porch, covered patio, second story deck, fire pit area, newly installed hot tub, and 260 feet of lake frontage..... and that's just the outdoors! Inside you will find three bedrooms and three baths along with two living areas and a rec room. The home has been meticulously updated and is located in a quaint neighborhood. Only 30 minutes to Downtown Knoxville.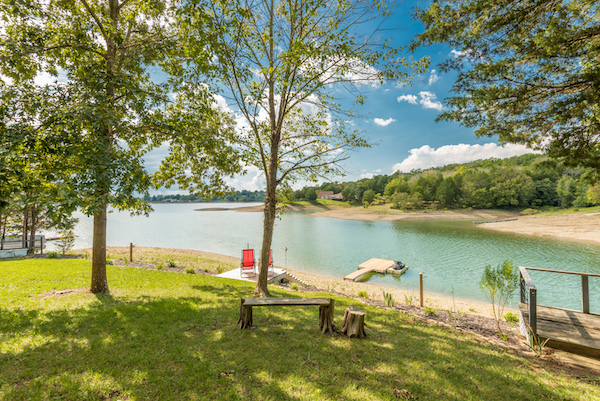 When: Saturday, September 29th, 11am-1:30pm
Where: The Cutting Edge Classroom / 817 N Herron Rd. Knoxville
Enjoy some quality time with your child and join in for this fun, interactive, and hands on class! The Chef will walk you through the process and techniques of making doughnuts from start to finish. You will prepare airy yeast and cake doughnuts and then glaze, ice, and decorate your creations! Everyone will go home with a box of doughnuts!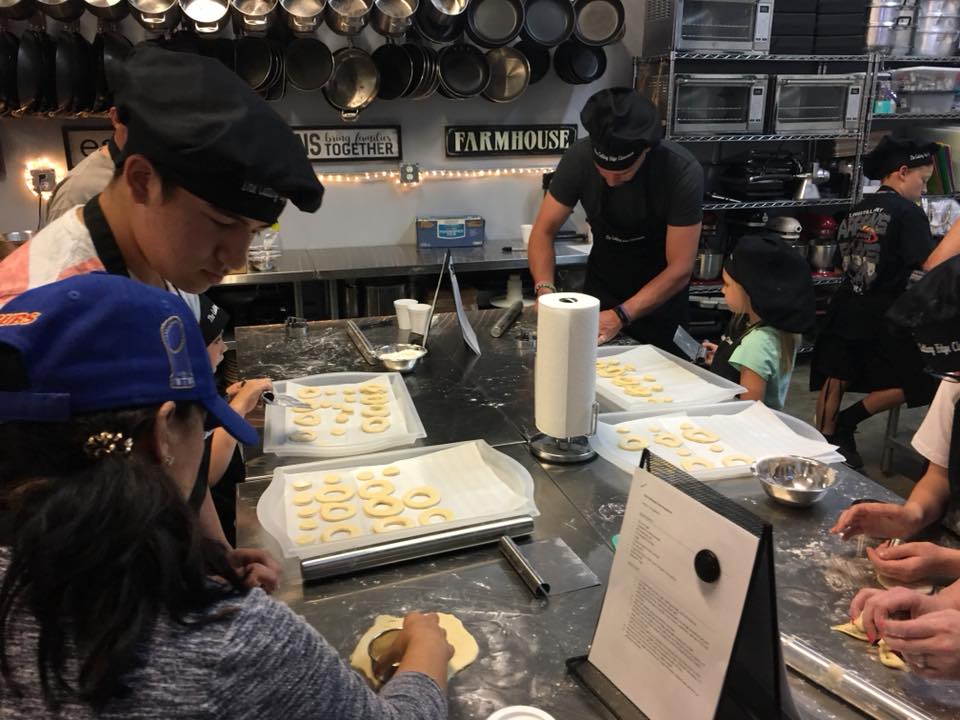 Photo Courtesy of The Cutting Edge Facebook Page
When: Friday, September 28th, 6pm-10pm
Where: Mabry-Hazen House / 1711 Dandridge Ave. Knoxville
Join Keep Knoxville Beautiful for a unique musical event: the Rocky Top Pickin' Party at the historic Mabry-Hazen House, just one mile east of downtown Knoxville. This family-friendly and waste-free fundraiser for KKB is unlike any other in Knoxville; in between sets, pickers of all levels will form break out pickin' sessions around the grounds. Good Golly Tamale + others will be on-site! All proceeds benefit Keep Knoxville Beautiful's programs. Advance tickets are $5. Only $10 at the door and kids under 12 are free! Bands include: Jubal, Marigold Moon, and the headliner is Official Roger Alan Wade and the BAHF Jubilee. Come join KKB for a relaxing fall evening of music, pickin', food, and friends!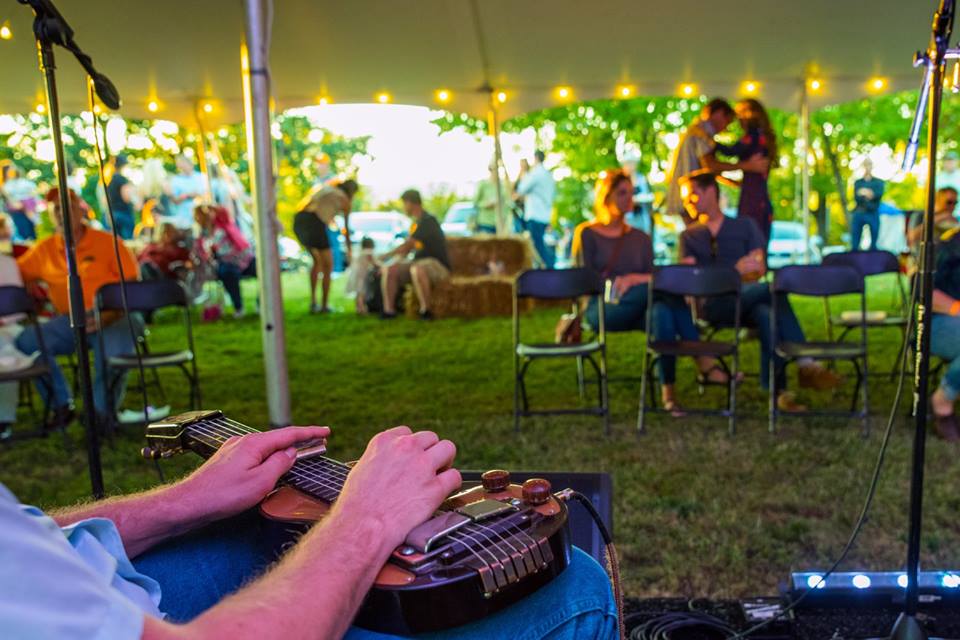 Photo Courtesy of Keep Knoxville Beautfiul Facebook Page
Have a great weekend! Let us know if you give something on our list a try!