Weekend To Do List - 4th of July Socially Distant Edition
Posted by Eleanor Cippel on Wednesday, July 1, 2020 at 11:00 AM
By Eleanor Cippel / July 1, 2020
Comment
Each week we bring you the Great Life RE Weekend To Do List. We don't want to stop now! As our country, states, and local communities are still seeing an increase in COVID-19 numbers we still want to be cautious, but it's easy to go stir-crazy at home. Thankfully there are a lot of ways to stay active and safe while you're practicing social distancing.
So here we go... another holiday Socially Distant Style! We still have great options for you to have a wonderful Independence Weekend!
When: Friday, Saturday, Sunday: July 3rd, 4th, 5th
Where: City of Knoxville Neighborhoods
Stinkin' COVID strikes again! The City of Knoxville's 2020 Festival on the 4th has been canceled. In place of the festival the City of Knoxville is inviting you to participate in the "Knoxville's Neighborhood Trails of Red, White and Blue'". There are 9 neighborhoods that have signed up to participate in the decorating competition. You will be able to drive through these neighborhoods to see the patriotic displays July 3-5!
The neighborhoods are: 1.) Southside Waterfront, Located on W. Blount, including 303 Flats and City View 2.) Riverhill Gateway, located on E. Hill Ave 3.) 4th & Gill, located on Luttrell and Eleanor 4.) Old North Knox, located off of Centera 5.) Northwest Hills Subdivision 6.) We Care located at Katey Spring Way, Tera Spring Way, and Morgan Spring Way 7.) Historic Gibbs Dr 8.) Robison Ridge 9.) Sherrill Hills Retirement Resort. See the exact locations and directions HERE!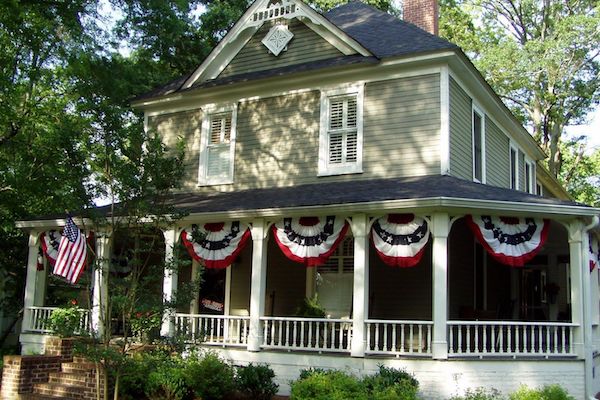 When: Friday, July 3rd at 5pm-9pm
Where: Riverside Park / 899 Main St. Loudon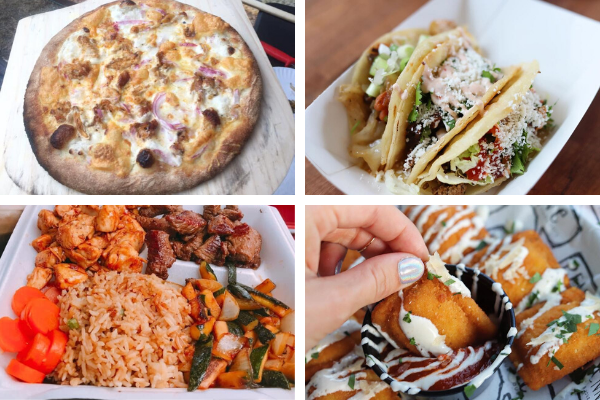 Photo Courtesy of Brick Oven Bus, Penne For Your Thoughts, Kazoku Hibachi, and CJ's Tacos
When: Sunday, July 5th, 4pm-8pm
Where: The Carriage House / 895 Sellers Rd. Jefferson City
BYOS (bring your own scissors) and join in this Sunday, July 5th at 4pm-8pm or on Sunday July 19th, at 4pm-8pm to pick your own flowers! $1 per bloom. Cash Only.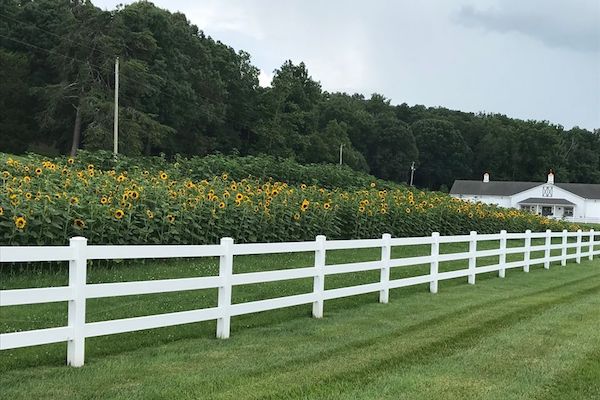 Photo Courtesy of The Carriage House Facebook Page
Listed by: Lainey Jones (865)356-5003 and Eleanor Cippel (865)712-3656, Great Life RE brokered by eXp Realty
** NEW CONSTRUCTION ** Adorable 2 story home in the heart of Knoxville with 2 bedrooms, 1.5 baths. Open floor plan. Construction is under way. Completion is estimated to be early-mid August.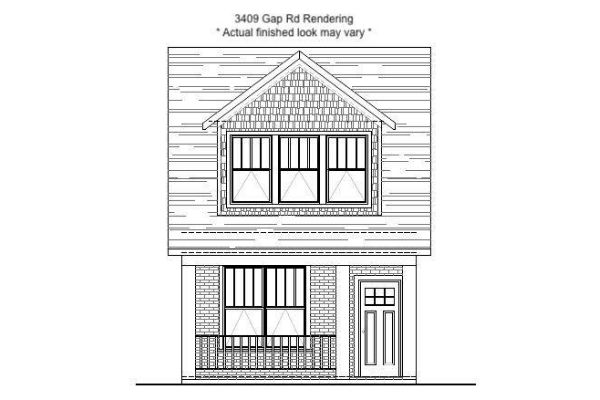 When: Saturday, July 4th at 10am
Where: The Little Ponderosa Zoo / 629 Granite Rd. Clinton
Spend a fun filled 4th of July at The Little Ponderosa Zoo and Rescue! Enjoy a beautiful day with the animals, enjoy concessions and so much more including a special release of a group of rehabilitated native birds from the rescue at 3pm.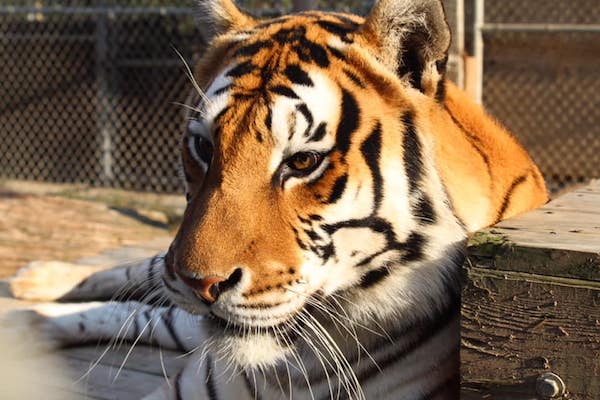 Photo Courtesy of The Little Ponderosa Zoo Facebook Page
Many fireworks shows have been canceled, but not all of them. WATE has pulled together a list of places you can watch fireworks. The great thing about fireworks is as long as you can find a good place to park you can stay socially distant.
Some places you can still see fireworks shows: Anderson County, Athens, Gatlinburg, Greeneville, Huntsville, Kingsport, Lenoir City, and Pigeon Forge.
For the exact locations, times, and information for viewing and staying socially different click HERE.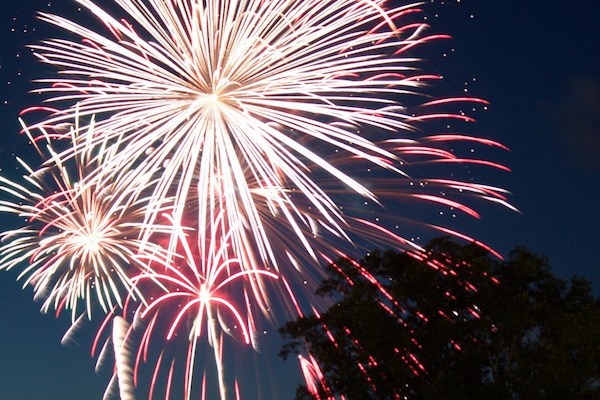 Have a great weekend! Let us know if you give something on our list a try!