Weekend To Do List - Socially Distant Edition
Posted by Lainey Jones on Wednesday, July 15, 2020 at 11:00 AM
By Lainey Jones / July 15, 2020
Comment
Each week we bring you the Great Life RE Weekend To Do List. We don't want to stop now! As we tread these dangerous waters many people are still staying home or social distancing and being cautious. While we wait for things to get better, we want to bring you plenty of great things to do. It's easy to go stir-crazy at home, but thankfully there are a lot of ways to stay active and safe while you're practicing social distancing.
So let's try another week of the Great Life RE Weekend To Do List: Social Distancing Edition!
When: Sunday, July 19th, 2pm-6pm
Where: The Winery at Seven Springs Farm / 1474 Highway 61 E, Maynardville
Who is ready for an Ice Cream Social at The Winery?!?! Join in for wine, ice cream and live music.

Sticks & Scoops will be setup from 2-6pm with donut sundaes! All different flavors of ice cream, toppings galore and did we mention, donut holes?

45 RPM will be playing all of your favorite hits from the age of vinyl from 2-6pm.

They will still be practicing safe social distancing. They are limiting the number of people inside the store. Tables outside will be spaced 6 feet apart with a limit of 6 people per table. To Go orders are available with the food truck. Please, no dancing or outside alcohol.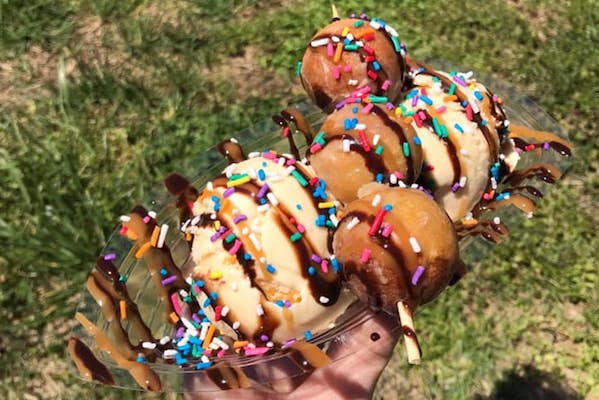 Photo Courtesy of The Winery at Seven Springs Farm Facebook Page
When: Saturdays, 11am-3pm
Where: Water Into Wine / 607 N Campbell Station Rd. Farragut


Saturday Brunch is BACK! It's warm, there's plenty of sunshine, and the patio will be open. You can even come for brunch and get a tasty cocktail to go on the lake! Who's ready from some fresh avocado toast or the Mimosa Bar?

Water into Wine is still operating at 50% capacity with appropriate 6' social distancing guidelines. You can learn more about our COVID-19 policy on their website and all the things they're doing to make sure their guests feel safe and welcome.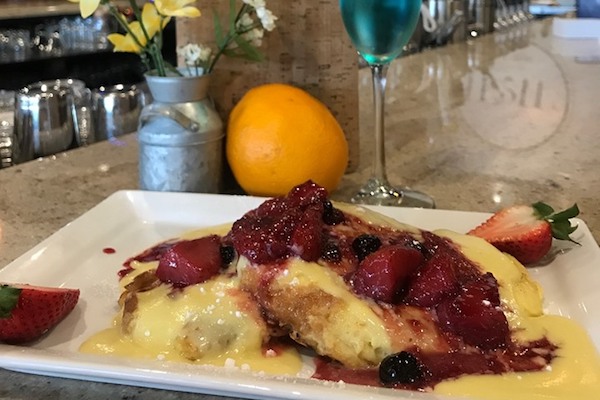 Photo Courtesy of Water Into Wine Facebook Page
When: Saturday, July 15th, 8am-9am
Where: Knoxville Botanical Garden & Arboretum / 2743 Wimpole Ave, Knoxville
Perfect for those who love succulents and have the desire to craft a meditative garden space. Zen gardens, also known as Japanese rock gardens or a dry landscape garden, use a combination of soil, sand, rocks, and succulents or bushes.

At present, they believe they will be able to host this workshop in person, but in the event that stricter social distancing guidelines are put back in place, the facilitator, Cotton + Moss, will be sending out at-home-kits for the garden and posting tutorial videos on Youtube.

In this workshop, you'll be crafting a miniature zen garden that will be great to place in any area of your home. Focus will be on succulents that have lower light requirements and be utilizing sand to evoke waves and calm. In a spin on the classic rock garden, they'll be providing a variety of crystals like amethyst, kyanite, and others that symbolize purity and meditation to make your garden really speak to your needs. Come ready to design your peaceful landscape!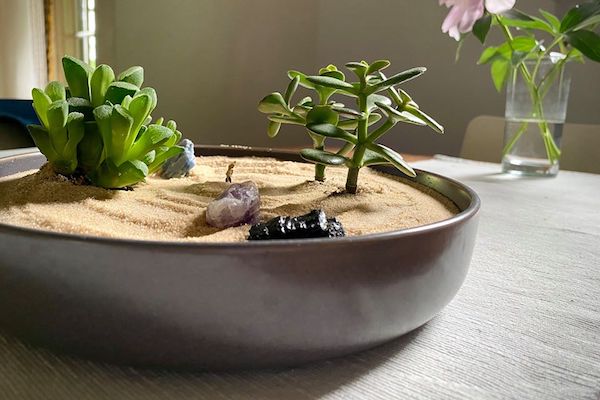 Listed by: Lara Gresham, Great Life RE brokered by eXp Realty (865) 850-9332
Rare opportunity to own one of 12 lots in a Foothills Land Conservancy and gated community. This 8.3 acre wooded tract is bordered on 3 sides by the conservation easement. Utilities on site are Underground electric, water, and phone. Several fantastic building sites at the top of a hill with beautiful views of the Chilhowee Mountains. Wet weather stream runs at the bottom of the property in the conservation easement. The quiet and beauty of this development is hard to imagine - wildlife and wild flowers galore! Horses allowed in designated areas of the conservation easement. The development has 2 gated entrances for easy access to town. Close to downtown Maryville, a hospital, shopping, The Parkway, and the Smoky Mtn National Park.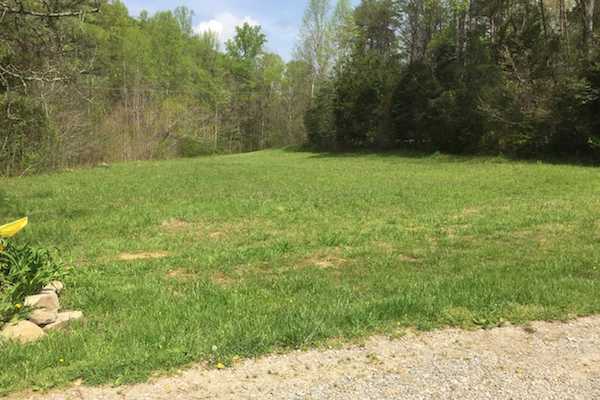 The MUSE is temporarily closed due to COVID, but they are bringing the Museum to you!
Welcome to your guide for all things fun, educational, and at home!
Join in ONLINE for the next couple weeks as they feature educational videos and fun activity demos that will keep you entertained and learning as a family. Even though the museum spaces are closed temporarily, let them help you experience the Power of Play at home.
Don't miss out! Follow us the MUSE on
social media
and be sure to turn on your notifications, so you won't miss an ~Aha~ moment!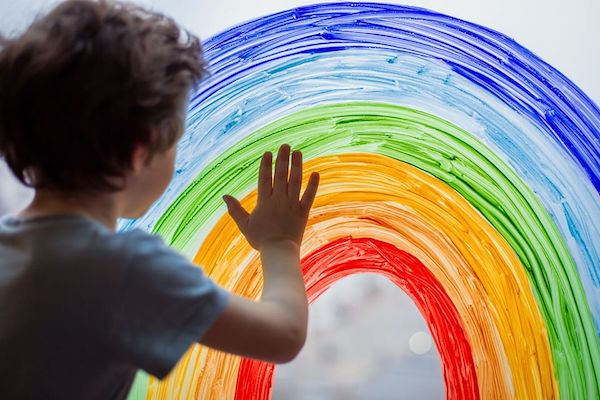 Photo Courtesy of MUSE Facebook Page
When: Saturday, July 18th, 1pm-3:30pm
Where: Sevier County Public Library / 408 High St. Sevierville
Take a break from the current roaring 20's that we have been collectively experiencing and travel back one hundred years to another roaring 20's with a selection of Saturday movie matinees…enjoy an afternoon movie just like in the old days.

The King Family Library will be hosting a series of movies set in the 1920'e era on the 3rd Saturday of each month from July – December to celebrate the Roaring 20's. The first movie in the lineup will be the 2013 Oscar-winning version of F. Scott Fitzgerald's 'The Great Gatsby' featuring Leonardo DiCaprio, Carey Mulligan and Joel Edgerton.

Remember to wear a mask and the CDC recommended social distancing guidelines should be maintained while in the library. The movie will be shown free of charge and is open to the public.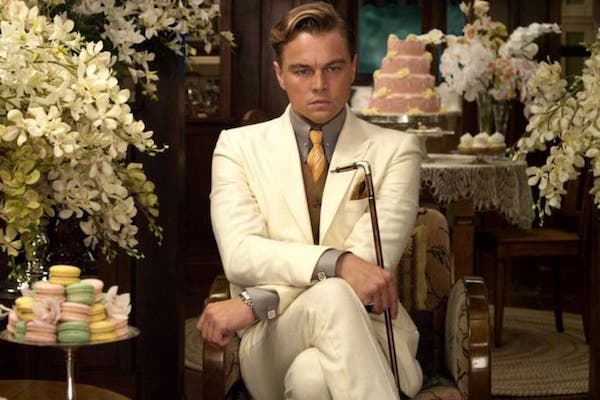 Have a great weekend! Let us know if you give something on our list a try!