Weekend To Do List - Socially Distant Edition
Posted by Eleanor Cippel on Wednesday, August 5, 2020 at 8:30 AM
By Eleanor Cippel / August 5, 2020
Comment
Each week we bring you the Great Life RE Weekend To Do List. We don't want to stop now! As we tread these dangerous waters many people are still staying home or social distancing and being cautious. While we wait for things to get better, we want to bring you plenty of great things to do. It's easy to go stir-crazy at home, but thankfully there are a lot of ways to stay active and safe while you're practicing social distancing.
So let's try another week of the Great Life RE Weekend To Do List: Social Distancing Edition!
When: Friday-Sunday, August 7th-9th, 7:30pm-9:30pm
Where: Ijams Nature Center / 2915 Island Home Ave. Knoxville

For 30 years, Tennessee Stage Company has been bringing you outdoor Shakespeare performances in Knoxville. With the help of theirfriends at Ijams Nature Center, 70/30 Creatives, and the Knox County Health Department, they are happy to present to you:

Shakespeare OFF the Square: Much Ado About Nothing

- 6 actors take on 17 roles to tell a tale of love, wit, and deception.

- Socially distant seating outside, on Ijams Nature Center's beautiful lawn, limited to 50 people. Tickets will go FAST!

- Reservations required! Admission is FREE but donations are encouraged!

Reservations can made at www.ijams.org/shakespeare

Wanna be in the audience? Great! Here are the details:
- Bring a lawn chair or picnic blanket. No coolers, please.

- Audience members will be required to wear masks at the ticket booth, beer garden, and concession stands. Once seated, patrons may remove their masks.

- Audience members will be placed 15 feet from performance spaces.

- Audience members will be required to distance their seating no fewer than six feet away from other patrons.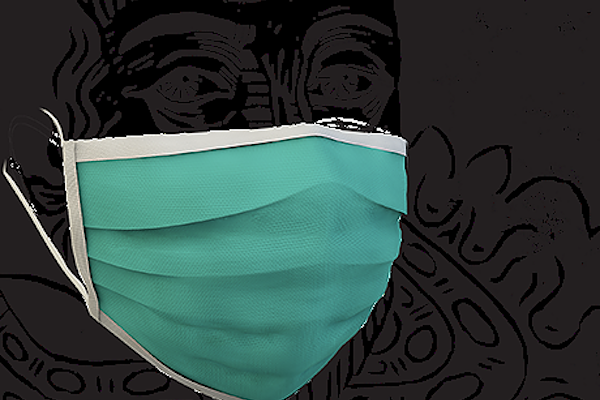 Photo Courtesy of Tennessee Stage Company Facebook Page
When: Saturdays, 5pm-8pm
Where: The Shed Smokehouse & Juke Joint / 1820 W Lamar Alexander Pkwy, Maryville
Roll in on 2 wheels or 4 wheels. Cars and Motorcycles will be in the back parking lot behind The Shed Smokehouse restaurant patio. Tons of outdoor seating, food, and beer specials.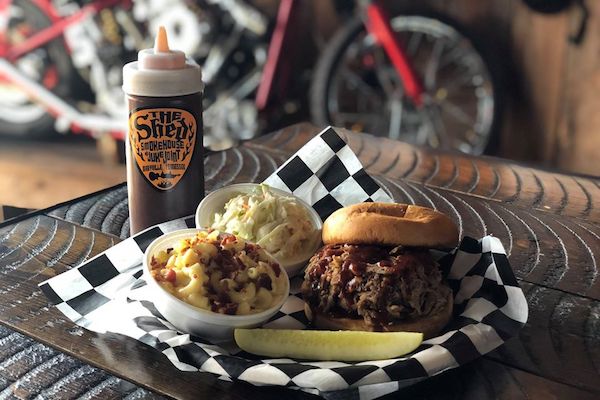 Photo Courtesy of The Shed Smokehouse & Juke Joint
When: Saturday, August 8th, 5pm-8pm
Where: The Cutting Edge Classroom / 817 North Herron Road, Knoxville
Want to learn how to use a knife like the chefs do while speeding up your food preparation and increasing safety and accuracy? In this hands on interactive class, students will learn the ins and outs of using a knife efficiently and effectively. Their Chef Instructor will demonstrate and guide you through techniques, tips, and tricks that will increase your confidence! Then Chef will use what was cut in class to prepare a delicious meal for all to enjoy.

What we will cover:

Knife safety and the claw
The parts of a knife
How to hold a knife properly
Knife maintenance
The types of knives and their uses
How to sharpen a knife properly and types of sharpeners
The basic cuts like mince, dice, slice, chop, julienne, chiffonade, and more
Accuracy in your cuts
Listed by: Christine McInerney, eXp Realty (865) 237-5289
This custom-built cape cod w/ southern style covered front porch, master & laundry on main level, features extensive updates, a massive kitchen, & a sprawling rear deck overlooking a private & fully fenced rear yard is certain to impress. Containing a highly versatile floor plan, generously sized bedrooms, no carpet, & a 2nd story that has its own separate access point to the exterior (could be used as additional living quarters), the possibilities are endless w/ this home. Working from home, have a large family, need guest quarters, or area simply in need of extra rooms...this house has it!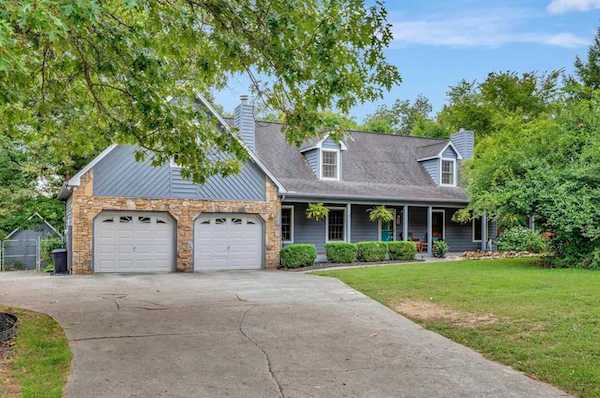 When: Saturday, August 8th, 10am-11am
Where: Founder's Park at Campbell Station / 405 N Campbell Station Rd. Farragut
Join Ijams naturalist Nick Stahlman in Farragut to uncover the extraordinary world of pollinators and develop a deeper understanding of their abilities through creative craft projects. The program will practice social distancing and is intended for adults or families with younger kids.
No walk-ins will be accepted.
Every participant must have a ticket.
Children under 18 years must be accompanied by an adult.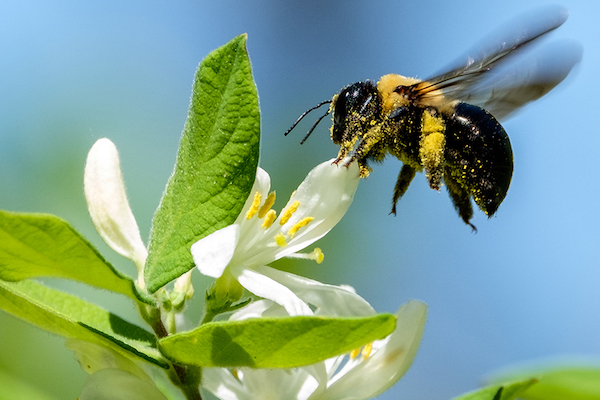 When: Friday, August 7th, 6:30pm-9pm
Where: The Pizza Kitchen / 10420 Kingston Pike, Knoxville
Join AdamT on the socially distanced patio and jam as he takes on Knoxville's premier pizza place. With a history of turning out phenomenal pizza, the PK reopened its doors in 2020 and is serving some of the best pizza Adam's ever had. Be "safe" and get a cheese or pepperoni, or mix it up and grab a Thai Pie, or my favorite, The Fitness Pro. With "Music for the Masses" and a love for all types of music Adam has been playing in and around East Tennessee since 1994.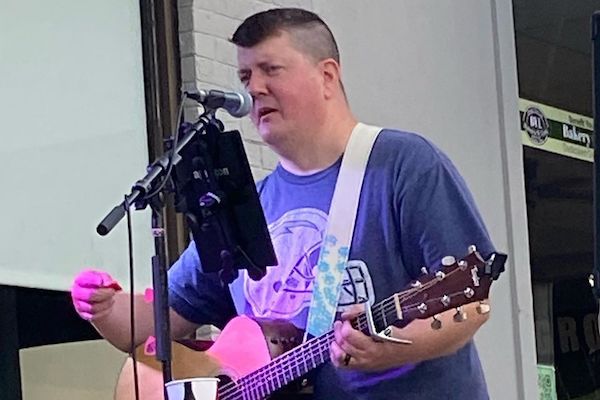 Photo Courtesy of The Pizza Kitchen Facebook Page
Have a great weekend! Let us know if you give something on our list a try!