Weekend To Do List - Socially Distant Edition
Posted by Lainey Jones on Wednesday, August 12, 2020 at 10:00 AM
By Lainey Jones / August 12, 2020
Comment
Each week we bring you the Great Life RE Weekend To Do List. We don't want to stop now! As we tread these dangerous waters many people are still staying home or social distancing and being cautious. While we wait for things to get better, we want to bring you plenty of great things to do. It's easy to go stir-crazy at home, but thankfully there are a lot of ways to stay active and safe while you're practicing social distancing.
So let's try another week of the Great Life RE Weekend To Do List: Social Distancing Edition!
When: Friday, August 14th, 9pm-11pm
Where: Cove Lake State Park / 110 Cove Lake Lane, Caryville

Join Ranger Jordan to walk around the woods loop while listening for any nocturnal wildlife.

Be sure to bring bug spray, a flashlight, and some water.

The hike is free but please pre-register through the online link.

All Ages Welcome, Children under 16 must have a parent accompany them at all times.
Hike will be around 1.5 miles total and is on a paved surface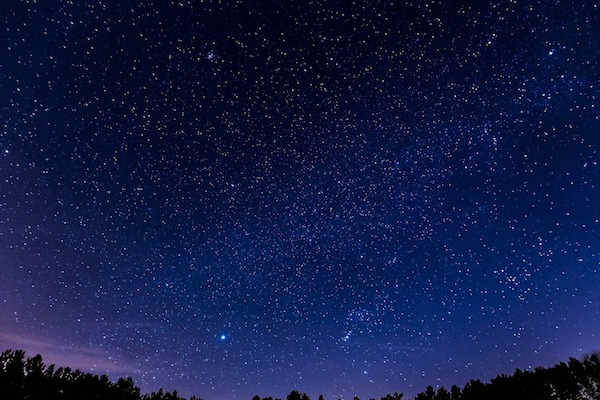 When: Saturdays, 3pm-9pm
Where: Next Level Brewing Company / 700 North Broadway, Knoxville

Head over to Next Level Brewing Company and experience a craft brewery located on the corner of Broadway and Central. There is inside seat along with outdoor patio seating. Each Saturday Wood Oven Eats joins them with their wood fired oven, locally grown and organic produce. Their pizza, pretzels, and calzones are like none other and you must try it out.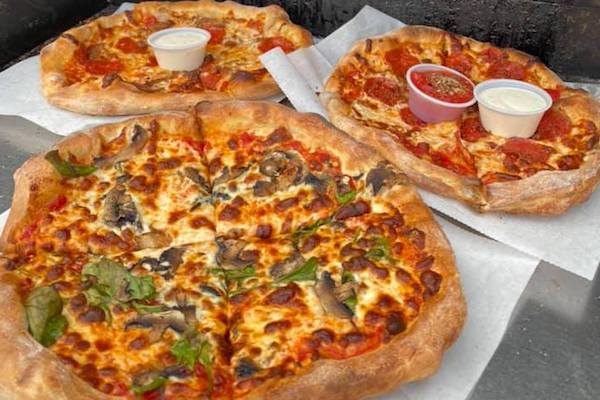 Photo Courtesy of Wood Oven Eats Facebook Page
When: Friday, August 14th, 1pm & 6pm / Saturday, August 15th, 1:30pm & 6pm
Where: The Thristy Canvas / 500 Maryville Highway, Seymour
The Thirsty Canvas classes are an easy to follow entertainment you are sure to tell your friends about! They can accommodate up to 20 persons and have socially distanced seating for everyone with both single and multiple person tables available.

​Do you have a tiny artist in the family? They also do kids classes and parties!
Whether you bring yourself, bring a friend or bring a group, you are sure to have an awesome time...and as always, adult classes are BYOB!
Book
Online
or Call (865) 773-0097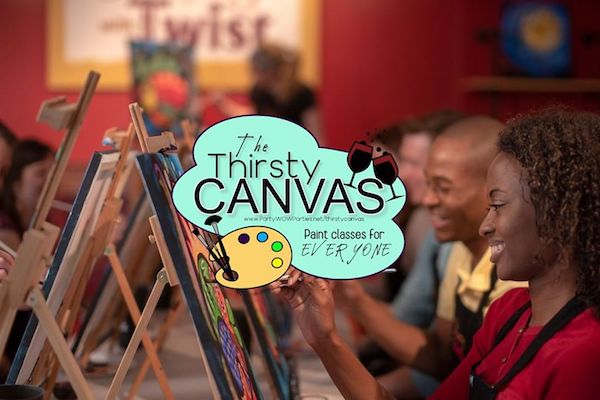 Photo Courtesy of The Thirsty Canvas Facebook Page
Listed by: Lainey Jones (865) 356-5003 and Eleanor CIppel (865) 712-3656
Come live the dream on this 19.7 UNRESTRICTED acres with 2 barns and a pond! Build your dream mini-farm or great escape. Gently rolling. Tons of potential.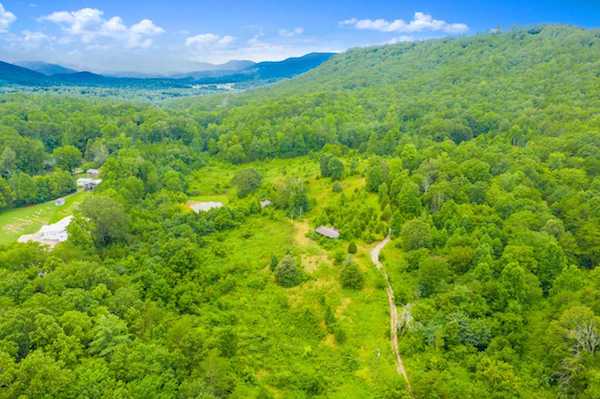 When: Friday, August 14th, 1:30pm-4pm
Where: AR Workshop Knoxville / 5442 Homberg Drive, Knoxville
Bring the family and join in at AR Workshop for a Family-Friendly DIY class to make a Plank Wood Sign, Round Lazy Susan, Plank Trophy Shelf, Youth Wood Sign, Pedestal Tray, or Wood Photo Frame! In the workshop, you will have the opportunity to customize your project with your choice of designer paints and (non-toxic!) stain colors. Get your tickets in advance.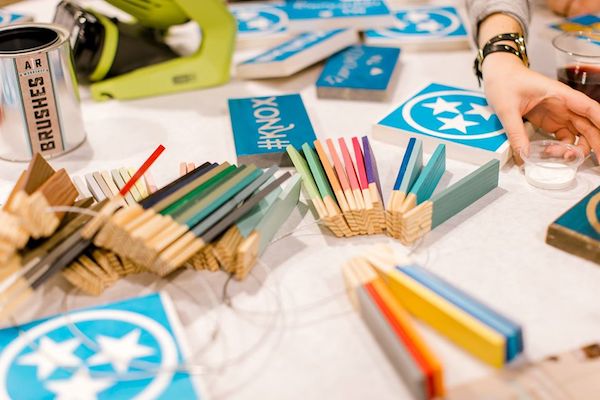 Photo Courtesy of AR Workshop Knoxville Facebook Page
When: Sundays at 3:30pm
Where: Airing on PBS
WBCM Radio Bristol's Farm and Fun Time joins the lineup on Blue Ridge PBS! Tune in for this throwback to the golden days of radio that combines homespun humor, heartwarming stories, and great live musical guests into one delightfully entertaining program.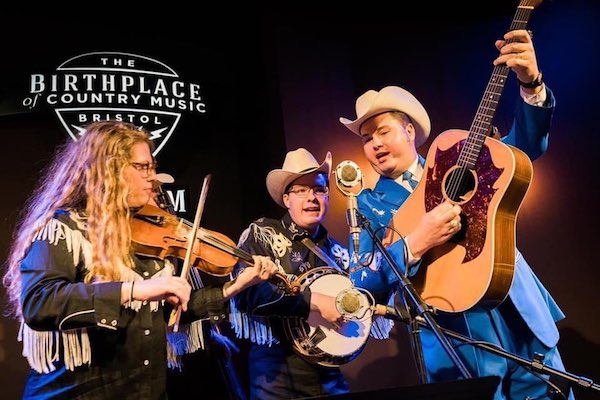 Photo Courtesy of WBCM-Radio Bristol Facebook Page
Have a great weekend! Let us know if you give something on our list a try!