Weekend To Do List - Socially Distant Edition
Posted by Eleanor Cippel on Wednesday, September 16, 2020 at 9:00 AM
By Eleanor Cippel / September 16, 2020
Comment
We are still being cautious and hoping and praying that COVID goes away SOON! Each week we bring you the Great Life RE Weekend To Do List. We don't want to stop now! While we wait for things to get better, we want to bring you plenty of great things to do. It's easy to go stir-crazy at home, but thankfully there are a lot of ways to stay active and safe while you're practicing social distancing.
So let's try another week of the Great Life RE Weekend To Do List: Social Distancing Edition!
When: Saturday, September 19th, 8am-11am
Where: 508 N Cusick Street, Maryville
Come see 865 Studio Shirts at the awesome Friends of the Blount County Library Community Market this Saturday from 8-11am. They will printing two designs: Vote like you mean it in navy ink and Life is better in Tennessee in white ink. As always, bring your own shirt and get it printed for only $5!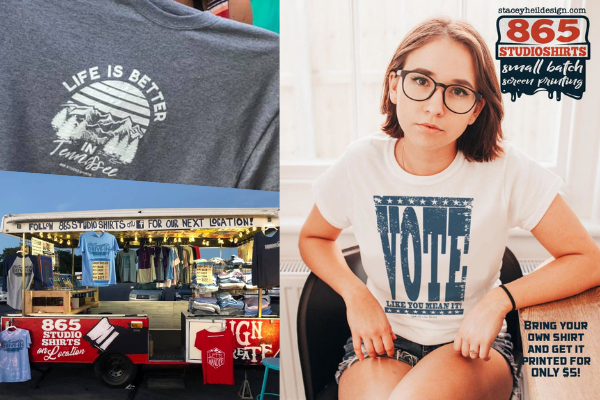 Photo Courtesy of 865 Studioshirts Facebook Page
When: Saturday, Sept 19th, 5:30pm-9pm and Sunday, Sept 20th, 1:30pm-4:30pm
Where: Elts Brewing Company / 2419 North Central Street, Knoxville
Saturday nights at Elst Brewing will feature dinner from Blackie Chan's this month. They will also be serving up food this Sunday. A perfect pairing for NFL games and the Sunday 1/2 off Blonde Ale special! Saturday dinners will feature food specials, beer pairings, and releases.
Blackie Chan's is a mobile sushi catering pop-up; serving Knoxville and surrounding areas. They put a new twist on traditional cuisine the Blackie Chan way. Bringing nothing but the freshest and highest quality of food with seasonal menus using as much local products as possible.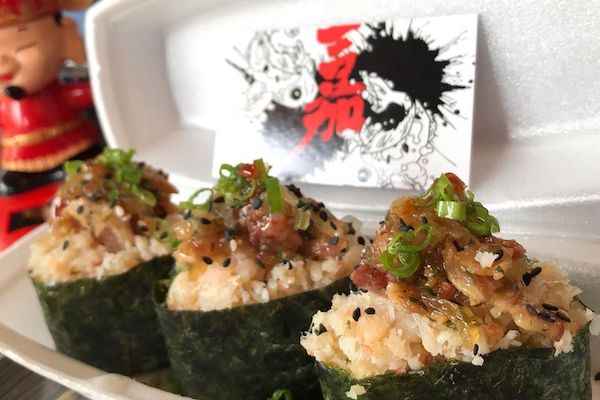 Photo Courtesy of Blackie Chan Facebook Page
When: Saturday, September 19th, 1pm-4pm
Where: Knoxville Arts & Fine Crafts Center / 1127 N Broadway Suite B, Knoxville
Come and learn how to make a coffee pour over set out of clay with Emily in this 3 hour class. Participants will handbuild a dripper and matching mug that will then be glazed in a glaze of your choice. This class is a must for coffee connoisseurs and ceramics lovers alike. All materials, glazing and firing are included in this class. Register Here.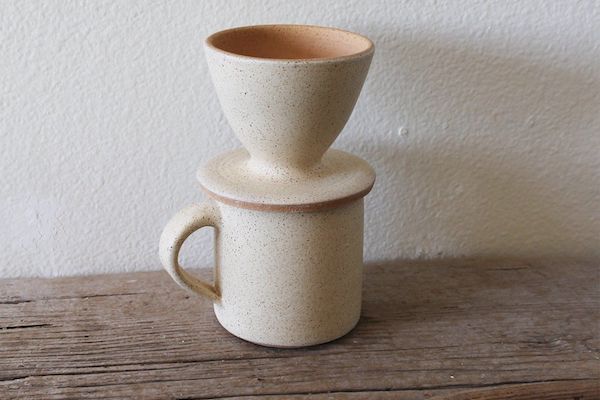 Listed by: Kim Cargill Wax (865) 206-2820
This custom built award winning modern lake house is a must see with amazing views of Norris Lake. This house has been featured in numerous magazines and is a 2015 International award winner by Ceramics of Italy. This home was built for very little maintenance and is a great primary or second home. Every bedroom has its own bathroom with three of the four bedrooms having stunning lake and mountain views. The garage gives you additional space while the main deck is a massive for anything you want to do. The kitchen has all Italian custom cabinets from Italy, quartz countertops with waterfall sides on a huge Island top. Stainless steel appliances makes this a perfect cooking area. Stardust Marina just a golf cart ride away. Home comes furnished.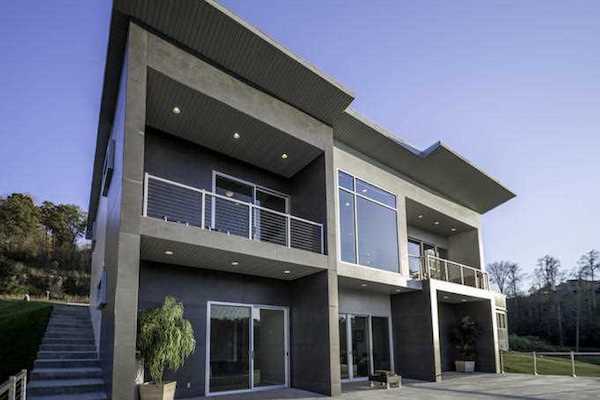 When: Saturday, September 19th, 7pm-9pm
Where: Scruffy's Cafe / 1015 North Broadway, Knoxville
Create a fleece stuffed monster or kitten with a self-love twist! Laurie will talk you through all the steps to make a truly one-of-a-kind, perfectly imperfect creature of your very own. If you've never sewn, you will learn something new. If you know how to sew, come create and have fun with some amazing people and furry friends.

All supplies are included!

A bit about Laurie Kay, Founder of Monsters Made with Love: "I teach sewing with a self-love twist. Through workshops and sewing kits, I teach people to make perfectly imperfect monsters while encouraging self-love. The kits include everything you need to make a fleece monster to have and to hold. Workshops are great for all ages, genders, and sewing levels. Kids exercise their fine motor skills and hand/eye coordination, teens express their deep dark side, and adults don't do enough things for themselves." Click here to register for your spot.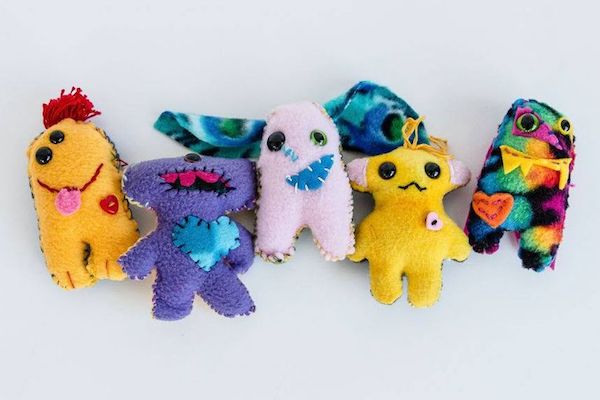 Photo Courtesy of Scruffy's Cafe Facebook Page
When: Friday, September 18th - Sunday, September 20th
Where: Online Event
The 2020 Knoxville Film Festival will be found online at KnoxFilmFest.com. This film festival will feature short films made in Tennessee or by a Tennessee-based filmmaker. Films will include narrative films, documentaries and music videos. In addition to film screenings, they will feature industry-related workshops. At the end of the festival there will be an online awards ceremony. The festival will be available free of charge to any and all who wish to "attend." Donations are always appreciated to support the ongoing efforts of the Knoxville Film Festival.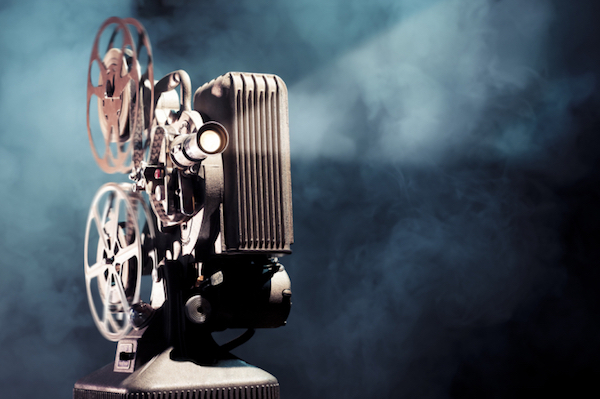 Have a great weekend! Let us know if you give something on our list a try!