Memorial Day Weekend To Do List - Socially Distant Edition
Posted by Eleanor Cippel on Wednesday, May 20, 2020 at 10:00 AM
By Eleanor Cippel / May 20, 2020
Comment
Each week we bring you the Great Life RE Weekend To Do List. We don't want to stop now! As our counties and state start opening back up many are still staying home and being cautious. Step by step we will get back to "normal," but while we wait, we want to bring you plenty of great things to do. It's easy to go stir-crazy at home, but thankfully there are a lot of ways to stay active and safe while you're practicing social distancing.
Memorial Day Weekend is usually packed full of events and parties celebrating the unofficial start of Summer, but also in rememberance and honor of those that died for our freedom. Although this year is very different we hope you still have a great holiday weekend!
When: Sunday, May 24th, 10am-3pm
Join Ijams for its annual spring celebration, the Mayapple Marketplace, as they take this event online to support our amazing plant nurseries, artists and crafters, garden vendors and more. Due to COVID-19, they will not be having an in person event this year, but still want to show support for our community vendors by promoting their websites on this event page. Please take the time to check out their works and wares and purchase through them directly during this time.

Thank you again for supporting local and Ijams during this time. If you are interested in donating to Ijams during these rough times, please go to their website: https://www.ijams.org/membership-donations . All donations are greatly appreciated.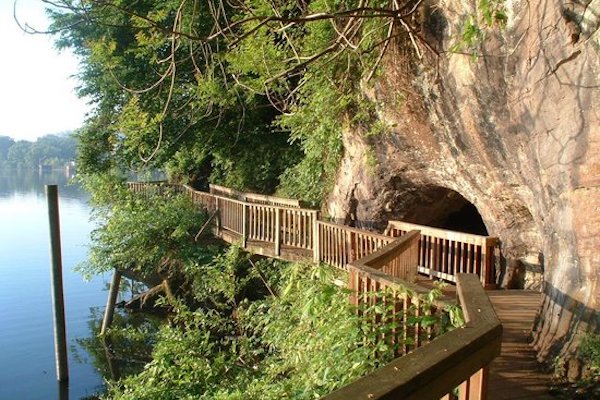 Photo Courtesy of tripadvisor.com
When: Friday, May 22nd at 5pm-6pm
Where: The Cutting Edge Classroom / 817 North Herron Rd, Knoxville


Enjoy the flavors of New Orleans in the comfort of your own home with their delicious homemade Cajun meals!
On the menu:
Cajun Shrimp and Grits
Homemade Gumbo
Beignets

Order separately or as a meal and save!
All their food is prepared by their Chef with minimal handling under the most sanitary conditions with your safety in mind!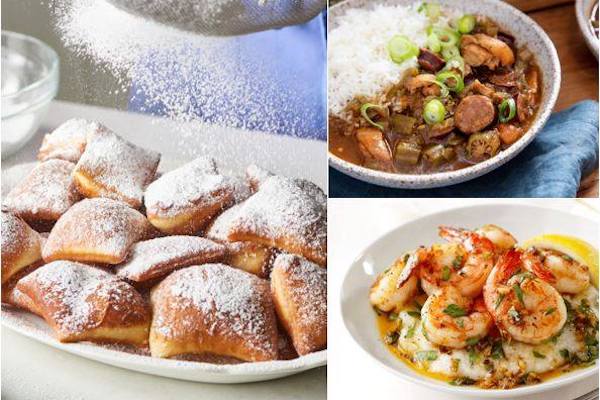 Photo Courtesy of The Cutting Edge Classroom Facebook Page
When: Saturday, May 23rd, 9am-12pm
Where: 2649 Boyds Bridge Pike, Knoxville 37914
Keep Knoxville Beautiful and Trees Knoxville have teamed up for a Seedling and Sapling Giveaway. Thanks to a generous donation they have 300 oak trees that need a home.

This event will be drive-thru only on May 23 from 9am to noon. Please stay in your car when you arrive and your oak trees will be handed to you. Trees will be given away in bunches of two. You may have up to four bunches.

For your safety and the safety of our volunteers, please wear a mask when you come to pick up the trees.

The trees:

Chestnut Oak: Good for ridgetops. It does well in rocky soil and dry habitats. 60-70 feet tall at maturity. 130-140 feet tall when grown in good conditions. 60-70ft spread. 10-year-old sapling in full sun would be about 16ft tall. This tree needs plenty of space. Do not plant under power lines!

White Oak: Long-lived oak. 200-300 years. 80-100 feet tall at maturity with a massive canopy. 20-50 years to produce acorns, but more like 50-100 years. Full sun to partial shade. Deep, moist, and well-drained soil. Do not plant under power lines!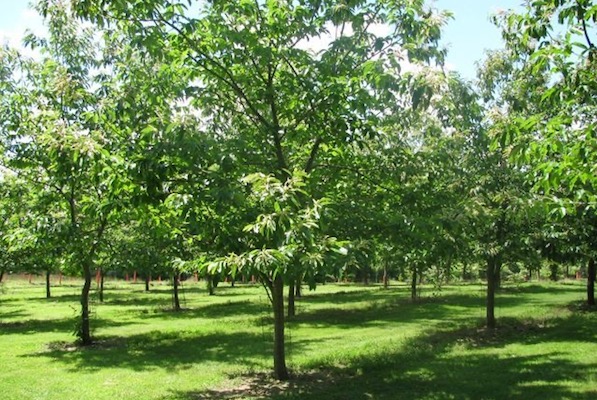 Level and gently rolling lot on cul-de-sac with beautiful lake view. Architecturally restricted neighborhood. Public water, sewer and natural gas available. 1.24+/- acres. Get it before it's gone!!!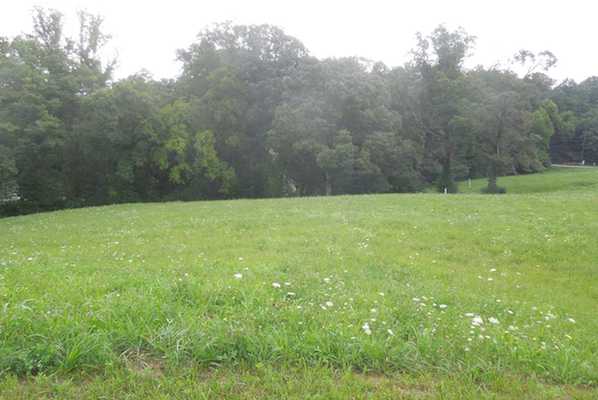 Turn your "bored" into "boards!" Easy and fun DIY kits for all ages to enjoy at home from AR Workshop!
Choose your kit online and pick it up curbside. Kits include all materials like stencils, wood, a stain color, paint choices, brushes and instructions.
Step 1: Select which DIY kit you wish to order
Step 2: Select "choose design" and choose each of your design choices
Step 3: Enter your Design Options, including any required customization details, paint colors (specify in comments), and your contact information.
Step 4: Complete the checkout process and submit your payment. You will receive an email confirmation once your order is complete.
Pick up at your location on the time designated.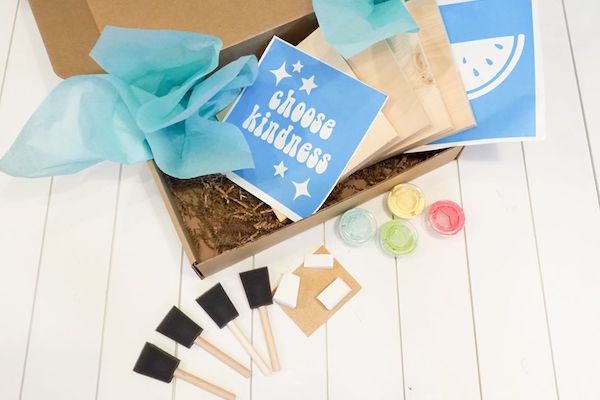 Photo Courtesy of AR Workshop Knoxville Facebook Page
Basically, you can choose a song and Adeem will come play a song from the street to your house. It can be a song that he has written, it can be a song from his extensive cover song list (www.redbeardknoxville.com/songmenu) or it can be a custom song that you order from www.ShopSongGarage.com...

He is limiting it to 15 slots. You can order up to 3 slots if you want to pick more than one song.

Get your tickets HERE! Only $10. If you want to tip Adeem more, then you can via: Venmo: @AdeemTheArtist PayPal: [email protected] CashApp: $AdeemTheArtist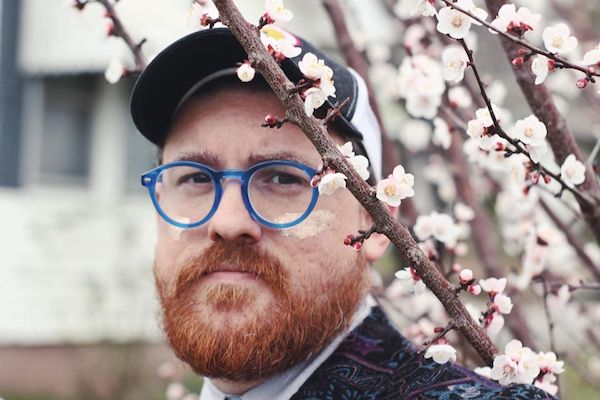 Photo Courtesy of Adeem The Artist Facebook Page
Have a great weekend! Let us know if you give something on our list a try!