You are one step closer to buying your dream home!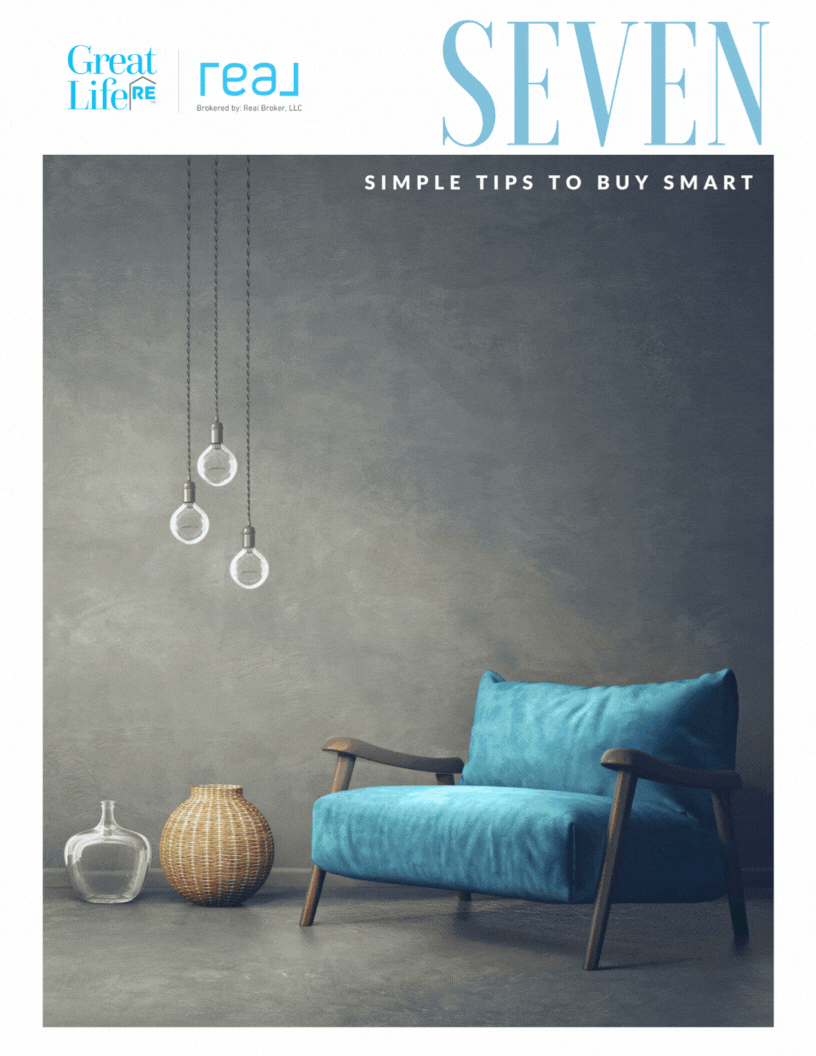 Deciding to finally buy a home is a BIG step and can be one of the most toughest decisions you will have to make in your life. This guide that we prepared for you will help you understand the homebuying process. We make sure that you understand and that you are 100% ready. Know that we are here to help you in every step of the way so that you have a smooth transaction.
You will see some very helpful tips that will definitely benefit you in looking for the perfect home.
What's inside the homebuyer's guide:
Introduction from our team

7 Helpful Ways to Avoid When Buying a Property

Connect With Us!
We also have a seller's guide if you are thinking of selling your current home.
If you have any questions in mind, please feel free to reach out at any time. We are always here to help!
Want to talk to us instead? BOOK A CALL HERE.
Fill out the form below to get your FREE Homebuyer's Guide! We are always here to help you find the perfect home.
---
Try our Mortgage Calculator!