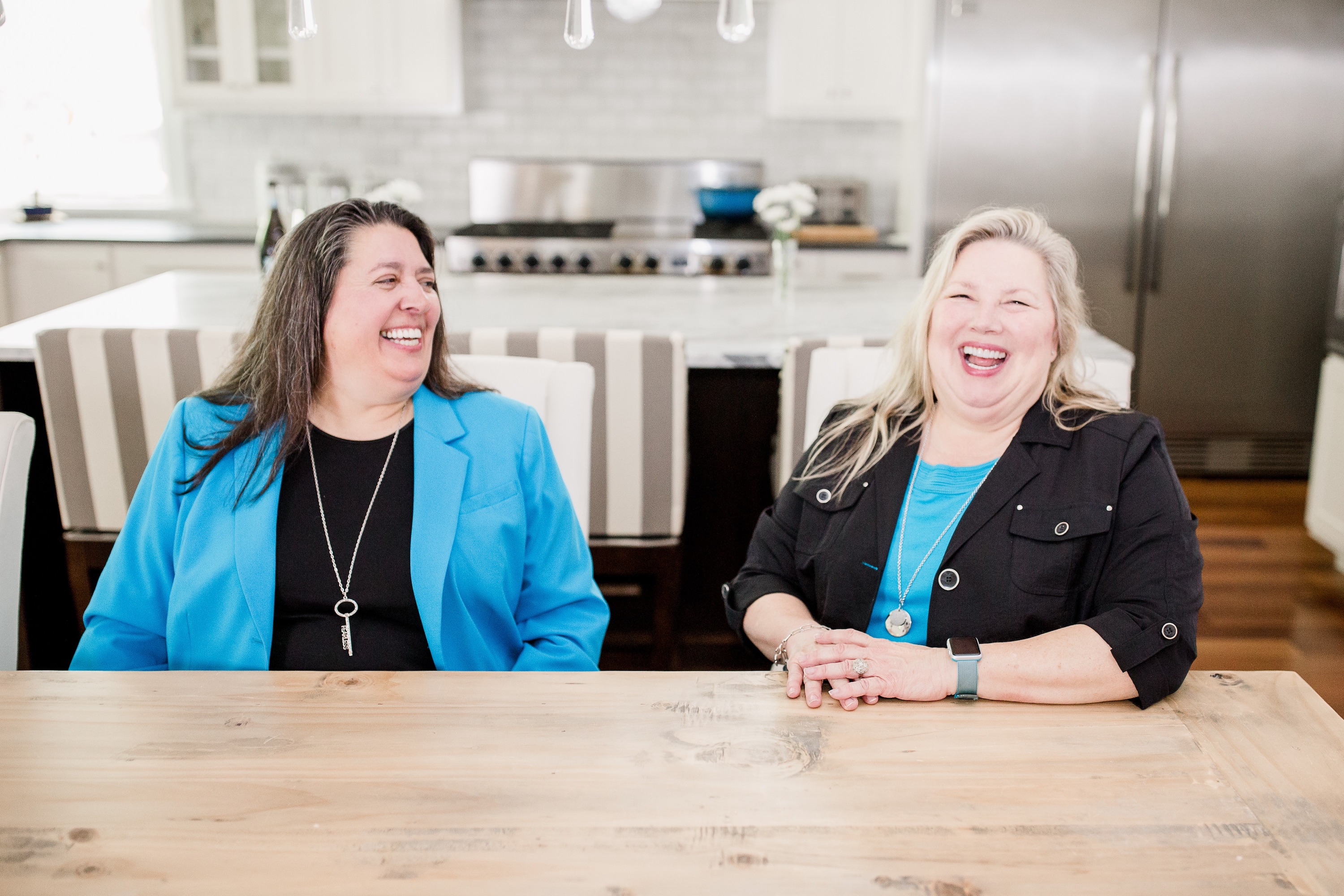 The real estate business is changing rapidly and the way run our businesses is changing as well.
The old fashioned real estate business model is becoming a business of the past and fast. Compensation structures comprised of commissions only and real estate businesses operating as brick-and-mortar brokerages are now now outdated.
Real estate agents are seeking growth, leverage and scalability in their businesses. They want more return on the effort!
With new found new ways to advance in a changing business landscape real estate agents are creating networks of influence, using social media to maximize connectivity and community and applying technology to garner greater assitance, automation and process improvement.
While many are real estate agents are still holding tightly onto the way things were, smart real estate agents are adapting and adopting new opportunity for the benefit of themselves and the clients they serve.
Many agents have been running fast to advance their businesses and are seeking a leg up for increased success. Many others know there is more for them out there but are not sure how to get there or are less inclined to go through the discomfort that may take place in making a change for better.
The truth is that the tide has indeed changed and what feels like the most comfortabel today will actually turn out to be the hardway. Why take the hard way and push up hill when you can actually run down hill?
What we found was that we were actaully taking the more difficult path that was leading us to a far slower level of success. What we found by moving our independent brokerage to the exp platform and creating an incredibel organization here we are helping agents with all the elemnets necessary to amplify their businesses. We are helping agents, teams and brokerage owners who made the move soar to new levels of uccess all aroudn the globe.
Faster, better, together with more collaberation, levearge, learning and scalability in amazing ways!
If your interest is piqued and you would like to learn more about partnering with us the next step is to connect! Schedule a time with Eleanor Cippel us ing the below.
https://calendly.com/e---5/zoom-call-eleanor-cippel-with-the-great-life-re-organization
Its your business and your brand, we help you amplify that!
The Elevate community of agents specializes in cross-training agents on a variety of topics. Allowing agents to brain share with one another to build better, more sustainable businesses, increasing profits and efficiency.
Community-led, our focus is low overhead and high profits, while building businesses that support our lifestyles. Led by Liz Brown, agents are not only trained in the social sales approach, which allows them to scale and streamline their lead generation but also trained under other ELEVATE agents with varying skill sets. With a focus on business and lifestyle synergy, Team Elevate is for you if you want to lead generate efficiently and scale, grow outside your local market and buy back your time by creating multiple revenue streams in your business. We're redefining what it means to be successful in real estate by ditching the hustle culture and instead focusing on sustainability.
What You Get
Weekly accountability calls. We are committed to helping you grow!
Keep 80-100% of your commissions and enjoy a low $16,000 company cap.
The stock program makes you the agent, an owner. 5 ways to earn stock.
State of the art technology, The World Office, and KVCore CRM system.
A community of like-minded agents.
Social media training with Liz Brown. Access to her online course library & live training.
No desk fees. No royalty fees. No franchise fees. Agents keep 80-100% of their commissions and participate in one of the industry's most rewarding agent experiences.
Opportunity to become an Icon Agent which opens the door to earning your cap back in company stock.
YOUR NEW BUSINESS PARTNERS ARE INDUSTRY LEADERS
The Elevate community is a group of agents who help each other succeed. Together we think beyond the next transaction and towards financial freedom. We create smart systems and strategies to insulate us against market shifts and multiple revenue streams. Our goal is to help you figure out what kind of business you want to build, then help you get there with a variety of tried and true strategies.
Why eXp?
In business, there are three pillars of success:
Overhead - Low. We have a team of experts who are committed to keeping our overhead low and focused on growing our customer base.
Profits - High. We want to make sure that you have the tools to scale your business and reach more customers.
Multiple Streams of Revenue. We believe that you should be able to make money in multiple ways. That's why we offer a variety of programs and services that help you get the most out of your business.
Bigger commissions
At eXp, the commission model is an 80/20 commission split with a $16,000 annual cap. That means each time an agent closes on a property, they keep 80% of the commission and 20% goes to eXp. Once the agent hits the $16,000 cap in their anniversary year, they keep 100% of the commission per transaction.
(Broker review & E&O insurance fees apply.)
No costly overhead
Traditional brokerages have hefty setup charges for agents. But since eXp is a virtual environment, agents are not hit with costly overhead fees passed onto them for brokerage operations such as rent, desk fees, insurance, utilities, furnishings, staff and more. This frees up profits, which go back into the eXp business for agent support, training and technology.
Agents can be shareholders
Yes, that's right. Agents can receive shares of stock in eXp World Holdings (eXp Realty's parent company) after reaching milestones. Owning stock in the company not only provides financial security but also gives agents a voice in the company and enhances their commitment to helping eXp succeed.