Living Small, New Construction Home
3311 Savoy St.
Knoxville, TN 37921
MLS: 1195874
Offered At: $182,500
Current Status: SOLD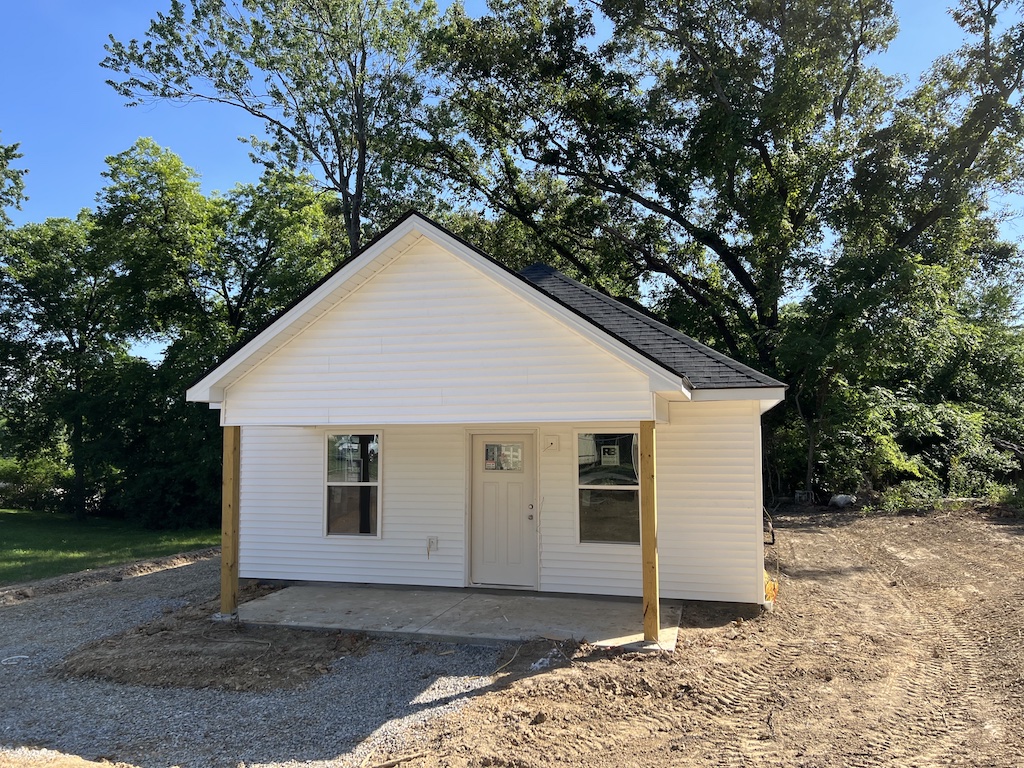 About The Property:
NEW CONSTRUCTION! 2 bedroom/1 bathroom ranch home in the heart of Knoxville. Luxury vinyl floors, granite countertops, open floor plan. Wonderful design. Estimate on completion is the end of July/early August.
About The Area:
Convenient to Downtown Knoxville and both I-75 and I-40 makes this home located in a prime location. You can literally be anywhere in the Knoxville area within minutes.
The City of Knoxville has embarked on a plan to create a Downtown North commercial and residential district. The goal is to create an integrated mixed use area with visual, pedestrian, vehicular and land use connections working together to capitalize on the revitalization of Downtown Knoxville and her historic near north neighborhoods.

Over the past three years this uniquely Knoxville community has made great strides in identifying itself as a special place with a special character. The most noticeable changes have come to the facades over 30 buildings that combined have seen over five million dollars of public and private money invested. There have also been changes made in public infrastructure and plans laid for even more change. Read more about this project by visiting knoxvilletn.gov.
Places Nearby:
Lonsdale Park - 0.7 miles away This 4-acre park features a greenway, basketball, playgrounds, picnic, and shelter.
Elst Brewing - 2 miles away Elst was created by four Knoxville neighbors that shared an appreciation for great tasting beer and the process from which great tasting beer is made. Elst Brewing Company is a brewery startup and their goal is to create fine beers that speak to people with an obsession for beer.
Market Square - 3.7 miles away Since the 1860s, Market Square has been one of Knoxville's most popular places to shop, work, play, eat, drink and live. Market Square is home to outdoor concerts and movies, Shakespeare on the Square and much more.
Ijams Nature Center - 7.7 miles away Ijams is a nonprofit environmental education center that relies on member and donor support. Funding helps maintain the more than 315 acres of protected land managed by the nature center as well as allows Ijams to offer low-cost education programs so that more people can take part in them.
University of Tennessee - 3.4 miles away Founded in 1794, UT is big on tradition, and proud of humble beginnings as the first public university chartered west of the Appalachian Divide. UT Knoxville — which includes the UT Space Institute — serves the state by educating its citizens, enhancing its culture, and making a difference in people's lives through research and service.
Three Rivers Market - 3.2 miles away A food co-op specializing in local, natural, and organic foods since 1981.
Nearby Eats:
Hard Knox Pizza Central - 2.1 miles away Hand-Forged, Wood-fired, Artisan Crafted, Neo-Neapolitan pizza.
Wild Love Bakehouse - 2.5 miles away Modern white-walled bakery-cafe offering pies, pastries & other light eats, plus dips & spreads.
Central Filling Station - 3.2 miles away Tennessee's first full-service food truck park! A family-friendly, dog-friendly neighborhood hangout featuring a daily rotation of the city's best food trucks and craft beverages.
Marble City Market - 3.7 miles away Spanning over 15,000 SF in the historic Regas Square, Marble City Market is the first of its kind innovative culinary marketplace in the great city of Knoxville, Tennessee. Marble City Market features 11 locally curated artisanal food concepts from all corners of the globe, two Top Golf Swing Suite Simulators, an expansive 40 seat bar, and approximately 250 outdoor dining seats, making it your premiere hospitality and entertainment destination in Downtown Knoxville!
PLUS SO MUCH MORE!!!
Contact us for your private viewing!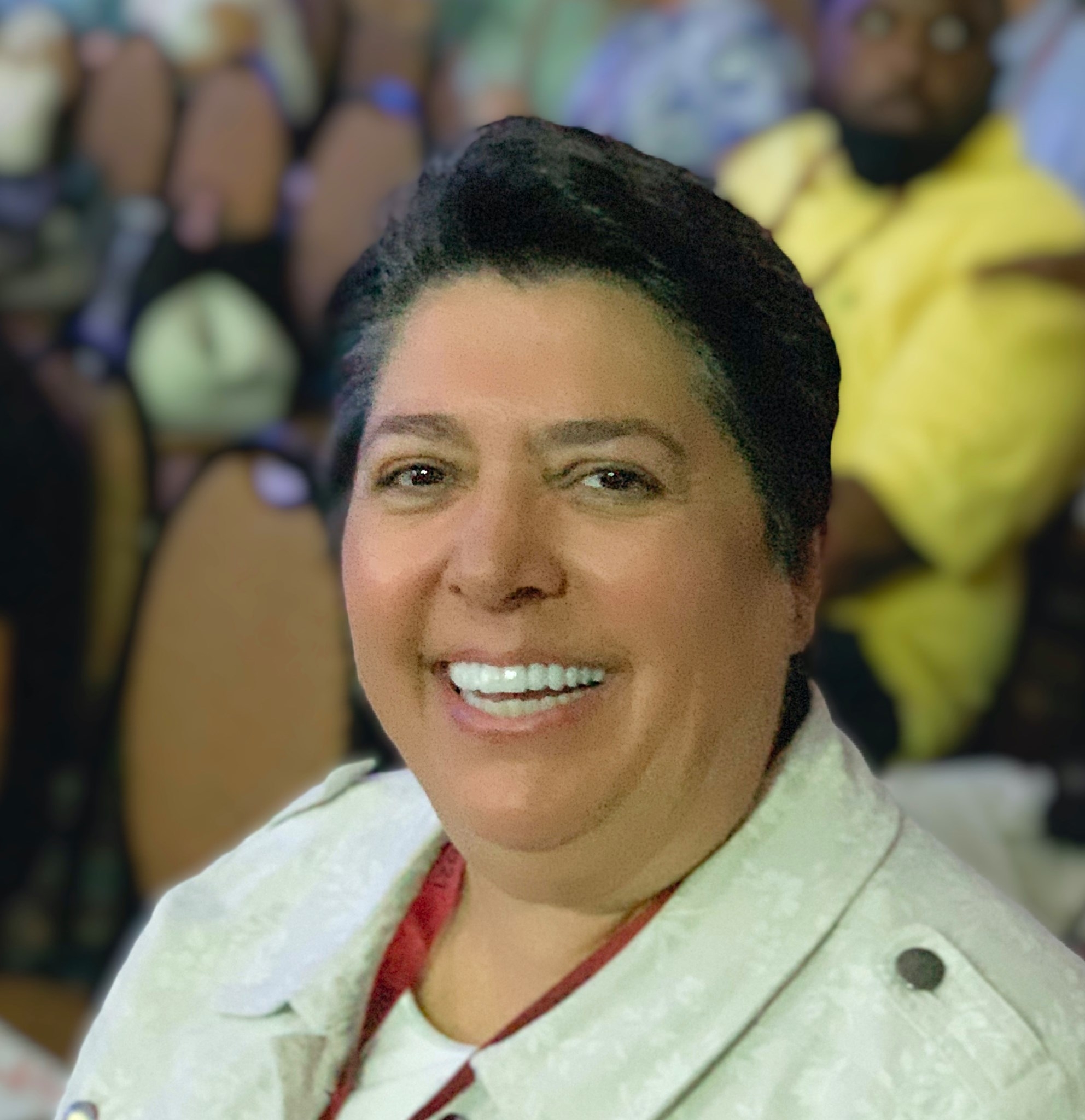 Lainey Jones
Broker, Great Life RE brokered by eXp Realty
License: 311640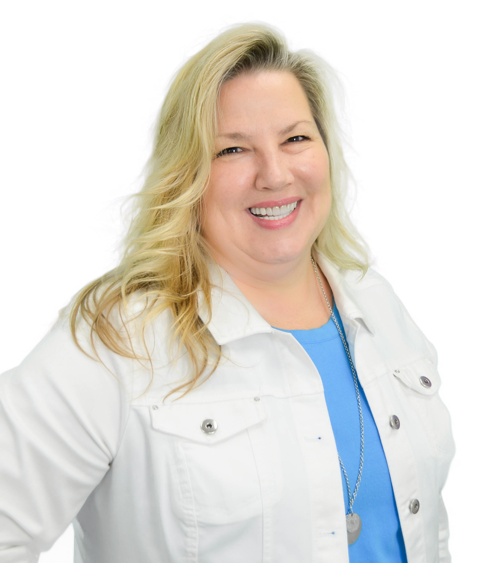 Eleanor Cippel
Affiliate Broker, Great Life RE brokered by eXp Realty
License: 338572