Living Small New Construction
3409 Gap Road
Knoxville, TN 37921
MLS: 1116104
Offered At: $137,500
Current Status: SOLD

About The Property:
This brand new construction is an adorable 2 story home in the heart of Knoxville with 2 bedrooms, 1.5 baths. An open floor plan and efficient design gives allow you to maxmize your square footage in this Small Living Home. Features include: luxury vinyl flooring, carpeted upstairs, Master bedroom walk-in closet, granite countertops, and front porch to gather with friends and family.
About The Area:
Convenient to Downtown Knoxville and both I-75 and I-40 makes this home located in a prime location. You can literally be anywhere in the Knoxville area within minutes.
Places Nearby:
Victor Ashe Park - 2.7 miles away This 120-acre park features soccer & football fields, a full golf course, a playground, walking track, dog park, & open space.
Elst Brewing - 1.8 miles away Elst was created by four Knoxville neighbors that shared an appreciation for great tasting beer and the process from which great tasting beer is made. Elst Brewing Company is a brewery startup and their goal is to create fine beers that speak to people with an obsession for beer.
Market Square - 4.2 miles away Since the 1860s, Market Square has been one of Knoxville's most popular places to shop, work, play, eat, drink and live. Market Square is home to outdoor concerts and movies, Shakespeare on the Square and much more.
Ijams Nature Center - 8.1 miles away Ijams is a nonprofit environmental education center that relies on member and donor support. Funding helps maintain the more than 315 acres of protected land managed by the nature center as well as allows Ijams to offer low-cost education programs so that more people can take part in them.
University of Tennessee - 3.3 miles away Founded in 1794, UT is big on tradition, and proud of humble beginnings as the first public university chartered west of the Appalachian Divide. UT Knoxville — which includes the UT Space Institute — serves the state by educating its citizens, enhancing its culture, and making a difference in people's lives through research and service.
Let's chat! Get started finding your dream home with us!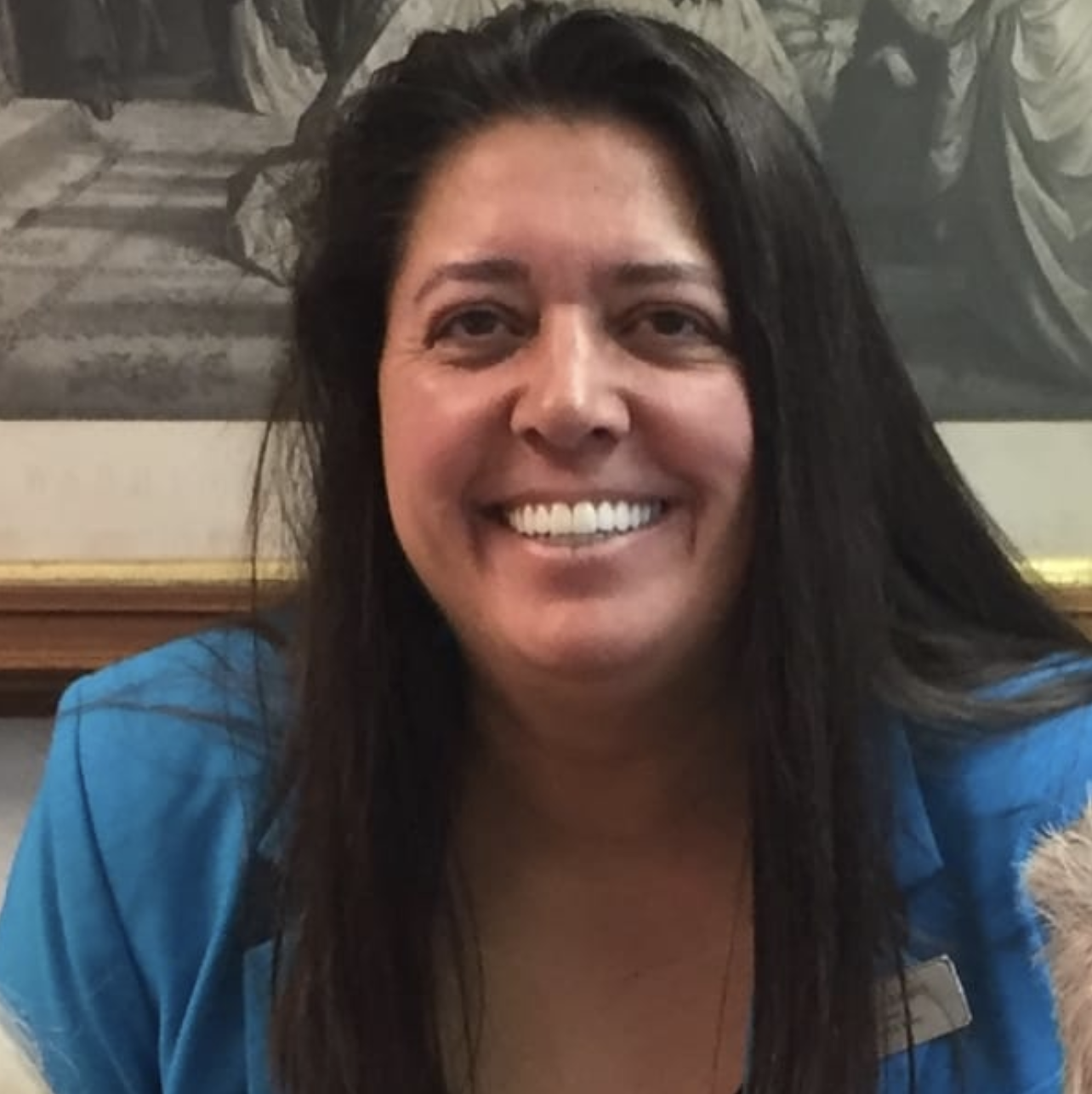 Lainey Jones
Broker, Great Life RE brokered by eXp Realty
License: 311640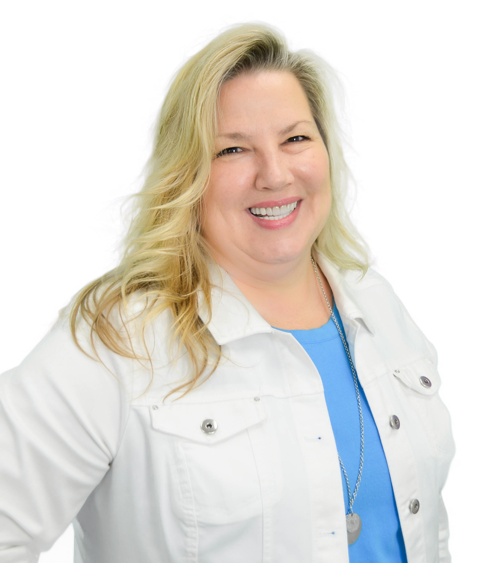 Eleanor Cippel
Affiliate Broker, Great Life RE brokered by eXp Realty
License: 338572