Living Small & Tiny Home Living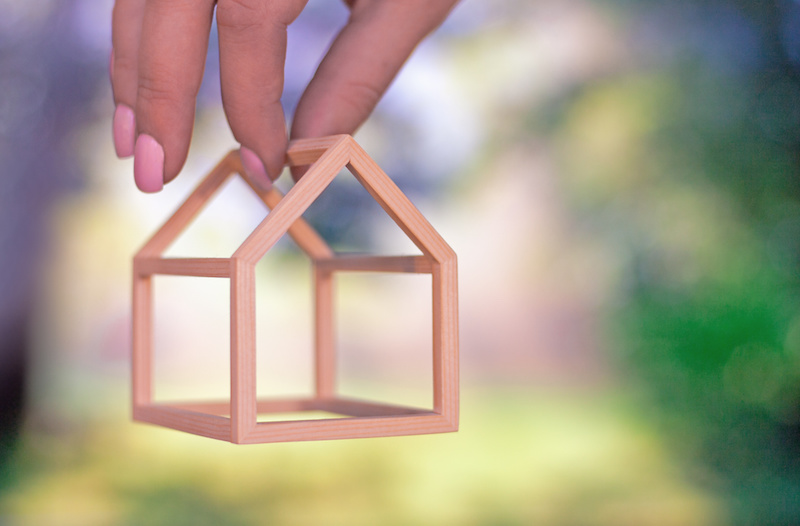 It's not neccessarily a new trend, but an increasing number of Americans, and now East Tennesseeans, are expressing interest in smaller space living. According to Inhabitat many writing and speaking about little homes have coined the euphemism "rightsizing," which describes how many view their choice to go small. Rising costs of energy and a troubled economy have all contributed to the tiny house trend. Many believe their loss in square footage is met with an increase in the richness of their life.
What Does Living Small Mean?
This can be a tough question to answer because "small living" or "tiny homes" can mean different things to different people. Some tiny homes measure anywhere from 90 square feet up to over 1,000 square feet. Living small is more about a lifestyle than a measurement. Melanie, a minimalism coach and small space stylist from asmalllife.com writes that to her small living means:
Living with less stuff - knowing the important things are people, experiences, happiness.
Make do and mend - make do with what you have.
Prioritizing your life - make intentional choices about what is important to you.
Living more life - by sacrificing space and things, you make more room in your life for life.
Living below your means - giving yourself more freedom.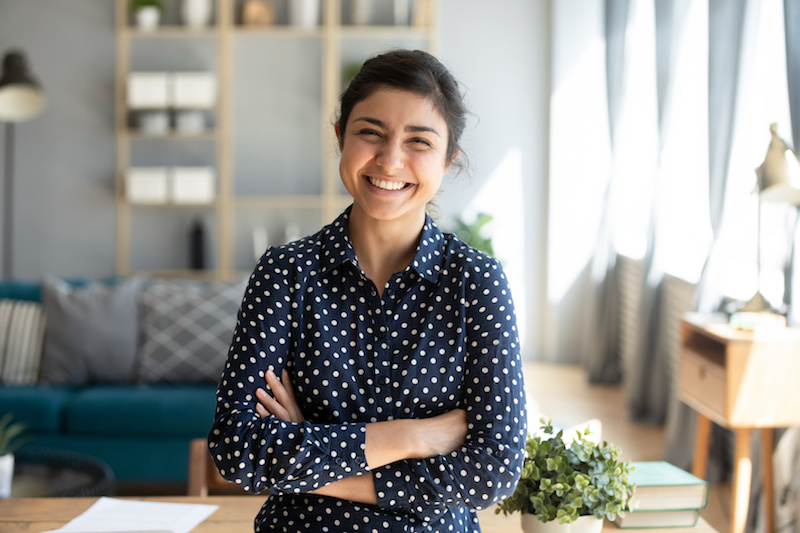 Why Do People Join the Tiny House or Small Living Movement?
Many people join the Tiny House movement for a number of reasons, but some of the most popular reasons are financial concerns, environmental concerns, and the desire for more time and freedom.
Tiny houses are the focal point in a broader system to address issues, concerns, and problems of the current day. They offer a path to a smaller environmental footprint, greater financial freedom, and ultimately a self-sufficient life. The tiny home movement enables you to live a life on your own terms.
Becomingminimalist.com shares with us 12 Reasons Why People Are Happier in a Smaller Home:
Smaller Homes are easier to maintain.
You spend less time decluttering.
Smaller homes are less expensive.
Living small means you go into less debt and less risk.
Owning a smaller home is mentally freeing.
Smaller homes have a smaller environmental impact.
You free up more time.
Smaller homes encourage family bonding.
Downsizing your home forces you to remove baggage.
Smaller homes lessen the temptation to accumulate.
You're less obligated to decorate.
Smaller homes are in a wider market to sell.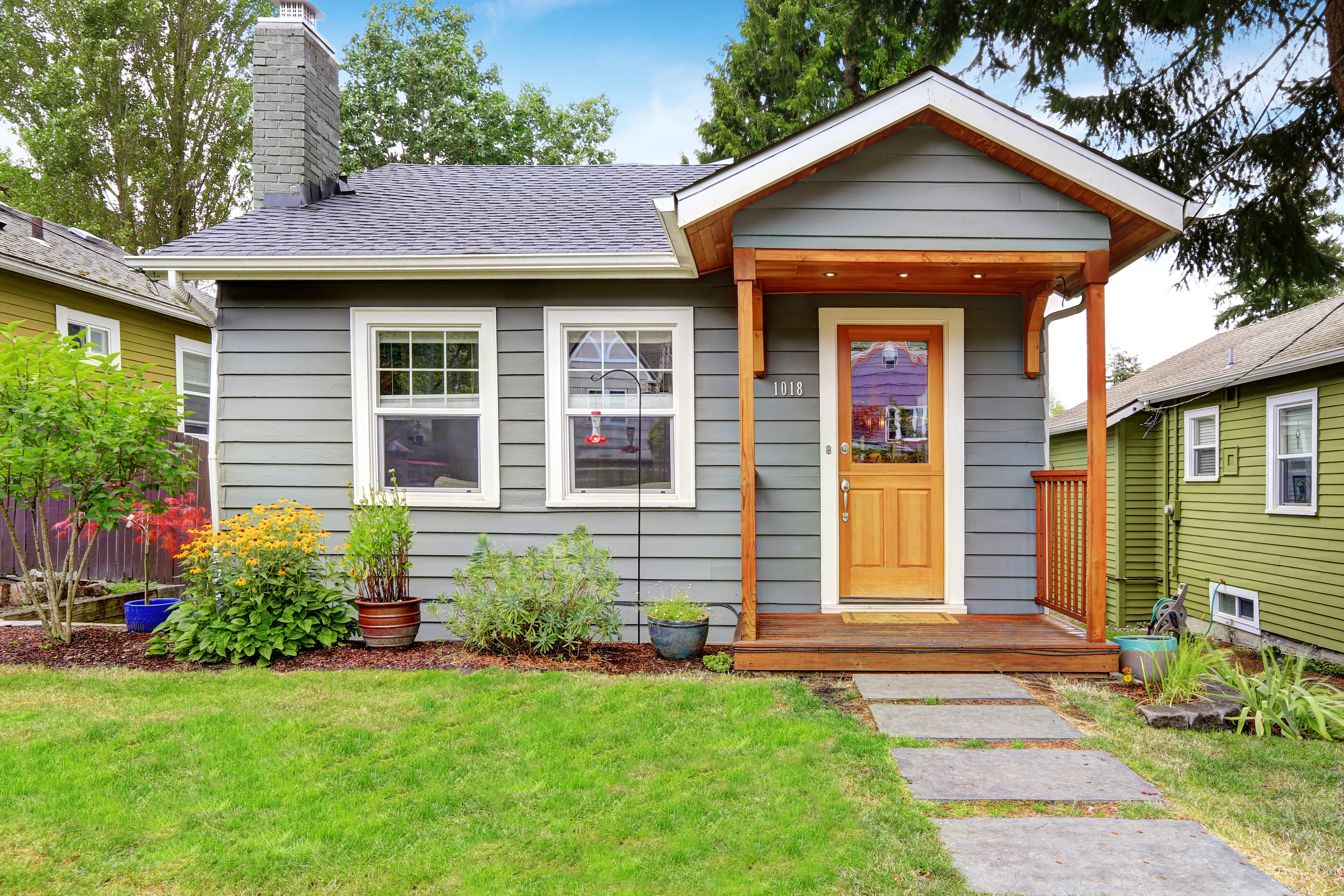 Small Homes For Sale
October 1, 2022