We will be here to help you through the process of selling your home!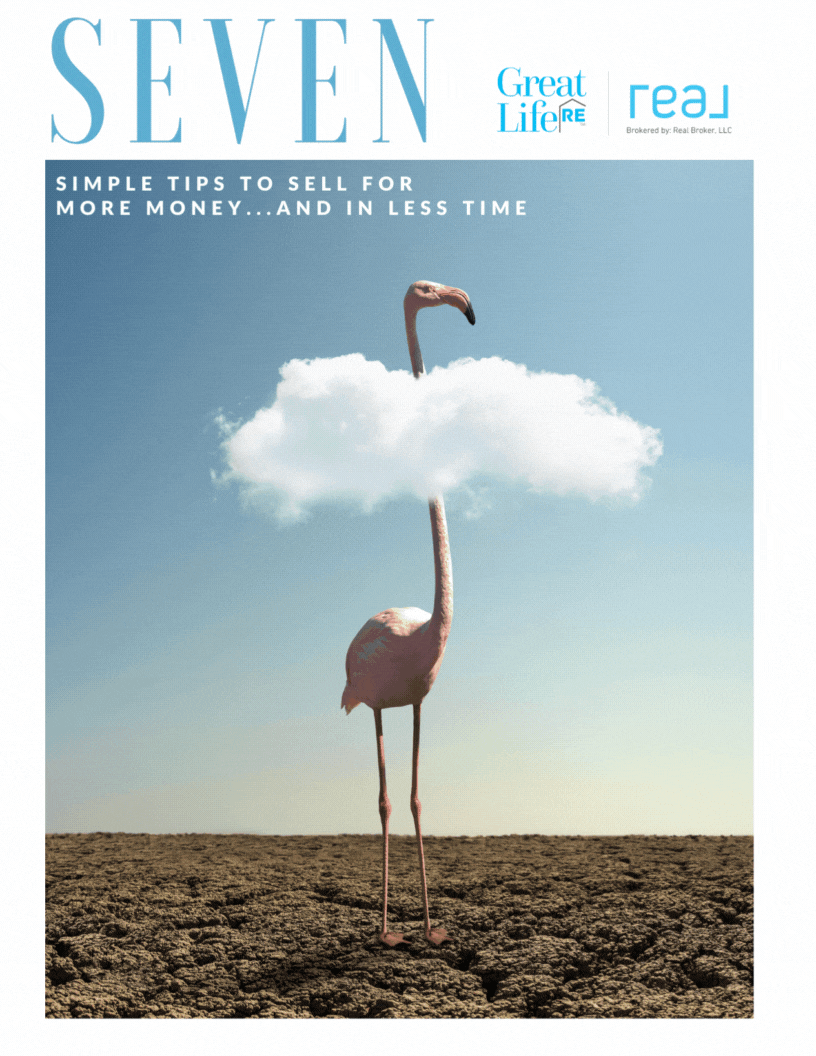 So you are thinking of selling your home but don't know where to start or have some questions? You came at the right place! Selling your home is a big step and can be confusing. That's what we are here for. We make sure that you understand and that you are 100% ready. Know that we are here to help you in every step of the way so that you have a smooth transaction.
What's inside the homebuyer's guide:
What Are Your Goals & Objectives?

The Economic Impact of a Home Sale

9 Easy Tips to Help When Getting Ready to Sell

10 Steps to Making Your House More Appealing to Buyers

The Importance of Correctly Pricing Your Home

The Housing Market is Not Like 2008
We also have a buyer's guide if you are planning to buy a home.
If you have any questions in mind, please feel free to reach out at any time. We are always here to help!
Want to talk to us instead? BOOK A CALL HERE.
Fill out the form below to get your FREE Homeseller's Guide! We are always here to help in selling your home.
What's the real current value of your home?
Thinking about selling? Find your home or condo's value in today's market, for free.