Historic Farmhouse on 21+ Acres
226 Buell Rd.
Sneedville, TN 37869
MLS: 1192125
Offered At: $ 299,900
Current Status: SOLD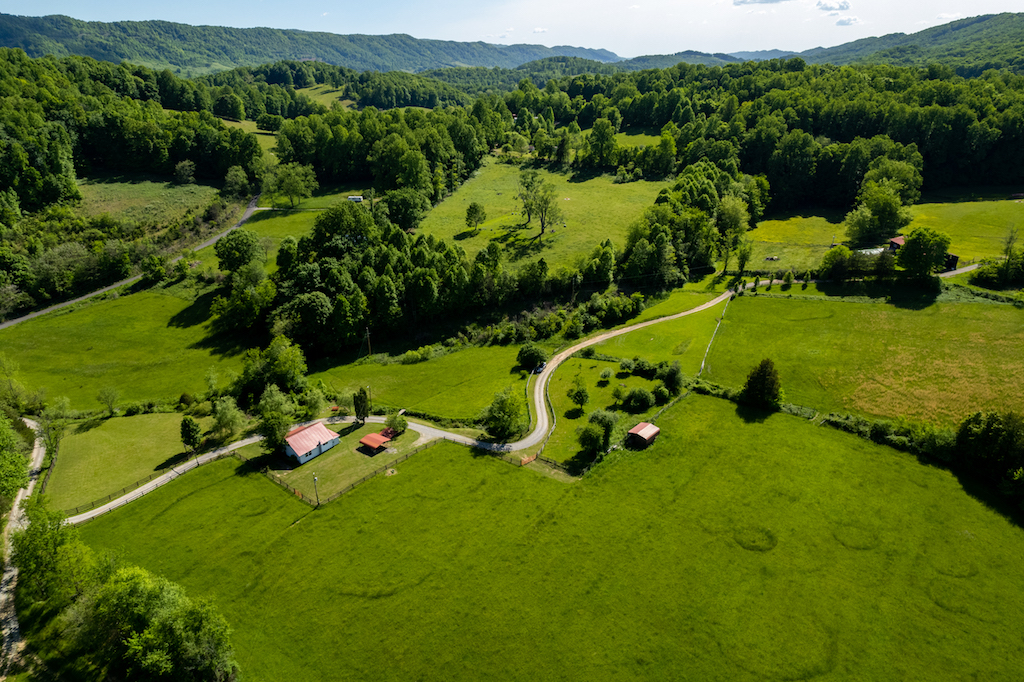 About The Property:
Delightful Historic Farmhouse on 21+ Acres. This Mulberry Gap property is absolute serenity! The farmhouse boasts an inviting front porch perfect for relaxing in your rocking chair and watching the weeping willows dance in the breeze. The home offers a very comfortable floor plan that was opened up and updated in 2014 including a new roof, windows, drywall, cased openings, kitchen and baths. New flooring was added in the living room, kitchen and Primary Bedroom in the last year, a new stove and microwave were just installed and some of the original hardwood floor in the dining area has been hand sanded. The home is almost fully off of the grid with an Appalachia wood stove, gravity fed spring water and a well. Just add solar! This is the peaceful country paradise you have been dreaming of.
About The Area:
Sneedville lies near the Tennessee – Virginia border in Hancock County which is nestled in Central Appalachia and provides residents and visitors with a beautiful rural atmosphere year-round. Whether blooming with the promise of spring or set ablaze with the colors of fall, the mountains and ridges that make up our county are a sight to behold and are full of natural wonders to be discovered. The tranquil Clinch and Powell Rivers take winding courses through the county, creating lush valleys and plenty of opportunities for outdoor entertainment. A peaceful small-town atmosphere offers a haven from the hustle and bustle of contemporary life, and the sense of community here is as old and strong as the land itself.
Nearby Eats:
Michael's Family Diner Family restaurant with downhome food with daily specials. 135 Campbell Dr. Sneedville, TN 37869
EL Azteca Mexican Grill Authentic Mexican flavor at a place that is made to share, celebrate and make memories. 1462 Main St. Sneedville, TN 37869
Pizza Plus
Pizza restaurant with a lunch buffet, specialty pizzas, pasta, hoagies, salads, desserts, and more.
1384 Main St. Sneedville, TN 37869
Things To Do:
Elrod Falls - Bring your camera and your swimsuit for a short stroll to this popular waterfall and small pool. The falls is just a five minute walk from the parking lot. Access to the upper two cascades is extremely strenuous. Elrod Falls Rd. Sneedville, TN 37881
River Place on the Clinch is a rental cabin retreat, convention center, market and cafe, live music venue and outdoor recreation outfitter that occupies a building that has been standing on the same location since it was built in 1940. 2788 Highway 70, Kyles Ford, TN 37765
Mahalah Mullins' Moonshine Cabin The Mahala Mullins Cabin was the home of a legendary moonshiner who, because of her large physical size, was know by law enforcement to be "catchable, but not not fetchable." Following Mahala's passing, a portion of the cabin was dissessassembled in order for the community to carry her to her final resting place. The cabin was dissembled from its original location on Newmans' Ridge, then restored at it's present location down below in Vardy Valley. Across the road is a Presbyterian church building. It is the last remaining structure of the Vardy Community School. Presbyterian missionaries not only provide this historic building for worship, but an additional modern building behind the church for quality education and health services. Although that building is no longer there, a model of it and the stories of those who lived in the community are on display for viewing. Vardy Blackwater Rd. Sneedville, TN 37869
Clinch River The Clinch River flows right through Hancock County.The Clinch River is a river that flows southwest for more than 300 miles (480 km) through the Great Appalachian Valley in the U.S. states of Virginia and Tennessee, gathering various tributaries, including the Powell River, before joining the Tennessee River in Kingston, Tennessee.
Information and photos taken from tnvacation.com and Facebook
Contact us for your private showing!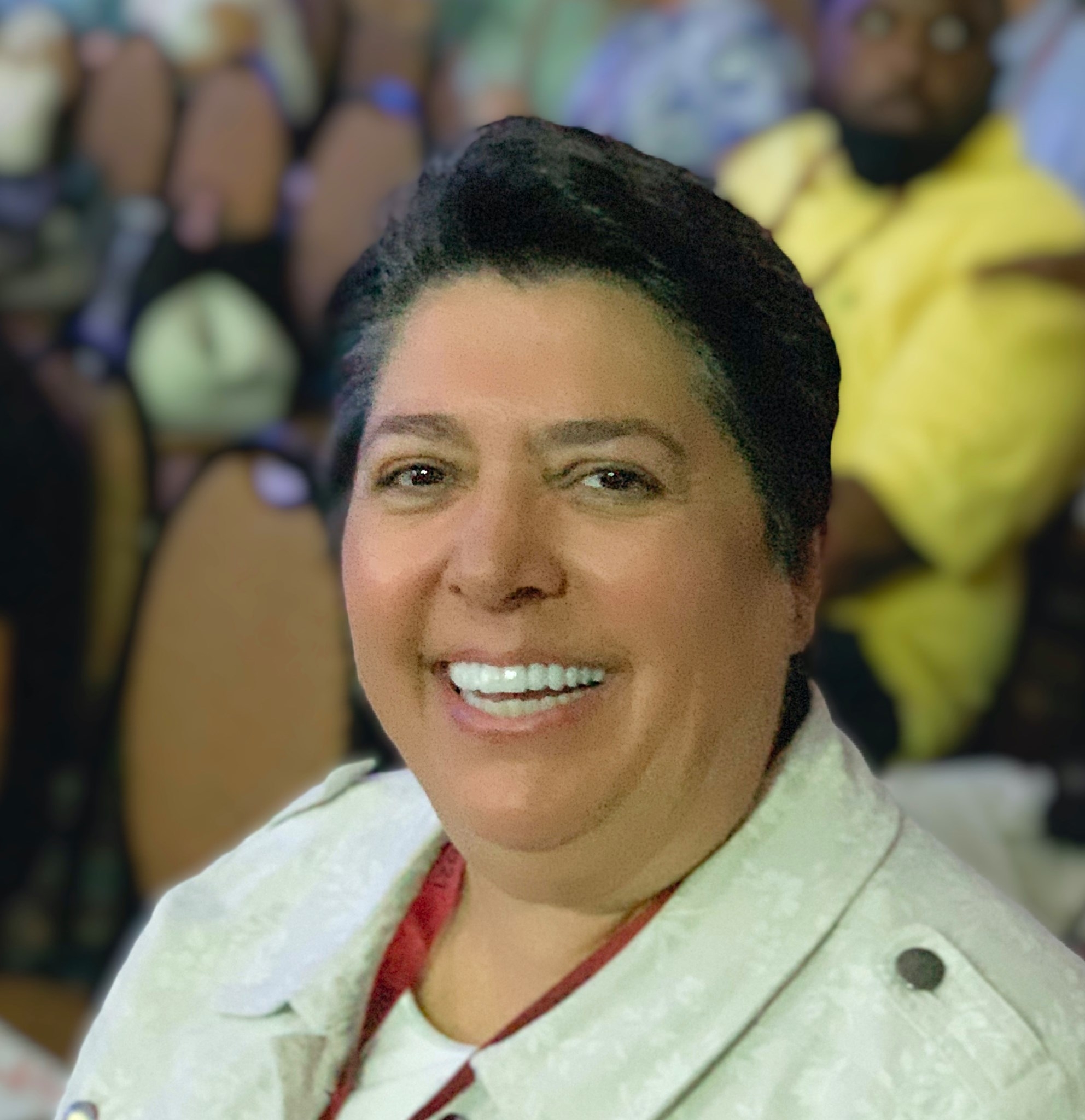 Lainey Jones
Broker, Great Life RE brokered by eXp Realty
License: 311640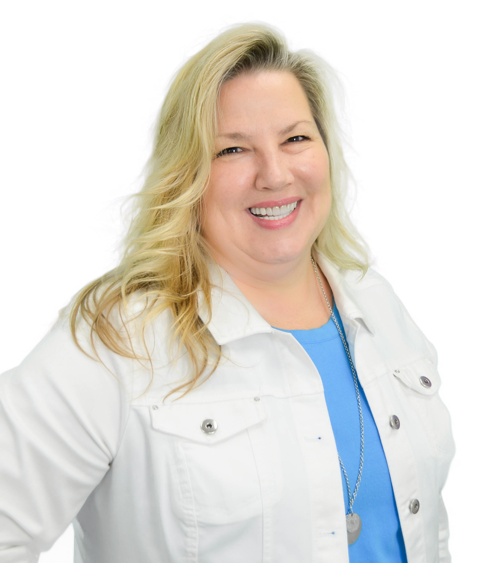 Eleanor Cippel
Affiliate Broker, Great Life RE brokered by eXp Realty
License: 338572