Rare Lakefront Rancher
4517 Topside Road
Knoxville, TN 37920
MLS: 1119078
Offered At: $774,900
Status: SOLD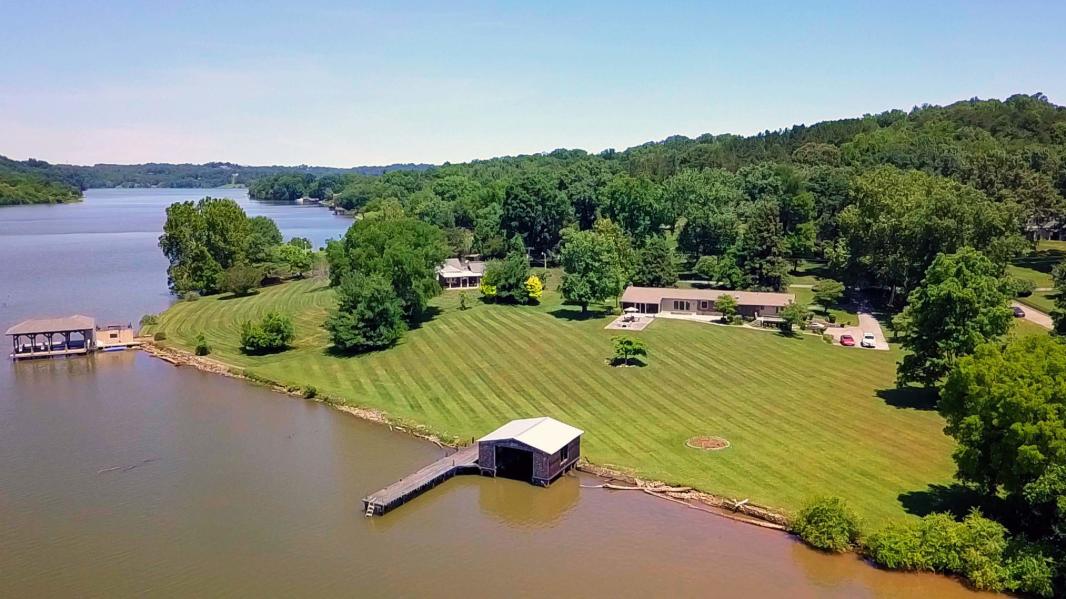 About The Property:
Rarely offered lakefront, ranch style home on a 2+ acre, level lot with over 350 feet of water frontage with dock and boathouse! This home is situated on the prestigious Topside Peninsula with breathtaking water views from most every room and boasts updates throughout! Features include a lovely updated kitchen, granite counter tops, family room with stone fireplace and fantastic home office area, wood floors, spacious master retreat complete with sitting area, updated bath, custom shower and custom closet system, lovely guest room with updated en-suite bath and too many updates to list. This home is bright, light, spacious and airy with an abundance of storage and enviable outdoor spaces. This is that great lake house on a large level lot you have been fantasizing about!
...
About The Area:
This home is situated in a prime location in Knoxville. You are literally a close drive to everything! With Pellissippi Parkway nearby you can be in West Knoxville in no time. Alcoa Highway allows you to be Downtown in minutes. There are so many things you can get to by car, boat, and the airport is just up the road too! With numerous restaurants and shopping there is alwasy something to do. Don't forget this lake home is nestled right up against the Smoky Mountains too, gorgeous views and unlimited recreation.
Nearby Eats:
Sweet P's BBQ & Soul House Sweet P's original location, located on the little river, is that quintessential off the beaten path, word of mouth, family juke joint that locals put on the map. The Soul House is proud of it's reputation as having some of the best barbecue in the region as well as bringing top shelf music to the area through it's various concert series and festivals. Steeped in Southern culture Sweet P's Soul House is dedicated to providing a classic southern experience. 3725 Maryville Pike, Knoxville, TN 37920
Calhoun's on the River This famous Knoxville Calhoun's opened in June of 1988 and it is located on Knoxville's historic waterfront. Calhoun's On The River is close to all major downtown hotels, the University of Tennessee Campus, Neyland Stadium and Thompson-Boling Arena. Calhoun's is accessible by boat and has its own dock for mooring your vessel. There is an outside deck as well as an enclosed deck with a panoramic view of the Tennessee River. 400 Neyland Drive, Knoxville, TN 37902
The Anchor at Louisville Marina
A restaurant on the water at the Louisville Landing Marina , serving seafood, chicken, steaks, and great desserts. They have live entertainment Thursday - Sunday as well as great daily specials.
2932 Louisville Boatdock Road, Louisville, TN 37777
Foothills Milling Company Restaurant
Striving to be the new cornerstone of extraordinary southern dining. Its current location, a former Studebaker and Edsel showroom is in downtown Maryville. Not only has the restaurant's image come from the foothills, but much of its food comes from the fruit of local farmers and businesses including Benton's Bacon, Cruze Farms, and Vienna Coffee, a tradition that will stay with the restaurant for generations to come.
315 S Washington Street, Maryville, TN
The Walnut Kitchen
Nestled at the foothills of the Smoky Mountains in Maryville, Tennessee, The Walnut Kitchen is where culinary artistry meets hometown comfort. We exhibit impeccable service through demonstrating values of knowledge, graciousness, efficiency, sustainability, and warm hospitality in our work. By combining a seasonal menu of local produce and an unsurpassed Tennessee dry aged beef selection with the skills of culinary experts and cocktail enthusiasts, The Walnut Kitchen facilitates an unmatched farm-to-table dining experience.
606 High Street, Maryville, TN 37804
Things To Do:
Knoxville is a beautiful city that offers a wide range of activities including live music, outdoor adventure, shopping, restaurants, festivals, museums, and more!
Ijams Nature Center Ijams Nature Center is part of the Knoxville Urban Wilderness, a recreational, cultural, and historic preservation initiative championed by Legacy Parks Foundation, incorporating 1,000-forested acres along downtown's south waterfront. It creates an exceptional recreation and historic corridor inviting residents and visitors to experience the special character-defining assets of the city. You can hike, bike, paddle and swim, climb, exercise, and play.
Egwani Farms Golf Less than a 10 minute drive is long regarded as one of the most enjoyable greater Knoxville golf courses, Egwani Farms Golf Course offers an ideal blend of challenge, play ability, nuance and strategy. Prior to the course being built in 1991, Egwani was used as farming land. The name Egwani derives from Native American culture which means "little river". Due to the fact that the river runs along side the golf course and can be seen from at least 7 holes from the golf course.

Festivals and Celebrations Knoxville is a festive city. Year round, we host a number of diverse cultural festivals for every palette and palate.
Fort Loudoun Lake on the Tennessee River at Knoxville, is a popular destination for recreation and is known for great bass fishing, boating and birdwatching.
Vol Navy The VOL Navy is a loose knit community of boaters and people that love the water who congregate at the docks outside Neyland Stadium on home football weekends in Knoxville, TN. There is no formality to the way it happens, yet all who attend have a great time and treat each other as a family. It is really quite special.
To find out more about Knoxville and this region go to VisitKnoxville.com
For more information or to schedule your private tour of this home please contact us!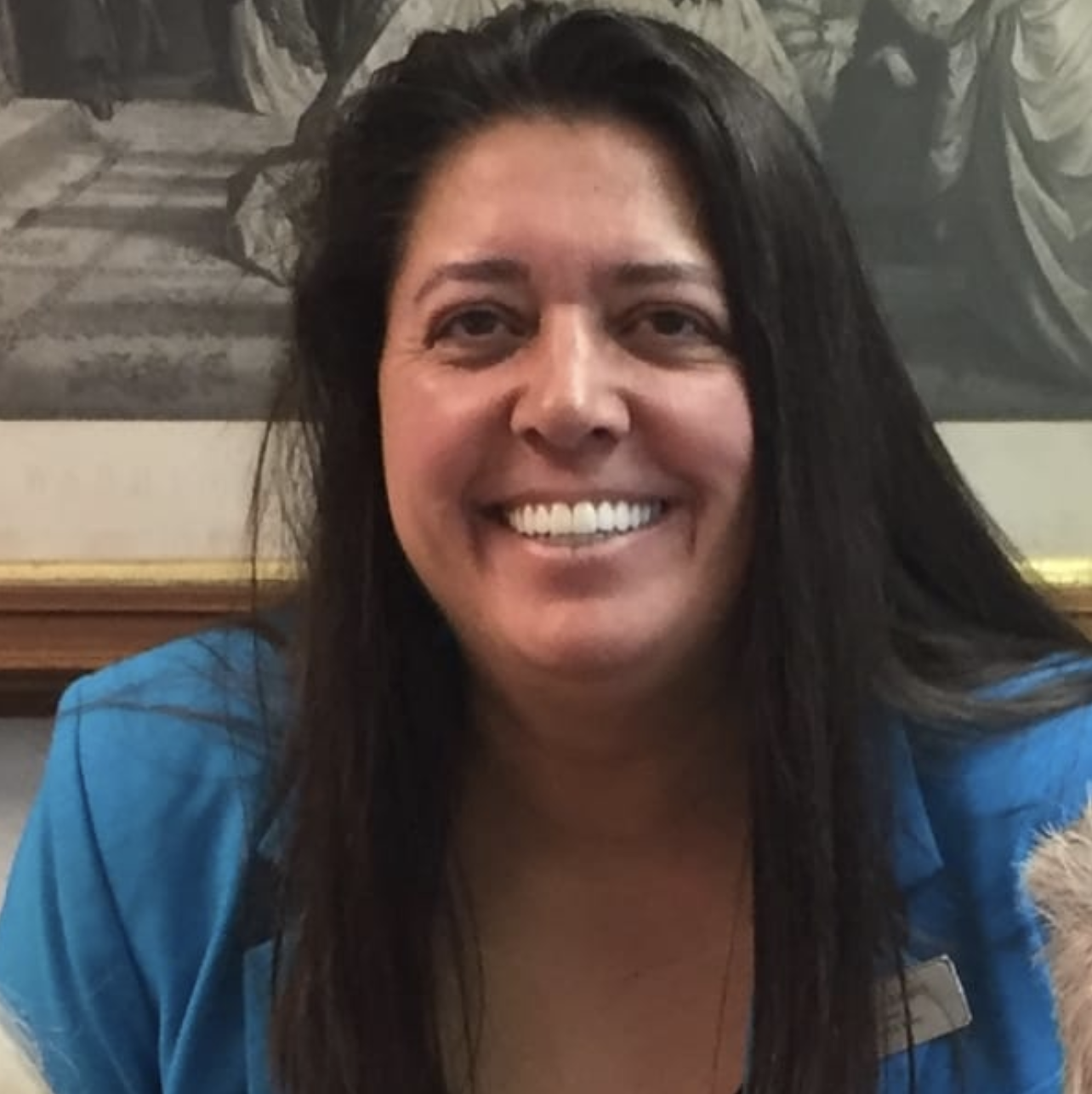 Lainey Jones
Broker, Great Life RE brokered by eXp Realty
License: 311640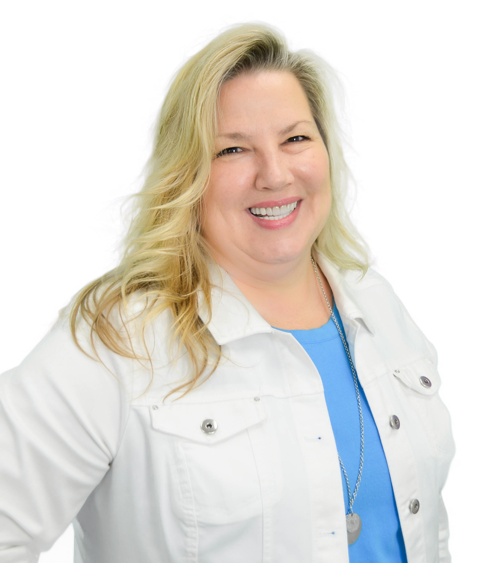 Eleanor Cippel
Affiliate Broker, Great Life RE brokered by eXp Realty
License: 338572