Build Your Getaway
1.72 Acre Lot in Clearwater Cove
Gated Community on Tellico Lake
Lot 32 Springwater Run
Madisonville, TN 37354
MLS: 1203713

Offered At: $44,900
Current Status: ACTIVE

About The Property:
Build your getaway on 1.72 Acres in this private gated community on the banks of beautiful Tellico Lake! Clearwater Cove is a prestigious community with so much to offer. Stunning views, private water access (ONLY $300/year for your own covered dock), boat ramp, fiber optic internet, HOA maintainance, and more! Restrictions require only 1400 sq ft for a one-story and 1600 sq ft for a two-story. Only 15 minutes to shopping and dining in Madisonville. * Sorry, no short term rentals allowed!
Clearwater Cove Restrictions / Clearwater Cove Overview
About The Area:
Madisonville is a city in and the county seat of Monroe County, Tennessee, United States. The population was 4,577 at the 2010 census and 5,132 at the 2020 census. It is situated along U.S. Route 411 just east of its junction with State Route 68, near the center of Monroe County. The Unicoi Mountains rise prominently to the southeast.
Monroe County is nestled in southeast Tennessee, 58 miles south of Knoxville, and 74 miles north of Chattanooga. Home to one of the most beautiful National Scenic Byways in the country, and the Gateway to the Cherokee National Forest, the Cherohala Skyway runs through the heart of 1,024 acres of the most pristine natural beauty east of the Mississippi. Connecting the two towns of Tellico Plains and Robbinsville, North Carolina, the Cherohala Skyway offers a full view of the natural beauty that encompasses our region. Around every curve you will gain a deep understanding of why this is truly considered to be God's Country. As the 6th largest county in the state, they have 653 square miles of pristine rivers, lakes, mountains, and valleys that provide a number of economic and recreational opportunities. Among the access to hundreds of miles of trails and trout filled streams, you will find hundreds of acres of agricultural land, contemporary and modern homes, lake side properties, and industrial developments of outstanding value that have the potential to fit a wide variety of needs.
Nearby Eats:
Benton's Smoky Mountain Country Hams & Bacon (10.8 miles) Benton's Smoky Mountain Country Hams & Bacon is a specialty grocery store located in Madsonville, Tennessee. Theyhave upheld the traditional dry-curing process and produce world-class country hams and bacon. Benton's Country Hams and Bacon are available either unsmoked or hickory-smoked. Hickory smoking is performed in a small, wood stove smokehouse, imparting a distinct smoked flavor that many prefer.Their products, which include smoked country bacon, whole hams, fresh pork sausage and prosciutto, make excellent gifts and can be shipped anywhere in the United States. 2603 Hwy. 411 North, Madisonville, Tennessee 37354
The Patio Italian Restaurant (10.8 miles) A full-service restaurant that offers Italian food and American meals. They use the freshest ingredients and they specialize in Greek, Mediterranean, and Italian food.107 College St, Madisonville, TN 37354
The Lamppost Restaurant (11.1 miles) The Lamp Post takes pride in serving their community great food and hospitality at the best prices in town. 4218 US-411, Madisonville, TN, United States, 37354
Sequoyah Landing and Lakehouse Grill (13.5 miles by car) A 200 slip commercial recreational marina on Tellico Lake. The Marina, rental cabins, restaurant, pontoon rental, and fuel sales are located on lakefront property off Hwy 411 in Vonore, TN. Their restaurant serves up a variety of food, drinks, and desserts including appetizers, salads, sandwiches, seafood, wraps, and entrees along with cold beer, wines, frozen beverages and a specialty drink of the week. 110 Sequoyah Resort Way, Vonore, TN
Smoke-N-Bonz BBQ (11.8 miles) Real-pit Bar-B-Que Smoked daily featuring Pork, Chicken, Beef Brisket, and St Louis & Baby-Back Ribs. 1245 Highway 411 Vonore, TN 37885
Things To Do:
Tsali Notch Vineyard (16.5 miles) This vineyard specializes in muscadine grapes, known as "America's Wild Grape." Muscadine grapes have a unique and robust flavor and are among the foods highest in health-giving antioxidants (resveratrol). Their muscadines are grown on over 6000 vines on 21 miles of trellis, covering 35 acres of a 202-acre estate. The property has an average elevation of 1150 feet and is ringed by sweeping mountain views. Featuring a large party barn, a reconstructed log building tasting room, and a recently refurbished 19th-century, two-room farmhouse christened The Jackson Lounge, Tsali Notch Vineyard is host to weddings, reunions, and other special events. During harvest season in September and October, they welcome individuals and families to pick muscadines for their own juice, jelly and winemaking—or just to enjoy their offerings! 162 Harrison Rd. Madisonville, TN 37354
Kefauver Park (12.5 miles) A beautiful park that includes a walking trail, two pavilions, great fishing, a water park area, two play areas, tennis courts, basketball courts, baseball fields, and a football field. 146 Mason Ln. Madisonville, TN 37354
Respun Rustic Chic Boutique (10.6 miles) ReSpun Rustic offers boutique and collegiate clothing,embroidery, vinyl monogram as well as weather treated ,wooden decor and furniture painting. 118 College Street South, Madisonville, TN 37354
Fort Loudoun State Historic Area (14.4 miles) The reconstructed fort and the ruins of the 1794 Tellico Blockhouse overlook TVA's Tellico Reservoir and the Appalachian Mountains. Fort Loudoun State Park's interpretative center offers information on the area's history and artifacts that were excavated prior to the Fort's reconstruction from the French and Indian War. Along with living history and monthly interpretive programs, the park and the Fort Loudoun Association host several popular seasonal events such as, the 18th Century Trade Faire in October and Christmas at Fort Loudoun which provide a living history of the fort. 338 Fort Loudoun Rd. Vonore, Tennessee 37885
For more information on this lot for sale or if you would like to start your own personalized search please contact us!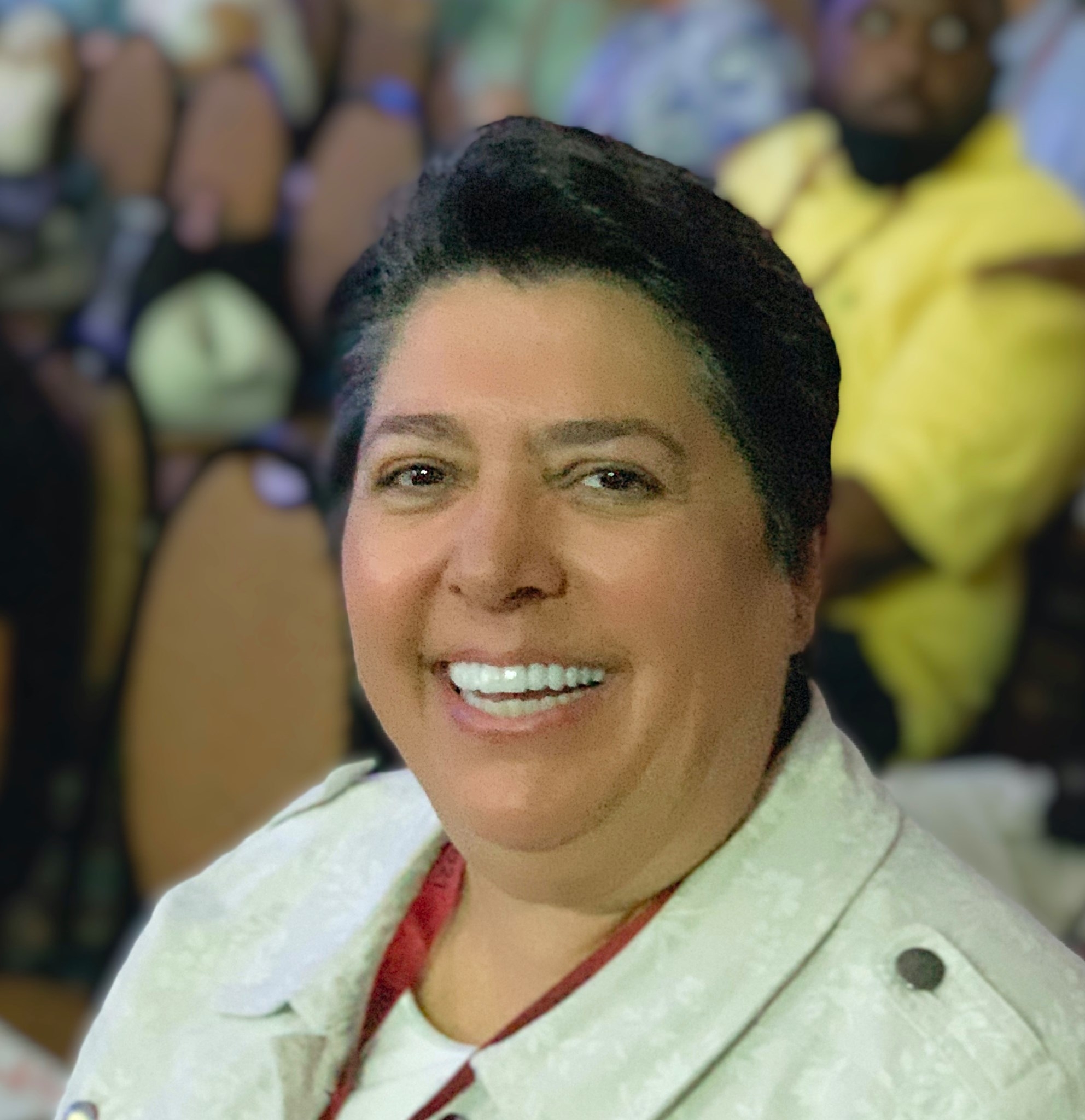 Lainey Jones
Broker, Great Life RE brokered by eXp Realty
License: 311640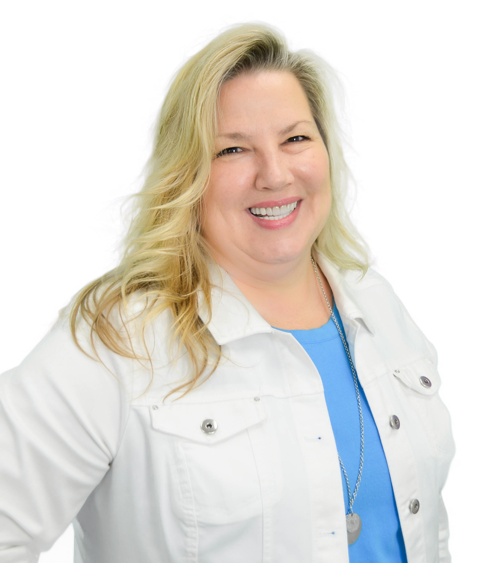 Eleanor Cippel
Affiliate Broker, Great Life RE brokered by eXp Realty
License: 338572